Official random 928 Picture Thread (post a new 928 pic or stay out)

06-23-2013, 08:27 PM

---
well those tires pretty normal for these. it just seemed like there was some extra daylight under the car but I think it is a good look with that orange and those rims.
sorry if this is too obscene, but I'm running out of pics. btw my brother did this. not me.
IMG_20130205_211151.jpg?t=1372026200

06-25-2013, 02:16 AM

---
So Mason is your brother?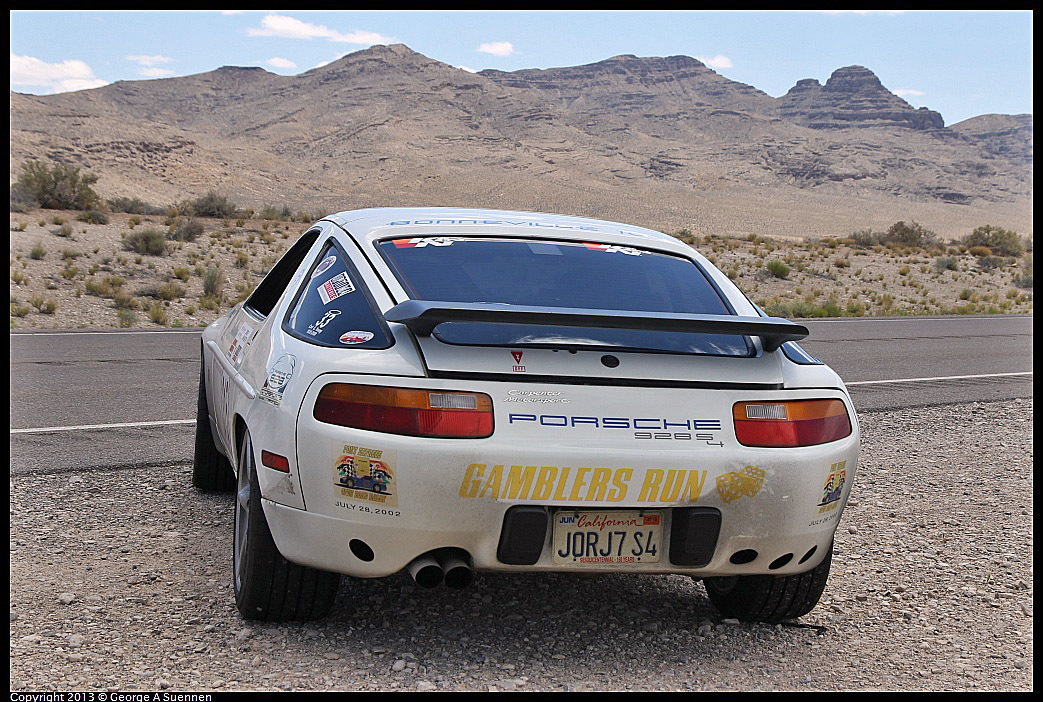 George
90 S4 Grand Prix White (Murf #5)
94 GTS 5-Speed Midnight Blue
06 Cayenne S Havanna/Sand Beige (PASM)
http://928.jorj7.com