Official random 928 Picture Thread (post a new 928 pic or stay out)

04-05-2010, 07:01 PM
Shark Slayer
Rennlist Member
Join Date: Nov 2006
Location: 'BETWEEN NORTH STAR BOROUGH...& THE CONCH REPUBLIC'
Posts: 2,215

FROM ACROSS THE POND!
---
Ahoy riskybusiness... and welcome aboard!
Looks like your Sunday buffing paid off in some fine 'Easter candy' to show for your efforts!
I'll share some memories...
~ ~ ~ Poetic license: ~ ~ ~
Enjoy the ride!
~Doc


04-05-2010, 07:58 PM

---
Now I see why the 928 crowd is so into their cars. What a fine driving machine. It's hard to believe this one is 30 years old--but still capable of being a high performance vehicle. It's sad that they never caught on. 1980--with AJR body kit. (Not a big fan of the kit, but the car is incredible!) (And soon to be up for sale).

04-09-2010, 06:35 PM

---
Hi guys and gals. Bought my 928 in January and joined here shortly after. I bought this '87 with 50K miles on it. Mr. Merlin is working his magic on it so I can drive it without worry for awhile. When I get it back in a couple of weeks I'll take it to a more picturesque spot for its next photo shoot.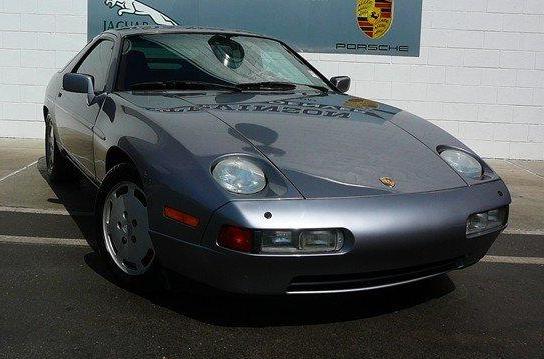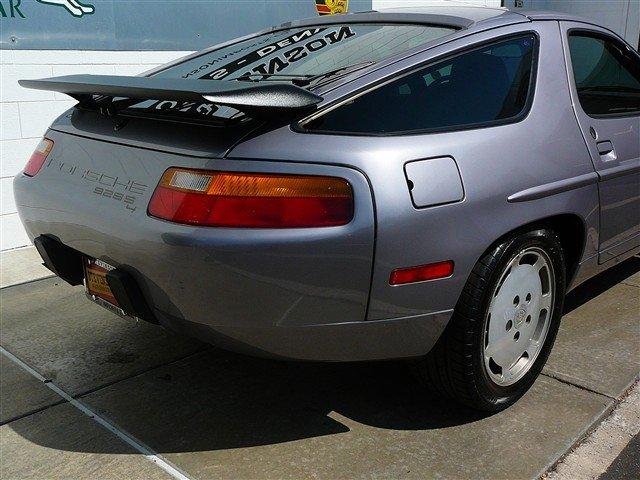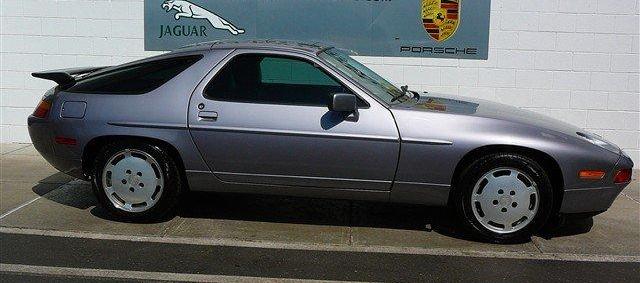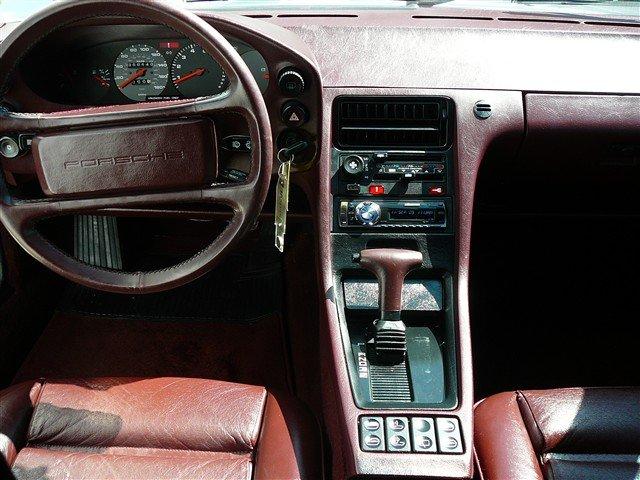 04-09-2010, 06:44 PM

---
John,

As you know, when Stan gets done with your car it will be ready to take on the world. When we have a GTG this summer, I know we'll have one more very nice ride to include in the group photo. Hope you get it back soon! Going to the Porsche Breakfast Club meeting tomorrow morning?