WTB S4 Fuel Rail Cover

12-31-2017, 12:01 PM
Addict
Rennlist Member
Join Date: Oct 2010
Location: Oklahoma City
Posts: 640
Likes: 0

WTB S4 Fuel Rail Cover
---
Hello,
Looking for a driver's side fuel rail cover for an S4. Please let me know if you have an extra one you are willing to part with. Mark doesn't have any.

Thanks,
Brian

01-04-2018, 02:36 PM
Addict
Rennlist Member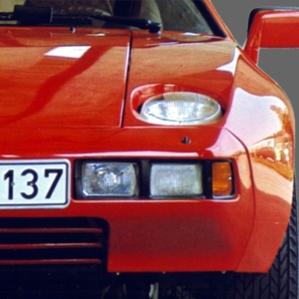 01-04-2018, 04:02 PM
Addict
Rennlist Member

Rennlist
Site Sponsor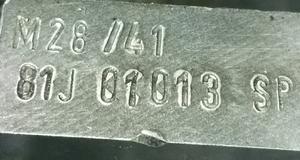 Join Date: Jan 2003
Location: Double Oak, TX
Posts: 15,721
Likes: 0

---
We normally stock them and they are the later GTS style with the built in insulation.
__________________
Does it have the "Do It Yourself" manual transmission, or the superior "Fully Equipped by Porsche" Automatic Transmission?
George Layton March 2014
928 Owners are ".....a secret sect of quietly assured Porsche pragmatists who in near anonymity appreciate the prodigious, easy going prowess of the 928."