2011 911 4S Cab with PSE 6 speed

06-12-2018, 09:26 PM
Addict
Rennlist Member
Join Date: Jan 2018
Location: AZ
Posts: 25

2011 911 4S Cab with PSE 6 speed $130K original MSRP
---
Year: 2011
Make: Porsche
Model: 911
Cont. Porsche Models: 911
Mileage (numbers only please): 33000
Options (Please check ALL which apply): Airbags, Air Conditioning, Alarm System, Cruise Control, Intermittent Wipers, Leather Seats, Power Door Locks, Power Steering, Power Windows
Color: GT Silver Metallic
VIN: WP0CB2A91BS754175
Price (no $ sign please): $65000
Private or Dealer Listing: Private Listing
Location (Region): West
Body Style: Cabriolet
Transmission Type: Manual - 6 speed
2 or 4 Wheel Drive?: 4 Wheel Drive
Engine Type: Fuel Injection
Stereo System: AM-FM CD

I am the 2nd owner of this loaded 2011 997.2 Carrera 4S Cab with just under 33,000 miles. Two things I want to point out immediately. First the Carfax shows 3 owners, the original owner bought the car in Kansas and then purchased a 2nd home in Arizona and registered the car there which triggered another "owner" per car fax. Secondly Carfax will show damage reported. This was extremely minor (see $794.68 repair invoice attached form Porsche dealer collision center) What happened was that a younger woman tapped the original owner in the rear of the car and insisted it was his fault so he felt that he should report it to his insurance company in case she continued to be unreasonable. Insurance sided with the owner.
At $130,720 this may be the highest MSRP 2011 4S sold. This car is loaded and awesome to drive. The car came stock with Porsche Sport Exhaust (PSE which is hard to find), GT Siver Metallic paint, Full leather, Bose surround, Adaptive Sport Seats, painted side skirts and much more. See build sheet and, original window sticker for full list of options. I have all the original service records, manuals, and 2 keys. I put brand new rear Michelin Pilot SP on at 32,600 miles and former owner put fronts on in 12/17 (mileage was listed incorrectly at 111 miles), my guess is they have less than 2000 miles on them.
I have put less than 1000 miles on the car driving only on weekends here and there. I did a PPI and am including the DME report in a photo, i'm not an expert but it looks clean to me. I am selling simply because I told my wife when I bought it that i would sell it sooner than later and then buy another etc. The car sounds amazing and drives perfectly!
Feel free to email or call me with any questions
[email protected]
or call me 520-241-7669. I will be adding DME, window sticker, build sheet and more information soon.
Best
Matt
Matt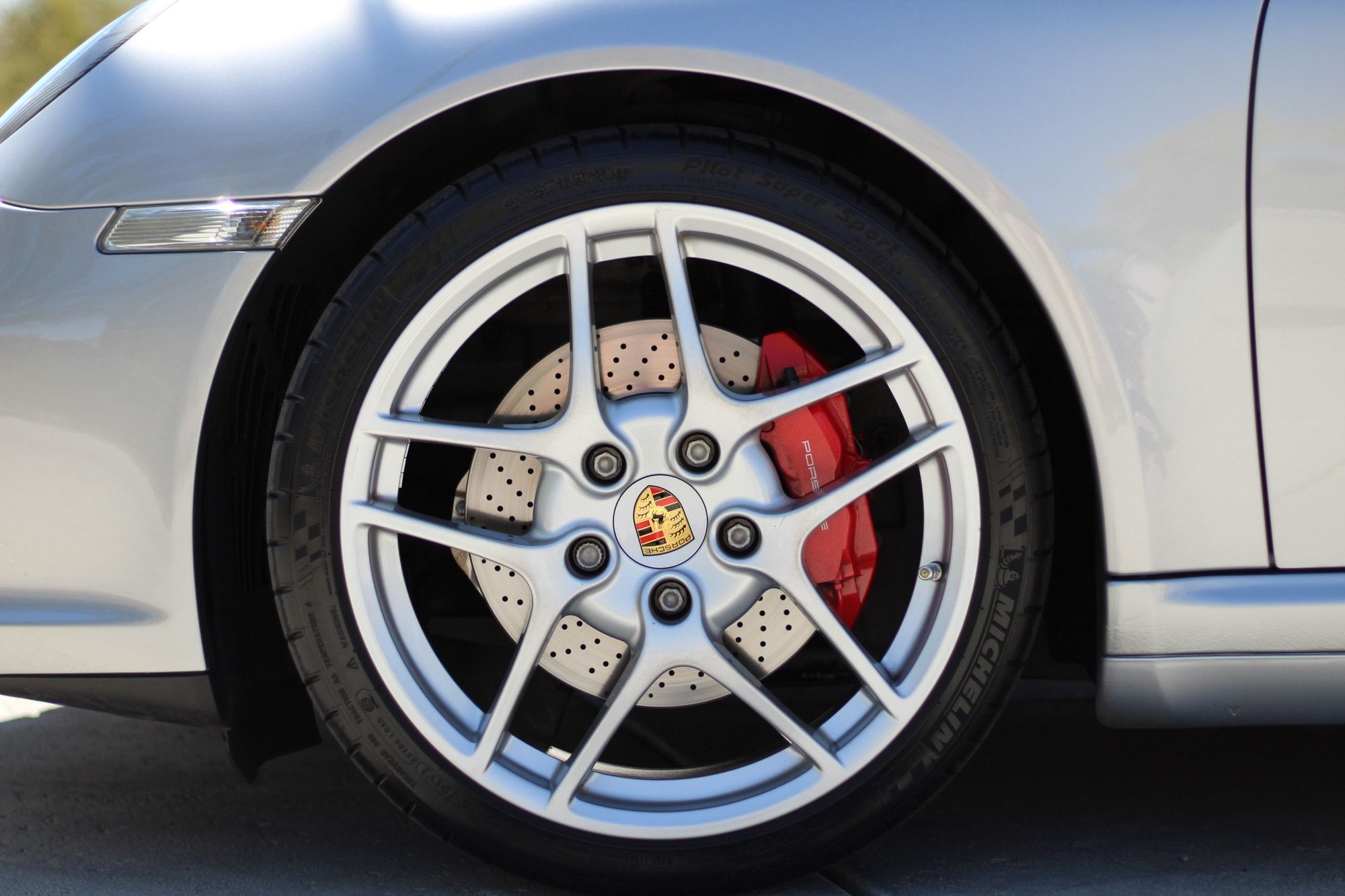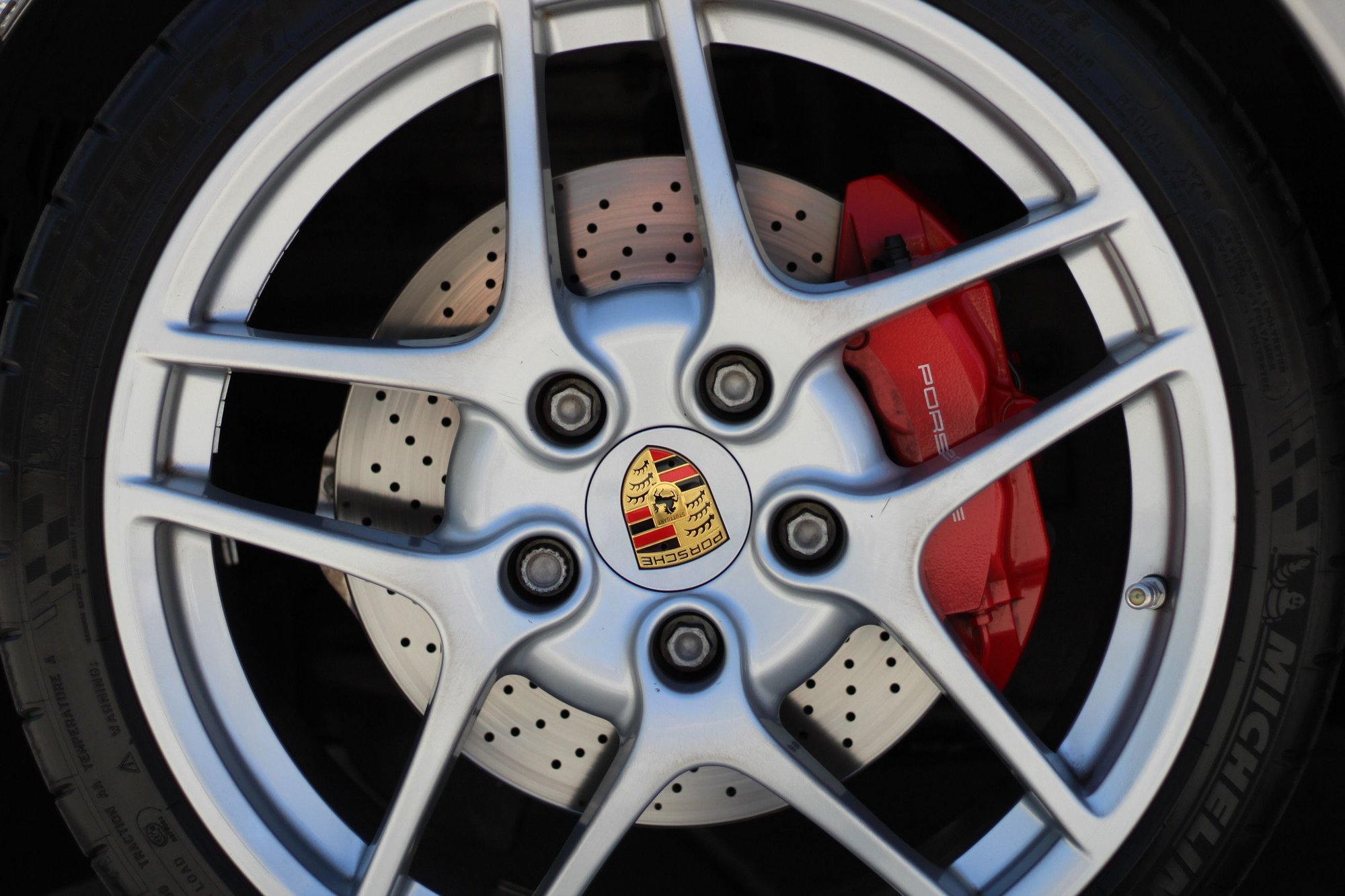 ---
Last edited by 520matt; 08-23-2018 at

09:14 PM

.