Porsche 911 stolen at Zolder, please help us at finding it!

05-20-2013, 04:16 PM

Porsche 911 stolen at Zolder, please help us at finding it!
---
The Porsche 911 of one of the members of our club was stolen yesterday during the FBVA meeting @ Zolder, please let's help us to find it.
Here are the available data:
Stolen on 19/05/13 @ Heusden-Zolder between 1355hr & 1545 hr, about 300 meters from the circuit entrance (public parking) :
Porsche 911 3.2 Carrera Coupe 1985
Specs :
- registration plate 1-OAB-008 (Belgium)
- chassis number WP0ZZZ91ZFS102341/35
- year 1985
- mileage : around 193.300 km
- Fuchs alloy wheels
- colour : black (non metallic)
- complete full leather red interior
- Carrera badge on engine lid
- airco
- electric sliding roof
- electric seats
- no spoilers
- electric windows
No original papers present with the car. (papers in the car were copies)
Any help is extremely welcome !
Our deepest wish is to find it; honestly we have very little hope, but all bits might help !
Thanks in advance.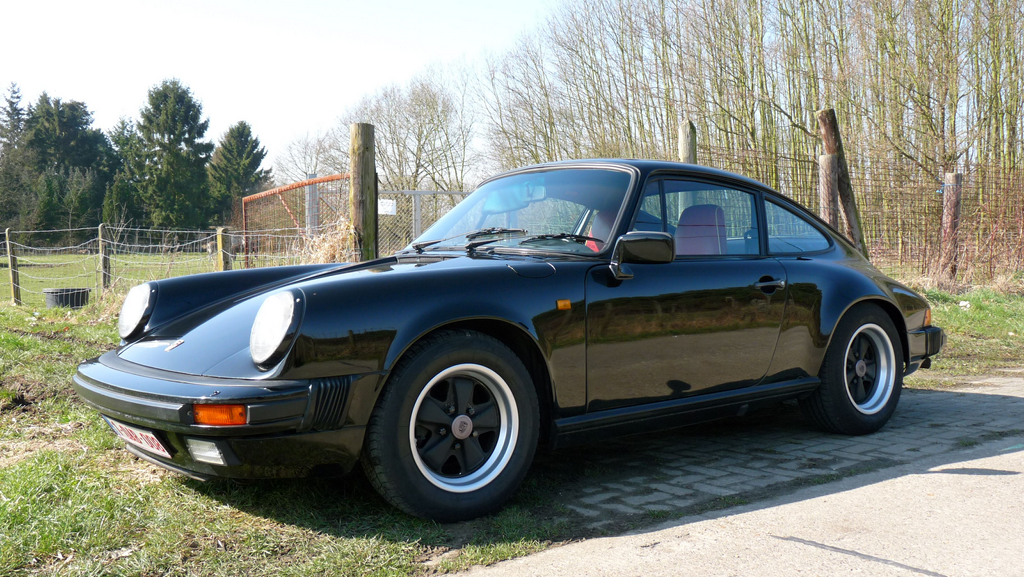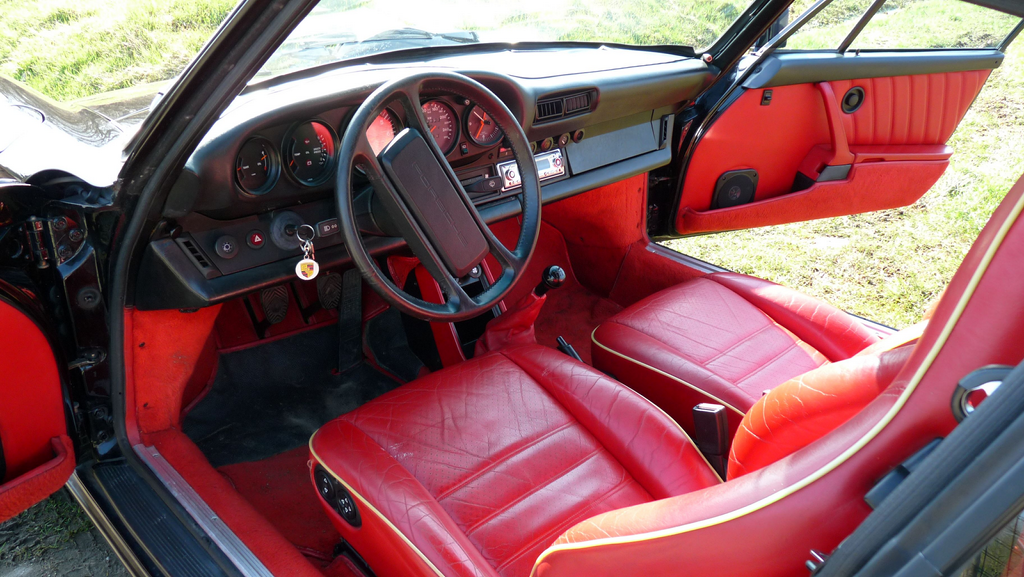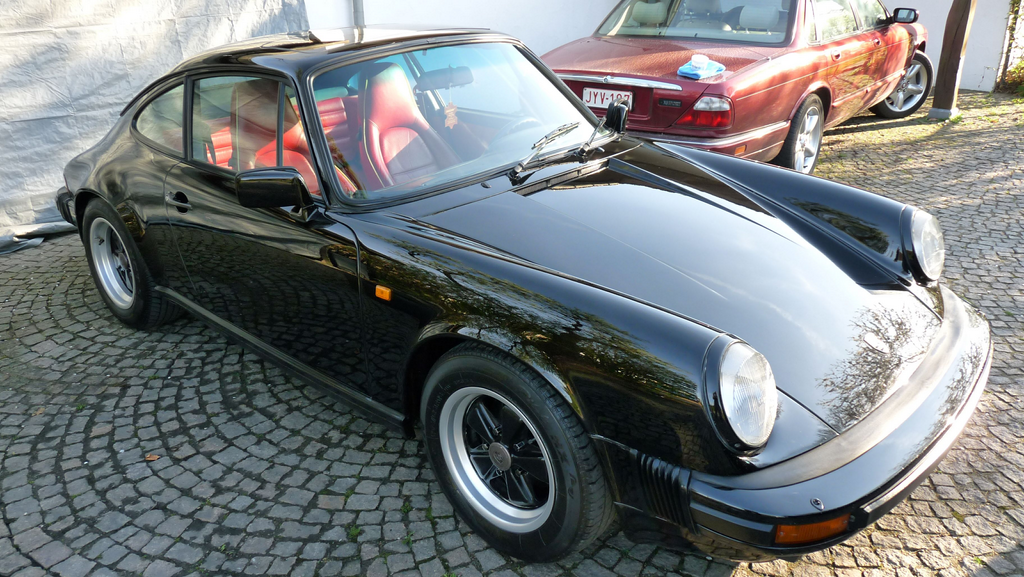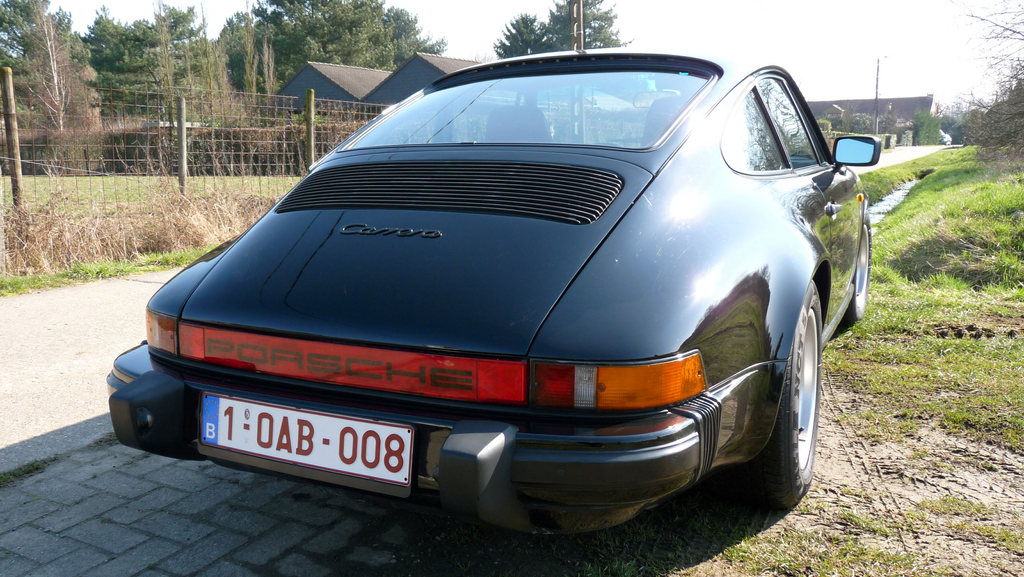 10-24-2016, 01:25 AM

---
Red seats with yellow piping on this 1985 3.2 (look 993) located in France.

10-24-2016, 01:08 PM

---
I know this thread is three years old, but I will make this a thread a sticky until the car is recovered or some other information has been obtained to drop it from the top of the forum.

I would also suggest posting this in the 911 forum since it receives more traffic than this one.

Good luck. Very sorry for the loss.

10-25-2016, 06:52 PM

10-25-2016, 07:47 PM
Thread
Thread Starter
Forum
Replies
Last Post
General Porsche Discussions Forum

Posting Rules
You may not post new threads
You may not post replies
You may not post attachments
You may not edit your posts
---
HTML code is Off
---