Hello from Mallorca Spain

09-19-2017, 09:24 AM

Hello from Mallorca Spain
---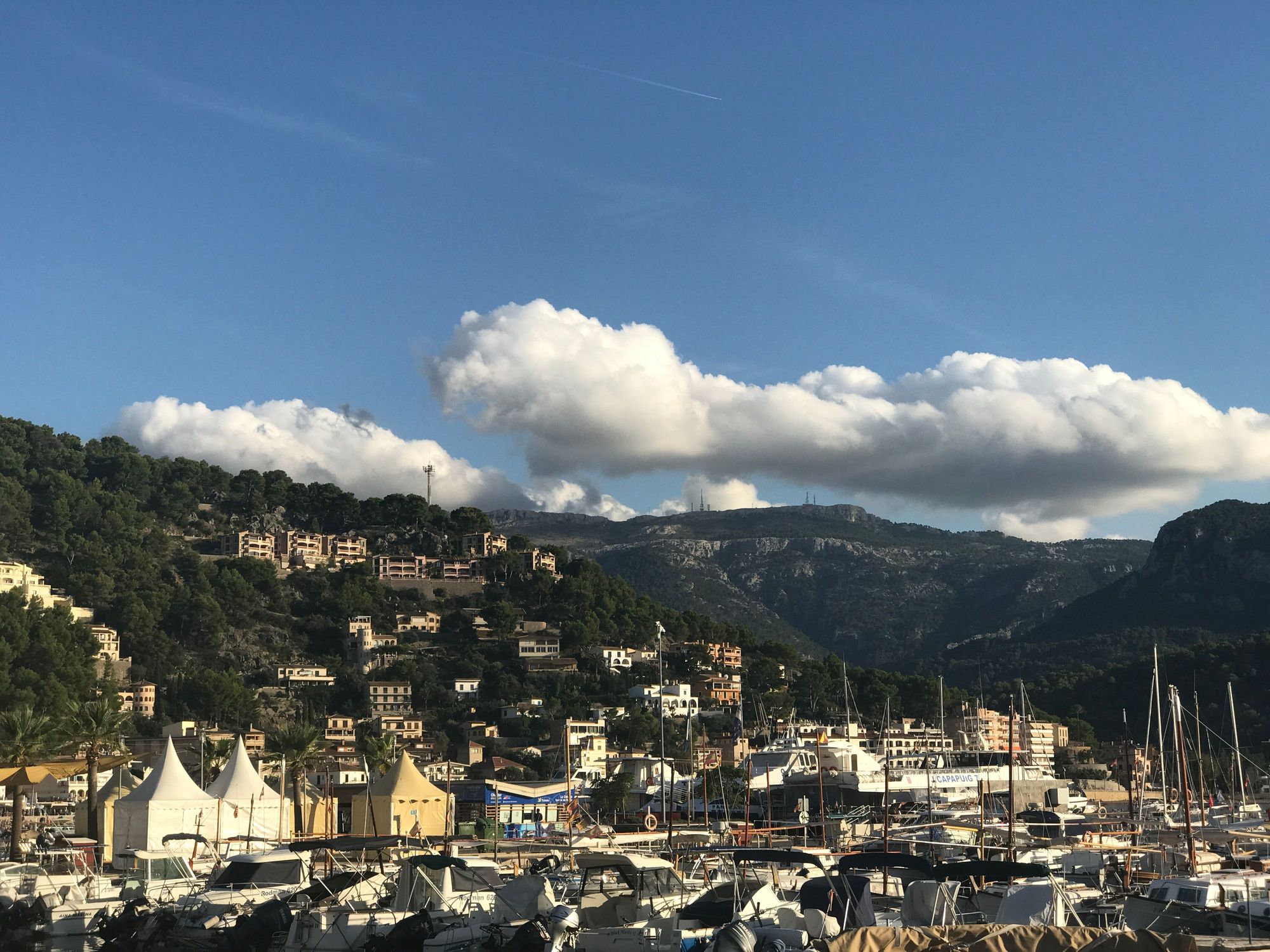 omg the best drive of my life in Mallorca Spain.. the drive to the smaller towns is absolutely amazing.. To formento, deia, etc .. we ate at a few Michelin star restaurant which are to die for .. yummy but not sure about the piegeon tartar ..will upload video when I get back ..

09-21-2017, 10:01 PM

---
Thank you for sharing. Enjoy!!!

09-22-2017, 11:11 AM

---
Kevin the place looks amazing !!!

09-23-2017, 07:58 PM

---