718 GT4 Clubsport MR Livery

07-04-2019, 04:51 AM
Addict
Rennlist Member

718 GT4 Clubsport MR Livery
---
Just picked up a 718 GT4 Clubsport MR and just dropped it off at my favorite shop SD Wrap in San Diego where they are going to make a custom livery for my car and I am super excited about it.
I told the owner Ramin that I give him full creative control so I have no idea what they are going to do other then I wanted to have Orange somewhere on the car as that is a tradition of mine along with my favorite color.
Here are some before pictures and as they progress over the next few days I all add more, would love to hear your feedback.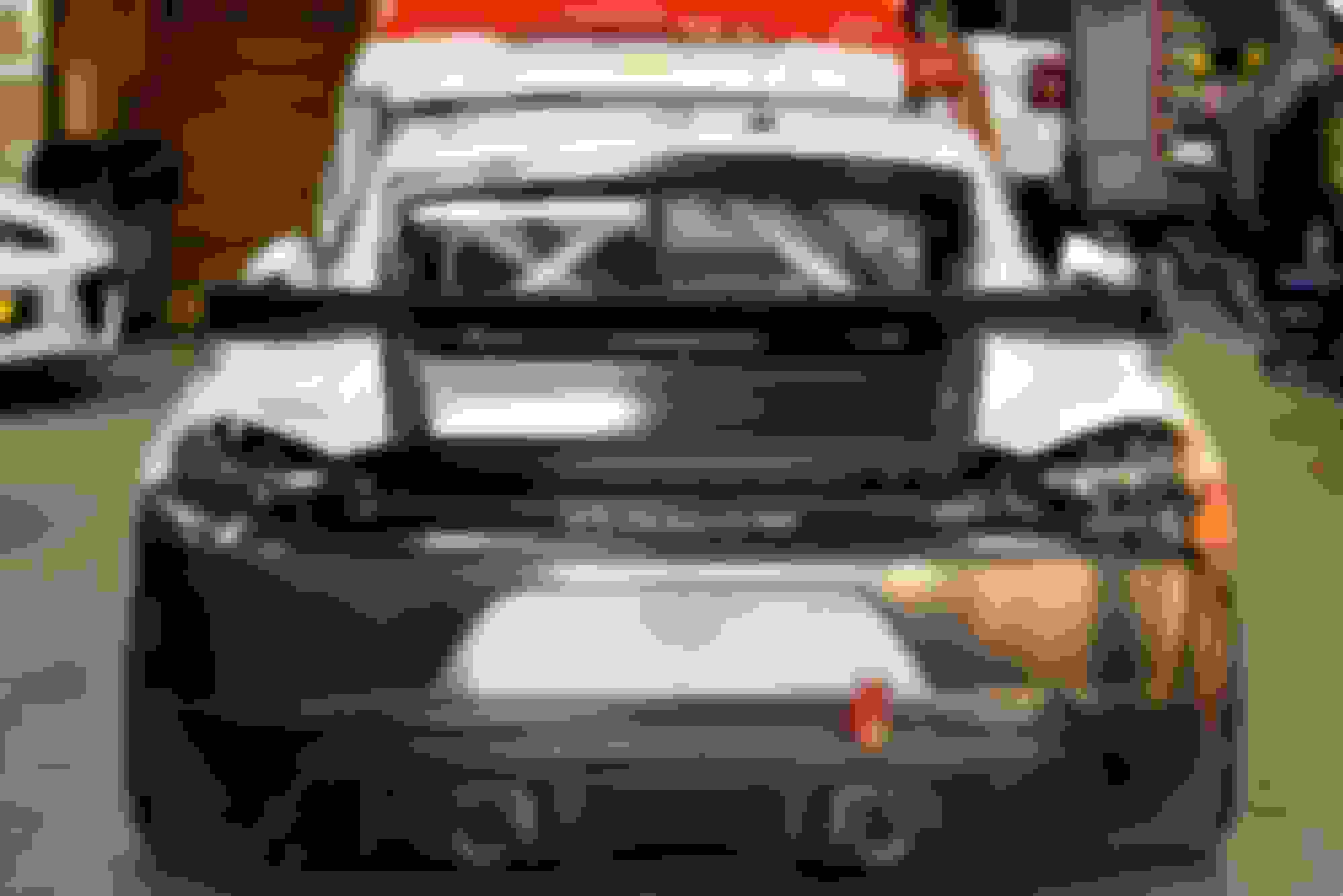 07-06-2019, 07:02 PM
Addict
Rennlist Member

---
Car is being disassembled and wrap is being printed.
That is right PRINTED as they don't just order standard colors at SD Wrap, they custom print them and they will be creating a fade on the base color from Orange to Black!

07-06-2019, 10:38 PM
Addict
Rennlist Member

---
I did and have total faith in them but kind of felt the same but in the back of my mind I know they are not done yet and still have the livery to go on top, so on a black background will really pop.
Guess we will just have to wait and see