WTB | porsche calendar coins

03-23-2018, 04:54 PM
Addict
Lifetime Rennlist
Member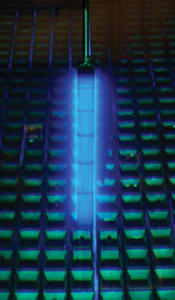 Join Date: May 2001
Location: Hotlanta - NE of the Perimeter
Posts: 11,280

---
The coins were included with the annual Porsche Calendar. Some of the coins were directly associated with the release year of the model. These have been produced annually since 1962...

As previously mentioned - I have several 'extras' that i accumulated in group purchases over the years to attain the ones missing in my collection. I have finally located the 2010 coin so my collection is now up to date.

LMK if you have a specific year (or model) that you're looking for.