997 LED Side Markers Built in Resistors

02-09-2013, 04:55 PM

997 LED Side Markers Built in Resistors
---
Category: Lights
Price (no $ sign please): $385
Private or Vendor Listing: Vendor Listing
Part fits (select ONLY those which apply): 987, 997, Cayman
Location (Region): SoCAl
Item Condition: Brand New

987/997 Led Side Markers
clear daytime mode flash amber to stay compliant with DOT.
Plug and play resistor built in no Mod needed true plug and play
install time 5 min
free USPS 2-3 day shipping. LOCAL SO CAL customers free install!
90 day exchange warranty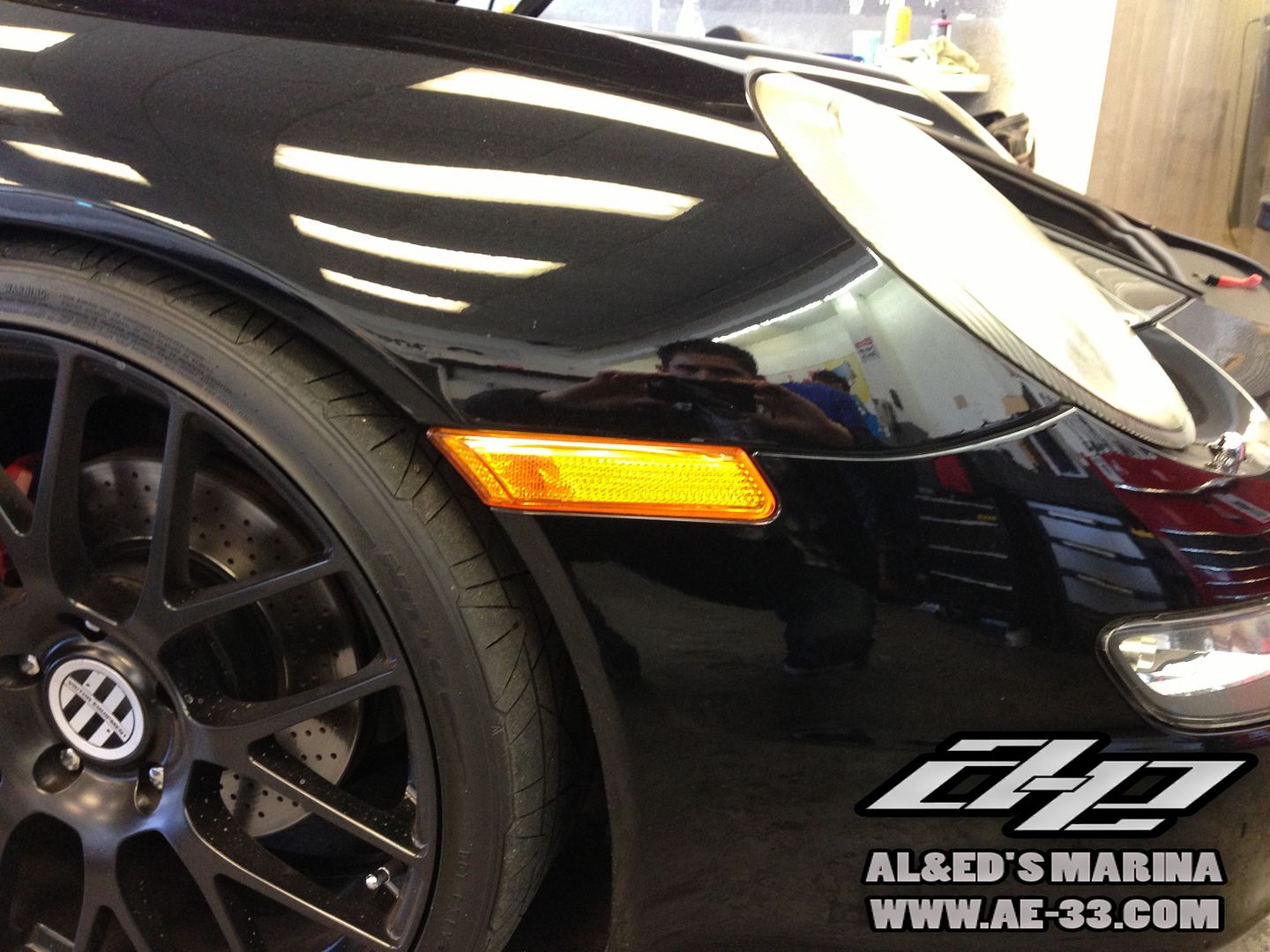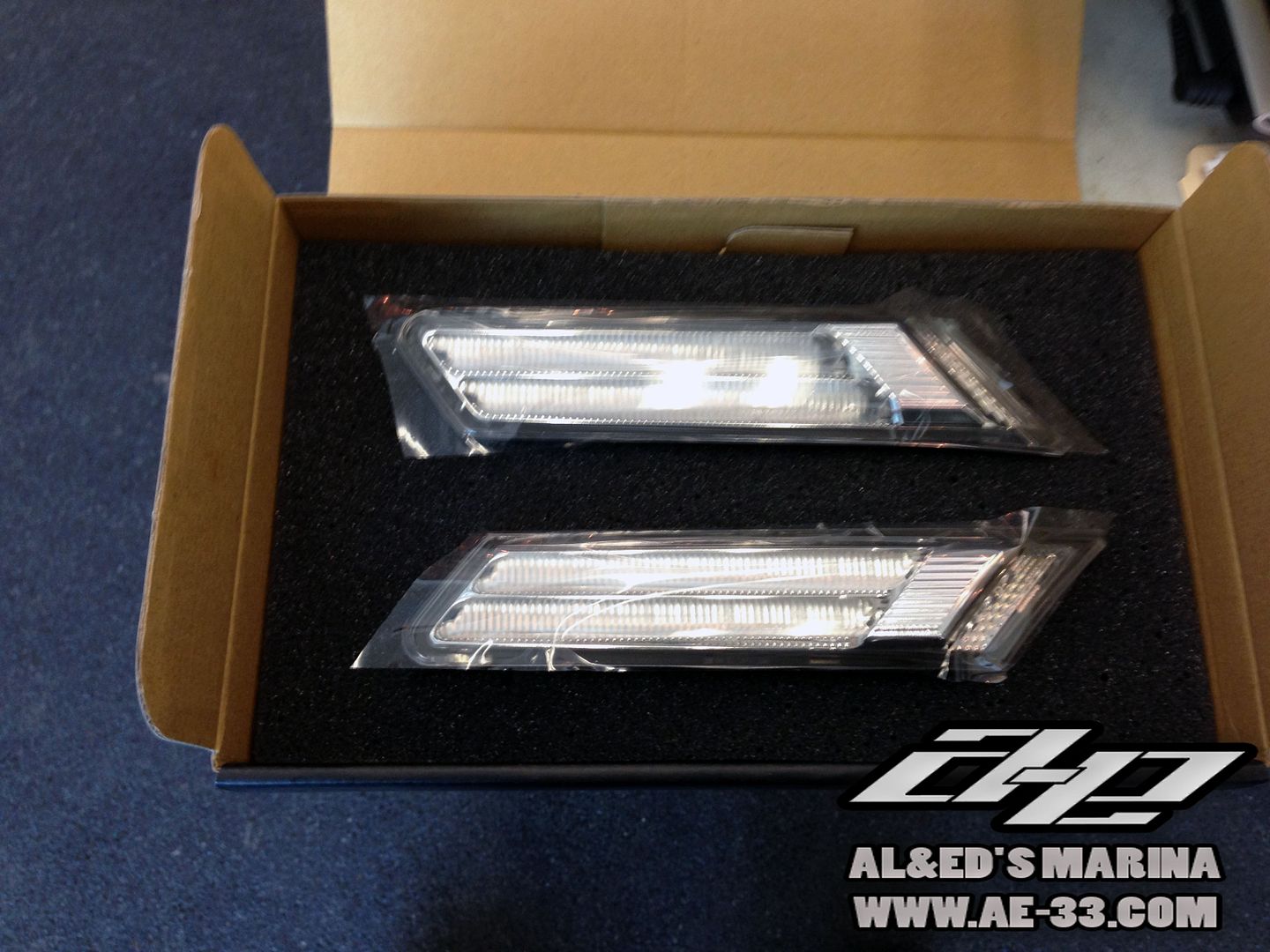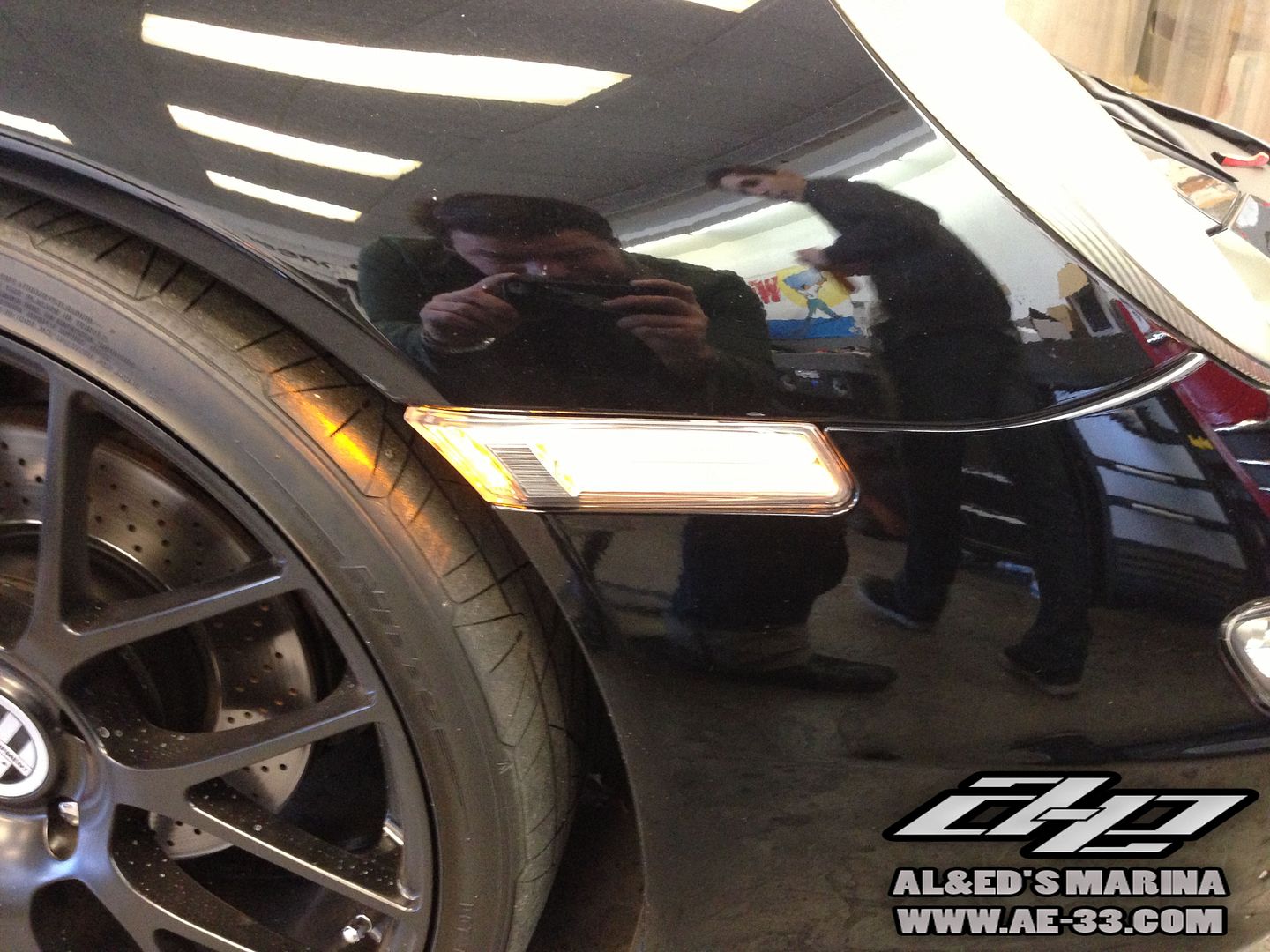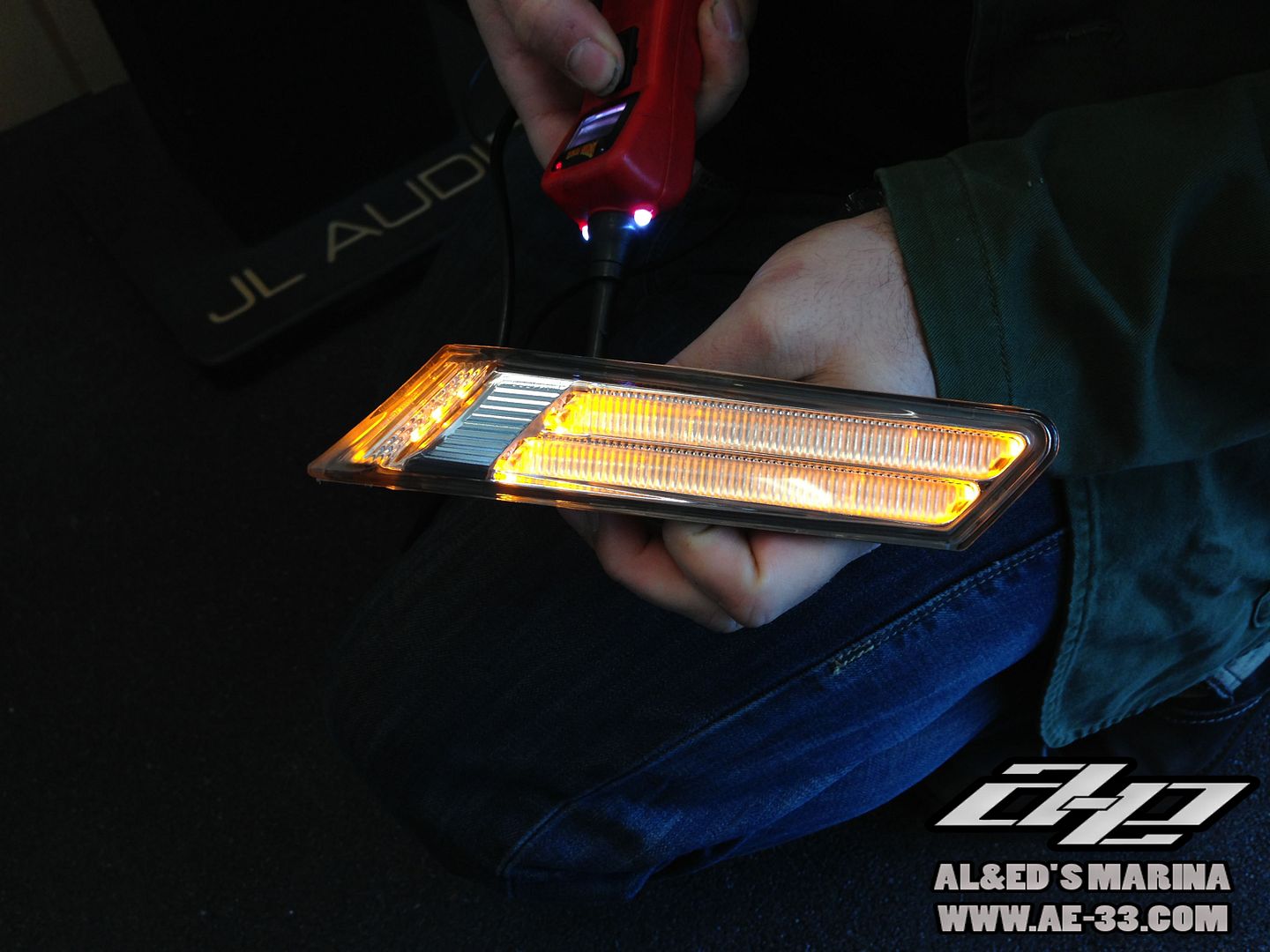 ---
Last edited by DELREYCUSTOMS; 02-10-2013 at

09:09 PM

.


02-09-2013, 04:56 PM


02-09-2013, 07:35 PM
Addict
Rennlist Member
Join Date: Sep 2007
Location: Boston-ish
Posts: 679

---


02-09-2013, 09:02 PM


02-10-2013, 09:09 PM

---
Hey im not on Ebay guys
So i got a few emails i ordered my lights on ebay. It's not me i do not have an Ebay store or Ebay products.
I do Have a retail store front in Marina Del Rey, California.
If you would like a set of these lights please email me or call
Your not getting them same warranty or service off ebay most ebay vendors are a 7-30 day exchange..
I do 90 day and have a working phone line for install help and if there is ever a problem.
Our shop has been in business in the same location for 28 years and the company has been around since 1954.
Please feel free to emial me for an order or shoot me a call wed-sat 11am- 5pm PST to order. 310-827-8121


02-13-2013, 06:29 PM

---
cayman install LED Sides
Before
After


02-16-2013, 06:11 PM

---


02-28-2013, 06:50 PM

---
So we just got the opportunity to do a full LED Lighting Upgrade for the Fine people over at Porscheof Fremont, a Fletcher Jones Dealership.
We just got done doing The full LED upgrade package (tails, bumper, sides) with the Auto DTR For modification so the White LED are on all the time auto with the Ignition
Here's Some Photos, FYI The car look to have the Vortec Supercharger in it.
Visit Porsche of Fremont
Web Site Here!