BBI 991.2 GT3 STREETCUP EXHAUST CENTER

05-18-2019, 01:36 PM
Addict
Rennlist Member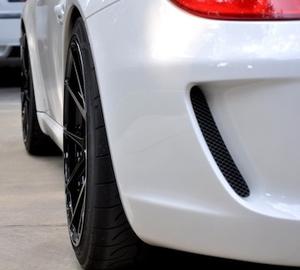 BBI 991.2 GT3 STREETCUP EXHAUST CENTER
---
Category: Engine - Exhaust
Price (no $ sign please): $900
Private or Vendor Listing: Private Listing
Location (Region): Texas
Item Condition: Used

For sale is a BBI center delete for a 991.2 GT3. I used it for about 1500 street miles. Price new is $2300 and I am asking $900 shipped for this one. It has some cosmetic damage to it that I assume happened during install or removal. None of the scratches are visible when its installed on the car. If it bugs you enough, you can have it recoated locally. I've recoated a center delete before for around $200. Since its not visible when installed, I wouldn't bother, but to each their own. Prefer paypal.
cosmetic damage on bottom side of pipes
cosmetic damage on back side of pipes
---
Last edited by ranger22; 05-25-2019 at

02:00 PM

.

06-03-2019, 10:55 AM
Addict
Rennlist Member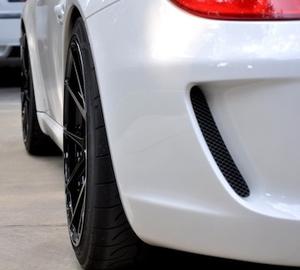 ---
Bump. If you're OCD, this isn't for you. For everyone else, you cannot see the scratches once installed. If you're looking for a BBI/GRP center delete, this is a bargain!