Cars & Coffee Taunton, MA 2013

06-29-2013, 12:42 PM

---
Hi Guys,
The forecast for tomorrow isn't looking good, so we're canceling it. Next meet will be on 7/14. See you guys then.
Best regards,
Dino
PS besides this gives Speed Yellow Ken a few more weeks to get the E Type ready.


07-03-2013, 02:08 AM

---
Dino,
I, along with my Boxster posse were looking forward to the jaunt to Taunton last Sunday. We would have looked like the German Flag (Red, Black & Yellow P-cars)
Hoping for better weather on the 14th.
The "other car" is on the road and running but there is no way I can predict it will START two weeks from now!

Ken

07-05-2013, 11:43 AM

---
Hi Ken,
You and your Porsche palls would have been an impressive sight, in the colors of the German flag. Maybe for the next gathering I should bring the Boxster to blend in with you guys, rather than the Italian stallion...although she could use the exercise.
My advice on the E...just leave her running for the next 9 days and then you won't have to worry about her starting on the 14th

Just kidding. While we would all love to see your beautiful Brit, bring whatever you are comfortable with.
Best regards,
Dino

07-13-2013, 03:16 PM

---
We are still ON for Sunday July 14th. I will continue to keep an eye on the forecast, but as long as it stays as it is I will be there. Should anything change drastically (forecast or actual weather), then I will post here before 7:30 AM tomorrow. Otherwise see you guys there tomorrow morning.
Best regards,
Dino

07-14-2013, 07:45 PM

---
Hey Guys,
Looks like we lucked out with some great weather. Dan, Mike, Ryan, Frank, and Ken great catching up with you. Also had a blast meeting some new people there Steve, Mike 2 & his wife, John, Chee, and Kevin. BTW, Kevin...I love the wheels on your 991!
Ken...fantastic E-Type! Thanks for bringing her...hope you had a great drive back. She fired up right away...dispelling all those myths about British sports cars not starting...well almost

Again great car!!!
Our next meet is July 28th!
Best regards,
Dino
A few pix from today...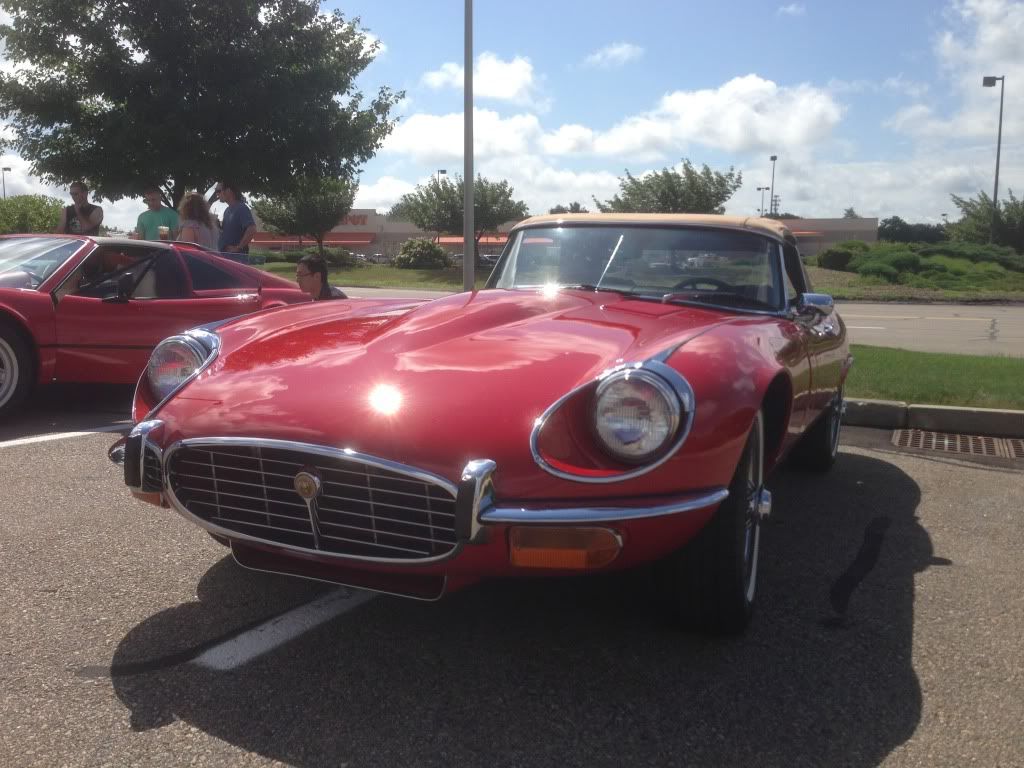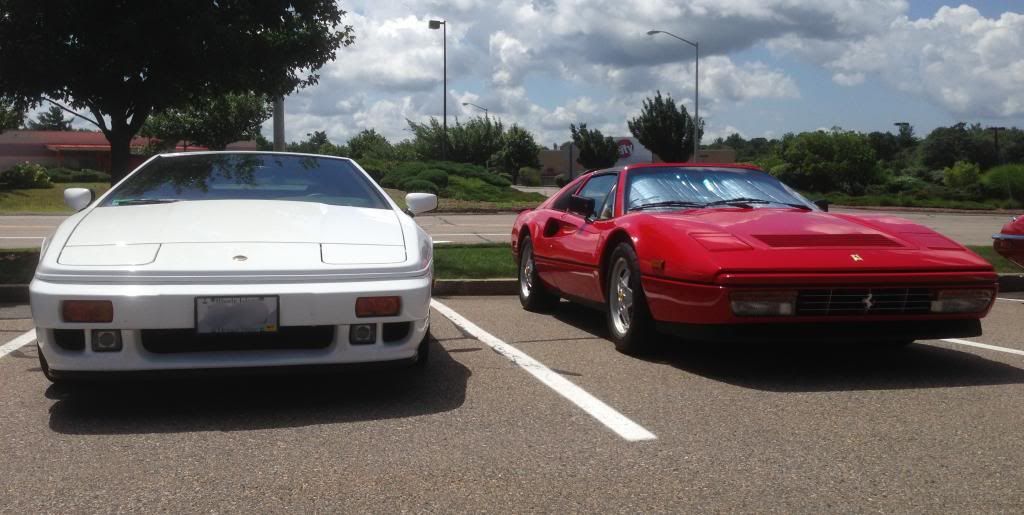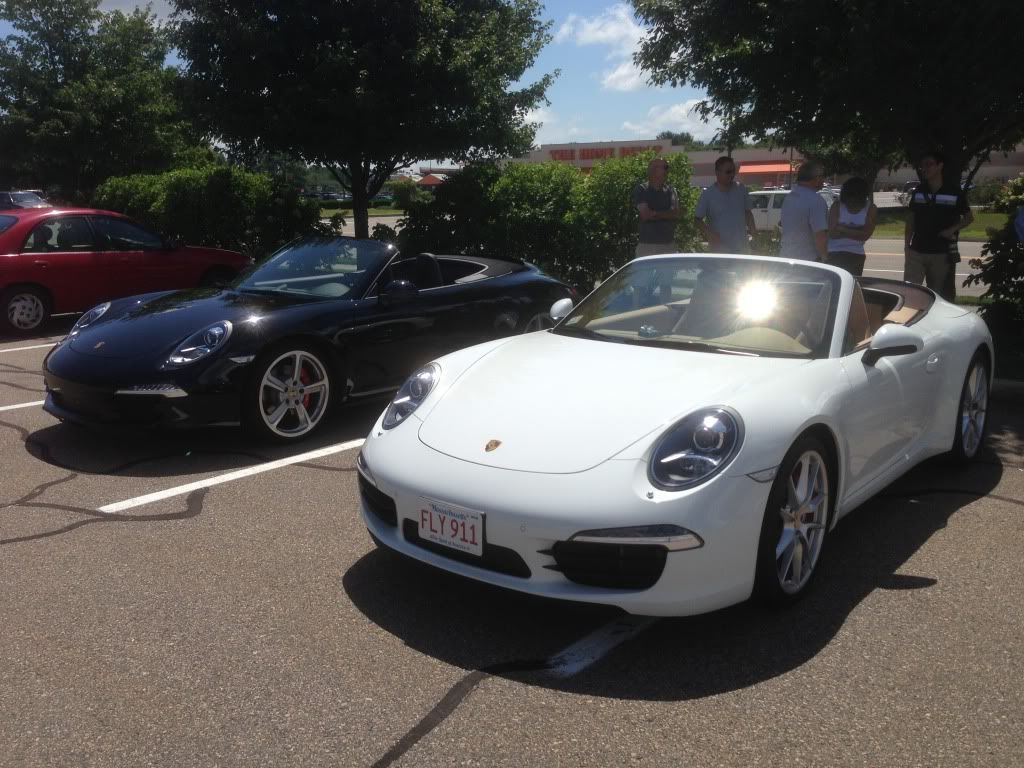 07-16-2013, 06:36 PM

07-21-2013, 11:29 AM

---
Hi, I just found this thread. When is the next date? What time etc.?
Thanks,
Charlie C

07-21-2013, 04:41 PM

---
Hi Charlie,
Glad you found our thread. Our next meet is next Sunday, 7/28. We usually start at 9:30. We don't meet if its raining. If there is a question of weather, I will post here before 7:30 of the morning of the meet if its being cancelled.
For more details please see the first post in this thread
https://rennlist.com/forums/new-engl...ma-2013-a.html
Hope you are able to join us at the next meet and I look forward to meeting you soon.
Best regards,
Dino

07-22-2013, 10:57 AM

07-22-2013, 10:33 PM