For 2018, Cayenne Gets a Nose Job Straight Out of 90210

09-08-2017, 05:10 PM

For 2018, Cayenne Gets a Nose Job Straight Out of 90210
---
For 2018, Cayenne Gets a Nose Job Straight Out of 90210
by Bassem Girgis
The new for 2018 Porsche Cayenne has been caught out testing, and it seems to have had some rhinoplasty, with a whole new face. It appears next generation Cayenne buyers may get different noses depending on model and engine selection.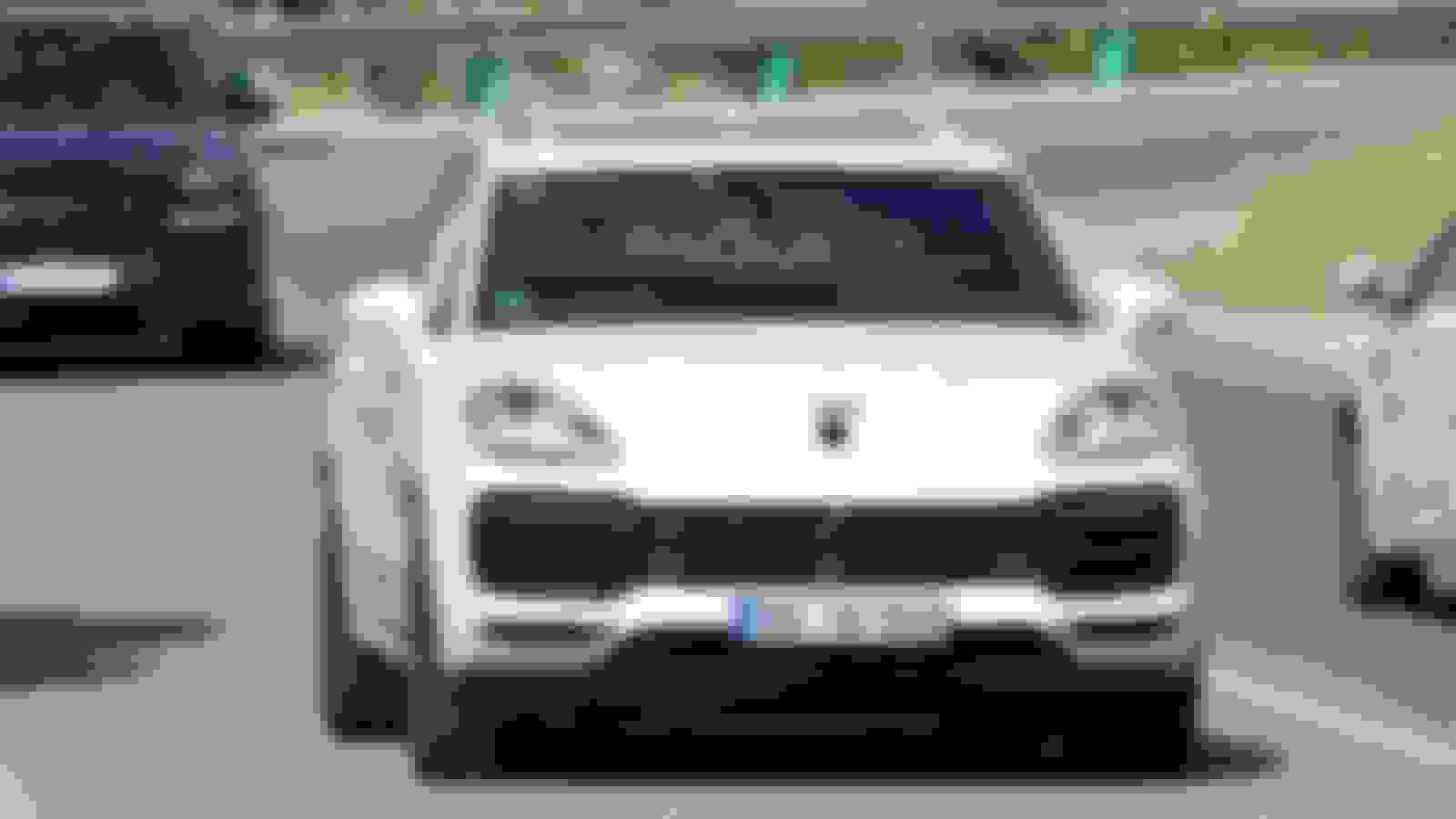 09-10-2017, 01:55 PM
User
Join Date: Jun 2016
Location: Bethesda, MD USA
Posts: 1,284

---
There's already subtle differences between the base/S and then GTS/Turbo models. There's a side 'duct edge' on the base/S that sits under the drl/signal strip. On the GTS/Turbo that duct raises above around the side of the light strip.

But the contrast of how the left/right grille openings appear on that white bodied model is just plain fugly. It's less obvious with the other paint colors, but with white it looks hideous.