Continental Extremecontact DWS 06 review = unsafe at any speed

03-03-2018, 01:16 AM

Continental Extremecontact DWS 06 review = unsafe at any speed
---
Short story: If you drive your porsche like a Porsche, you will hate the Continental ExtremeContact DWS 06. If you drive it like a Honda or Lexus, you probably won't notice the difference.

Long story: the tires suck. I'm comparing them to the Porsche OEM Michelin Latitude Sport summer tires that came with the Cayenne Turbo so it's really not a fair comparison because the DWS are all season and the Latitudes are summer but I read so many reviews saying the DWS were amazing that I expected the same performance. They are not the same. You'll notice it your first hard turn, that the DWS have more give then the Latitudes, that they don't grip as well. Is it really unsafe at any speed like the title says? Well, it's a pretty big difference, enough that if you drive your porsche like a porsche you will likely hate these tires and start calculating when you can remove them to put Latitudes back on and when in the year you should swap back to the all seasons.

I don't know the snow performance because we ended up not getting snow this year. I can say the Latitudes are the worse tires I've ever had in the snow and I've had rwd v8 chevys and they handled better in the snow than the AWD Cayenne did with Latitudes on.

Now there's plenty of Cayenne owners that never do more than a few miles over the speed limit, slowly accelerate from stops and take turns with the grace of a figure skater. To them, the DWS would be perfectly acceptable tires they would probably love and the Latitudes were overkill

I'm sorry to anyone I offended, I know there's several reviews out there praising the DWS because I read most those reviews before spending nearly $1,500 on them, but I had to write a small warning to anyone like me considering these tires.

03-03-2018, 02:23 AM
Moderator
Rennlist Member
Join Date: Mar 2011
Location: Spring Lake, NJ, US of A
Posts: 4,392

---
Just curious - the lack of grip - was that exhibited in any way? Sliding in corners? PSM flashing? I've owned both - and yes - the DWS-06 has softer sidewalls than the Latitude, but I was never able to find any condition where they felt unsafe. I didn't do a track day with them - perhaps they aren't suited for that sort of use, but you're talking a 5,000lb vehicle (with 500HP) so there is some limit to any tires grip before the PSM decides you've gone too far and starts dialing things back.

03-03-2018, 02:26 AM

---
I felt pretty much the same when I first drove the cayenne with DWS-06 installed. The first high speed corner felt like crap. The sidewalls flexed way more than the rossos and it was unnerving. Now after getting used to how they feel, it feels fairly normal. But I know if I went back, a real performance tire would feel amazing. Unsafe at any speed? I dont think so. Have had them over 240kmph as well as sweeping S curves at over 200 kmph, (on a track of course), and felt in full control with the DWS-06. As good as a high performance tire? They definitely are not even close. So I can relate to your thoughts.

03-03-2018, 02:32 AM

---
You mean to tell us that an all-season tire is not a high-performance summer tire?

Interesting.

03-03-2018, 04:28 AM

03-03-2018, 09:38 AM

---
Sounds like you should pick up another set of wheels and run a performance tire for the part of the year you can and these or a snow tire for winter months only.

03-03-2018, 01:12 PM

03-03-2018, 02:28 PM

---
Put the DWS on about 2 weeks ago. Far superior to the LS2 oem tire in snow. We have now put on1800 miles driving to AZ. So far a very good tire. Handled the ever changing climate well on the drive and so far don't seem to soft in the warmer temps. Not seeing the negative indicated by the title. Been running summer performance and winter tires for years so have a good feel for the difference. Now with traveling from the cold to warm climates in the winter months a compromise was needed. Summer tires are dangerous in winter conditions which I have experienced. I know the CGTS is a great handling vehicle but the reality it's still an SUV. I reserve the "fun" driving for the BGTS. Probably the only way the CGTS is at the track is to trailer the BGTS.

03-03-2018, 04:40 PM

---
I've gone through 2 sets of DWS, and I agree it sucks. The reason I chose it was because of its advertised longevity. As it turns out, it only lasts a bit longer. After 22K miles or so, the tires are pretty much worn.

03-03-2018, 05:33 PM

---
I chose the DWS-06 because I am often on dirt roads ranging from gravel to mud and I dont want to go to more of an offroad or all terrain due to the amount of on hwy travel I do. It is a decent compromise. BTW i cannot use them year round as It snows a ton here. My driveway today and the sides are chest high. Will build up for a couple more weeks before the melt overtakes the accumulation. lol.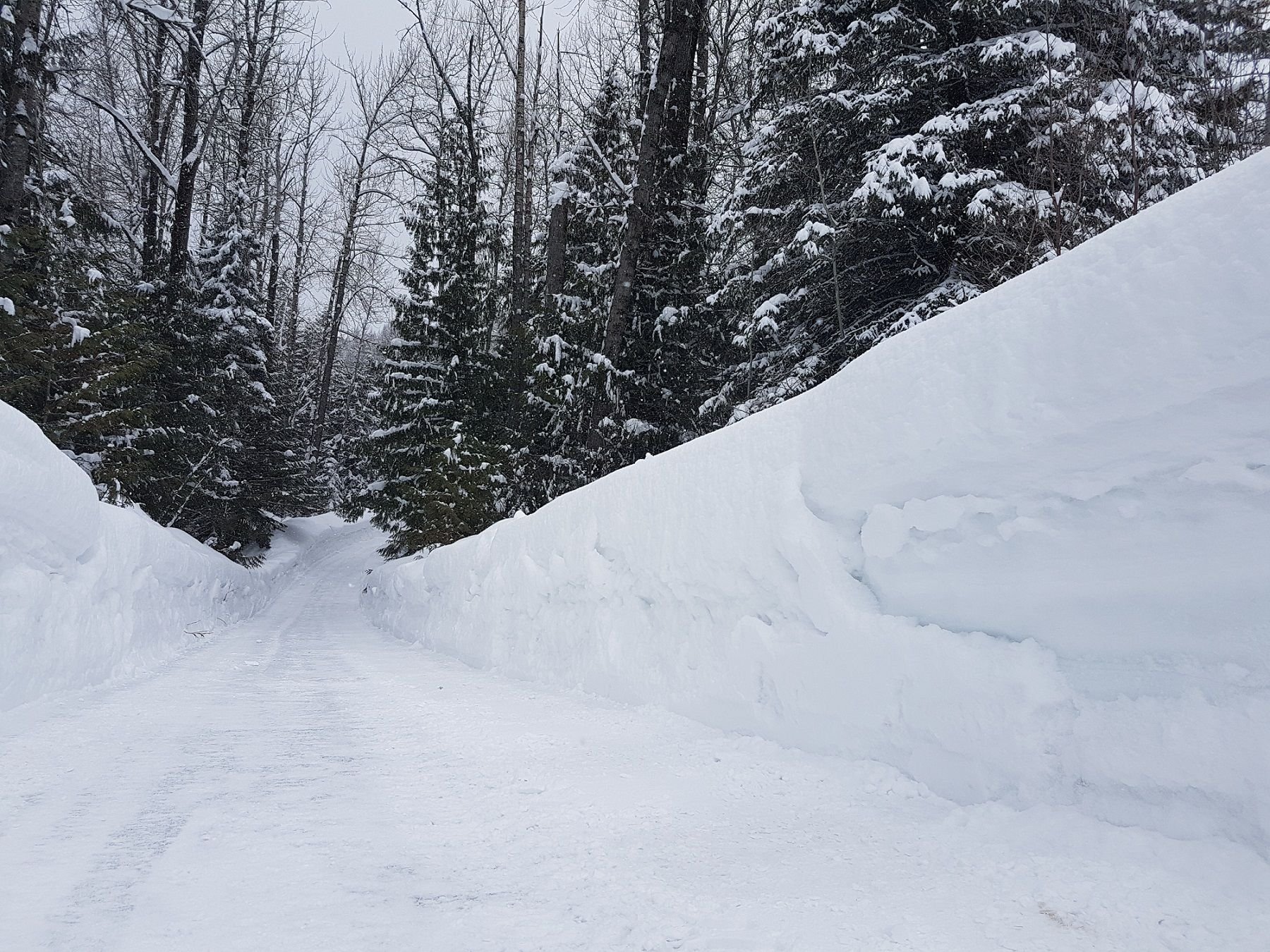 03-04-2018, 01:35 PM
User
Join Date: Apr 2016
Posts: 128

---
You definitely feel a huge difference in responsiveness and grip between the DWS and the Michelin''. However the DWS are far from being unsafe. They might not be able to take the Cayenne to its limits but they'll get pretty close, they'll do it in a much wider range of road and weather conditions and they'll do it for far longer. Those are the criteria why I switched and I'm happy with my purchase.

The Michelin's are pretty much a perfect conditions only tire and they also only last around one season.

03-06-2018, 03:03 PM

03-07-2018, 01:45 PM
Addict
Rennlist Member
Join Date: Aug 2015
Location: Philadelphia Suburbs
Posts: 186

---
I put the DWSs on my 09 Turbo S and have no complaints. They aren't as agile in the summer as the Pirelli's that came with it but that was expected. I feel confident and comfortable in the Cayenne with my DWS 06s at any speed that I am comfortable driving at. Pennsylvania roads rarely let me open it up as intended so I'm not going above 120mph often, which is well below the DWS speed rating. I've also gone through 12+" of snow with the DWS 06 and they performed remarkably, I even tried to get it stuck. In fact, I'm looking outside right now as the snow piles up looking forward to taking the Cayenne out in the snow this evening even though the news said the roads are "undriveable". I can understand your point from a summer/AS point of view; but I respectfully disagree with the statement that they are unsafe at any speed. I've hit some scary things on the road from boards to pot holes while traveling through NJ; and it just keeps going. Strong tires in my opinion. Unless you are hotlapping the pig on an autocross or checking your 1/4 mile time the DWS will likely be just fine for you.

03-07-2018, 11:20 PM

---
I echo blackturbos' comments. Never have I felt unsafe. Much better wear than the pzeros that I burned through.