2018 Autocross Videos

10-13-2018, 01:26 AM
User
Join Date: Jan 2002
Location: Huntsville, AL
Posts: 372

---
Originally Posted by
sjfehr
Here's my video from North Carolina Autocross Championships 2-day event at ZMax in Charlotte, VA, last weekend. I've never driven on a surface quite like this before- was thick sealed asphalt and though overall grip was high, I think it was entirely from adhesion with very little mechanical, and requires HUGE setup changes as the typical tire CoF curve is much steeper than other surfaces, which heavily favors lightness and thus the heavy end lose grip and cars with front-weight-bias push badly. My 987.2S was extremely loose at first, which made taking the fast transitions very frustrating. I ended up having to drop my rear pressures 5psi from normal to get the car handling relatively normally, but I didn't figure that out until Sunday. I ended up 3rd in AS for the weekend behind #1 and #2 in the country, Bill Bostic and John Wolf, who were codriving John's Z06 like they did at nationals, and this is his home track. I didn't drive as well as I could have (and should have), but it was still two really fun courses. I also really liked the open "choose your own corner" sweepers which are hard for novices to follow visually and rarely used at regional events, but help separate the field at national-level events like this one. And this was nationals-style: people drove here from as far as Texas and Canada just for this event. They may be hosting 1-2 national events next year, so, FYI if you're in a Boxster/Cayman, drop your rears 5psi from normal at ZMax and go from there. I ended up bleeding out so much air that TPMS was bitching at me on my way back to paddock that I had a flat tire, lol.
https://www.youtube.com/watch?v=LC30Xpgm2g4
https://www.youtube.com/watch?v=WlDKOH2Nd9w
I just wish I knew how much of my time difference from Bill Bostic was car, how much was tire (I'm on RE-71R and they're running much wider BFGs), and how much was simply driver's skill. SSC is really tempting, hahaha. And, sadly, Marc Portanova didn't let me drive his 718S.

Looks like you did pretty good. 28th percentile pax overall. I just looked at the D1 vs D2 pax results, weren't you much higher D1 than D2? (Though you were a lot closer to Bostic/Wolf on D2.)

10-13-2018, 12:49 PM

---
Here is a video of the 2nd autocross I've been able to attend this year. Event was hosted by Fresno SCCA and held on the Buttonwillow kart track. Telemetry is off for some reason. Had a great time driving the 996tt around the little kart track.
I finally figured out how to link the video
---
Last edited by NoEardGoat; 10-13-2018 at

10:03 PM

.

10-13-2018, 03:46 PM

---

10-13-2018, 04:56 PM

---
I suppose it's not a bad finish all things considered, but I coned away #1AS / #3 overall at NCAC last year, and was #1 AS / #3 overall at the last VAC, and was hoping to do similar clean this year. Alas, not to be, as I didn't drive well enough and my car simply did not like the surface: ZMax
really
favors lightness and low contact patch pressure. Case in point: CS raw-timed BS, AS, and SS, and a stripped VW Rabbit took top pax. Within AS, John Wolf's Z06 has 2" more rubber than me on every corner, and I think RivalS grip better on this type of surface than my RE-71R anyway. Plus, they drove very well! In retrospect, I probably should have dropped pressures even more, front and rear, and tightened the front swaybar a hole.
Interesting aside: there was a firm film of sticky residue all over my tires that got thicker as the weekend went on; it was hydrophobic and made tire spraying frustrating as the water just slicked off. John & Bill were using towels dunked in a cooler of icewater to cool their tires between runs. Bill Bostic posted his best runs on youtube/FB and I was able to compare his to mine; his extra grip negated the advantage I usually have in slaloms, and he pulled away from me in every every sweeper and of course in every acceleration zone.
I drove a lot better D2 once I dropped rear pressures and got the oversteer reigned in. I had to take conservative lines and baby every corner entry day 1 which hurt my times. I think I could have been about 1 sec quicker both days if I cleaned up my mistakes. But I think Bill could have, too.
---
Last edited by sjfehr; 10-13-2018 at

05:50 PM

.

10-14-2018, 10:26 AM
User
Join Date: Jan 2002
Location: Huntsville, AL
Posts: 372

---
I'm with you about that surface. I got killed by Shillock in his S2000 there at the match tour earlier this year.

Bostic and Wolf were 1 & 2 at that event in AS as well and Gravely in his 996 was further back than you were to them.

10-15-2018, 10:21 AM

---
Originally Posted by
Bucaro
Does your region allow drones without the stupid FAA billion dollar insurance rule that SCCA has? SCCA rules seem so antiquated. Old timers stuck in their old stupid ways...

10-16-2018, 09:53 AM

---
Here is my video from Sunday's SJR SCCA Bader Field event. I was able to place top in Pax by almost 2 seconds...

I just love Bader Field. It's not the smoothest surface, but the course designs always seem to utilize the unique elements of the location. They also use Bader Field for the Red Bull Rallycross series. I'll be sad when this place is finally sold and developed.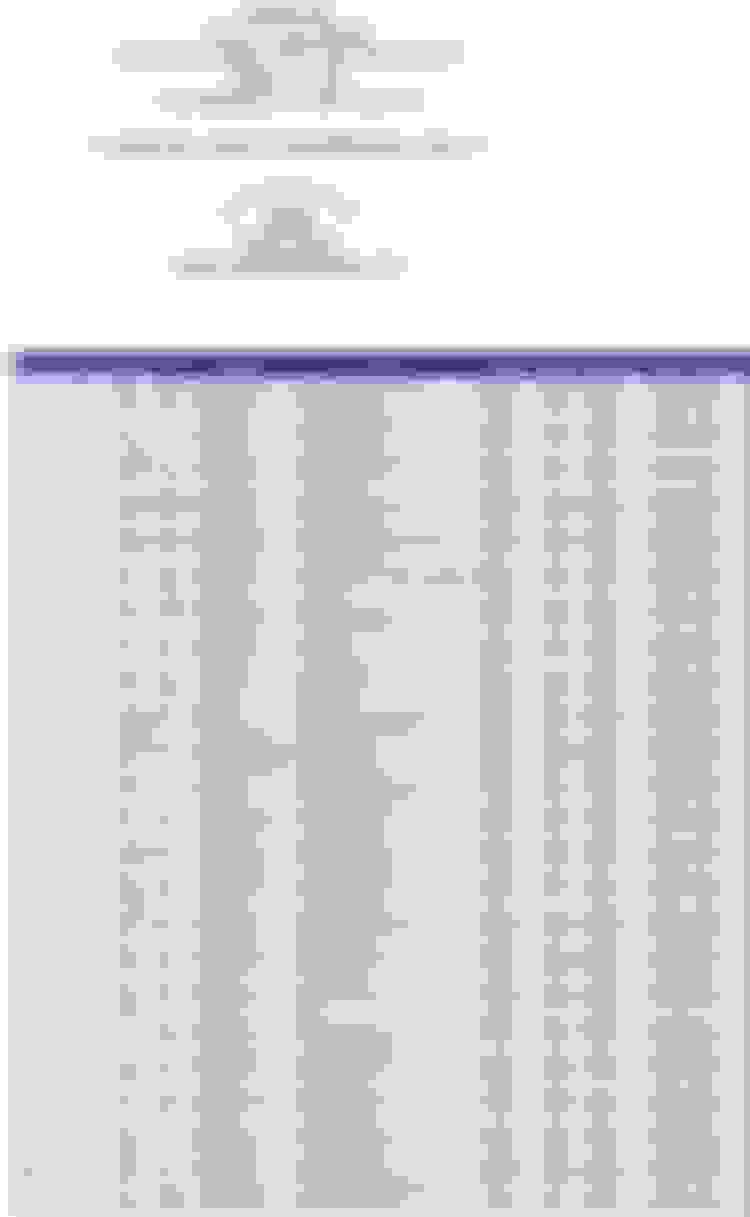 ---
Last edited by chriswd62; 10-16-2018 at

10:50 AM

.

Yesterday, 10:12 AM

---
Originally Posted by
Bucaro
Cool video!