RSS 996 Top Seller | Lightweight Underdrive Crank Pulley # 601 | In Stock

08-22-2017, 03:32 PM

RSS 996 Top Seller | Lightweight Underdrive Crank Pulley # 601 | In Stock
---
RSS 996 Top Seller | Lightweight Underdrive Crank Pulley # 601 | In Stock
Arguably the Best Bang for the Buck upgrade for you Porsche!
Unleash extra power, improve cooling efficiency, avoid boiling the power steering fluid and achieve better throttle response with the # 601 Crankshaft Underdrive Pulley.
The RSS Lightweight High Strength Underdrive Pulley is made from 6061-T6 aluminum. Offers improved HP & TQ by reducing drag from the power steering pump, A/C, water pump and alternator which is a must for any street or track enthusiast Installation wrench included. Fits all Porsche models EXCEPT 2.9L 3.8L, DFI and Turbo/GT3. We recommend using the appropriate length
belt RSS # 6PK which can be purchased separately
.
http://roadsportsupply.com/search.ph...ection=product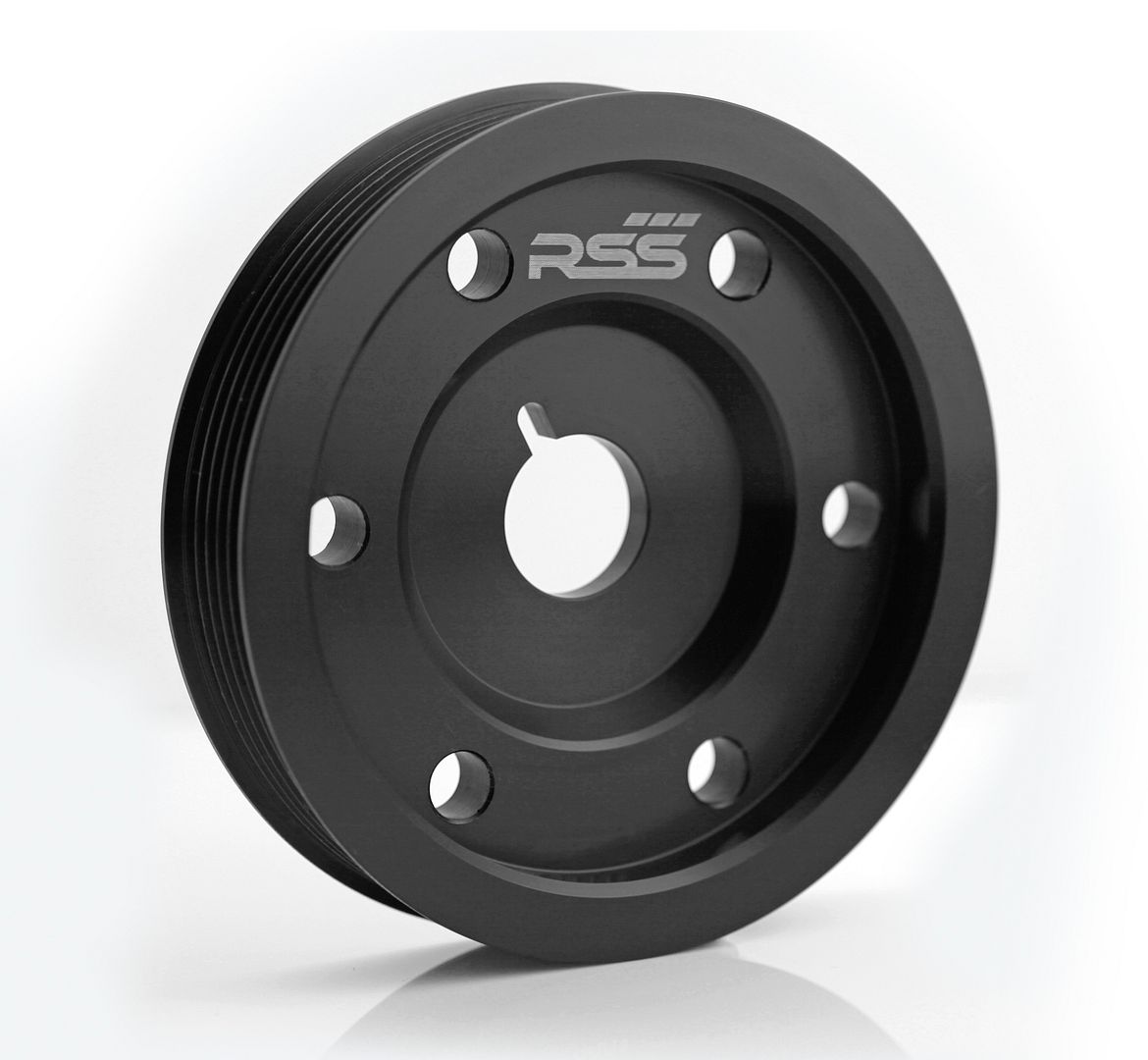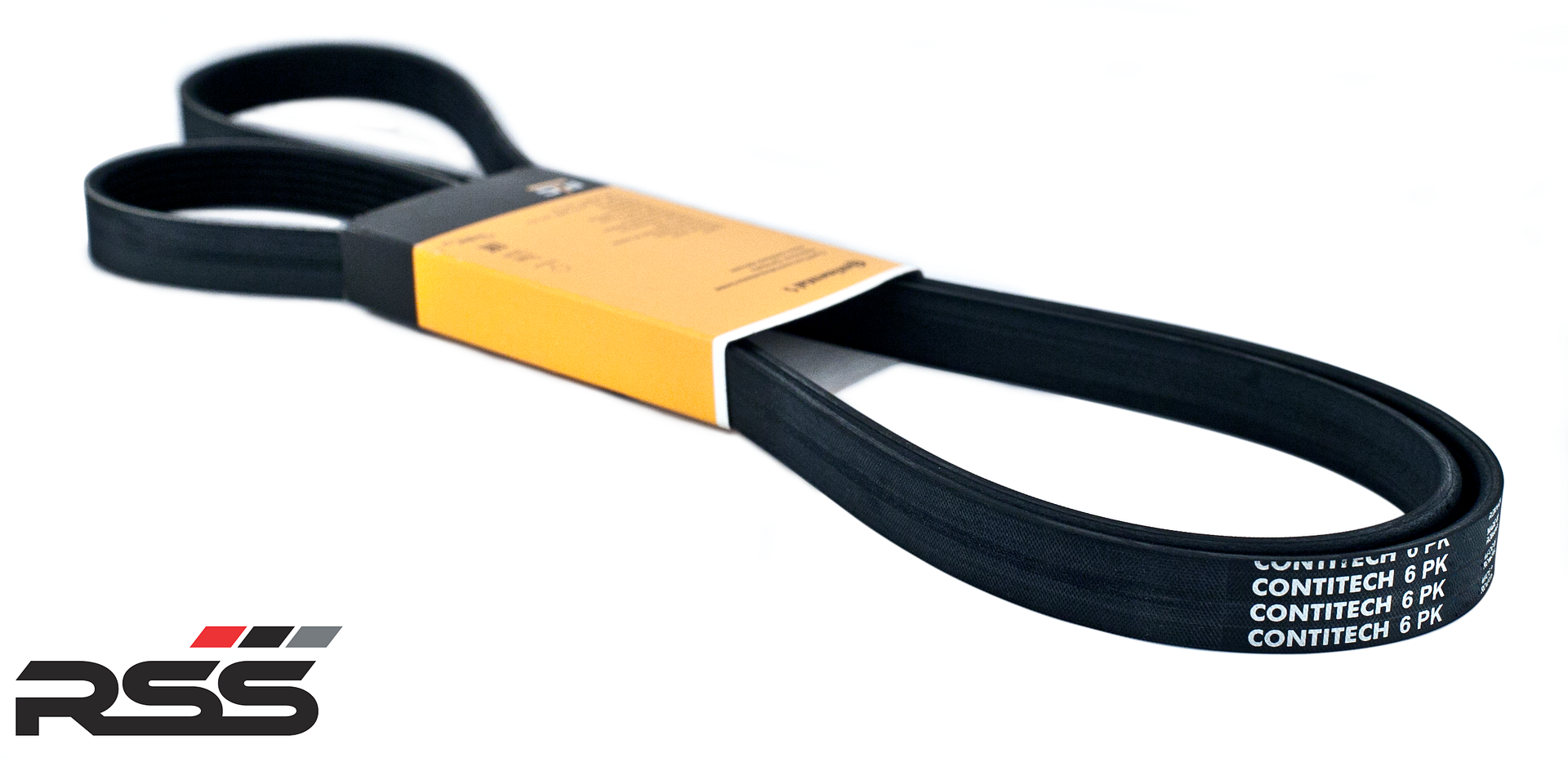 ---
Last edited by RSSmike; 10-19-2018 at

12:27 PM

.

08-22-2017, 04:33 PM

08-22-2017, 05:38 PM

---
Yes , I will PM you the code. Pulley also has a 10 year + reliability track record without fail.

08-22-2017, 08:36 PM

---
I purchased both your semi solid motor mounts and the underdrive pulley/belt.
Great quality and machinery on both products (15 year tool/die maker), it is the first thing I look for when buying items like this.
David

08-23-2017, 01:17 PM

---
Thank you, high praise indeed.