Got a Ruf? Register here

04-18-2018, 07:50 AM
Addict
Rennlist Member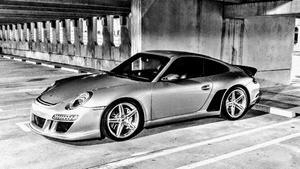 ---
Totally agree. I'm running an HHR CAI, ipd Intake Plenum, Fabspeed Secondary Cat Bypass Pipes, a cargraphic Muffler, and EVOMS Billet Diverter Valves on mine and the sounds are as enjoyable as the power. Still quiet enough for long hauls when cruising along, but much different at WOT. I just ordered my Fabspeed custom tune yesterday to maximize the benefits of the mods.
Here's the link to my build thread for anyone interested -
https://rennlist.com/forums/porsche-...l#post14944181
---
Last edited by Petza914; 04-18-2018 at

10:36 AM

.
2002
,
550
,
993
,
canada
,
conversion
,
coupe
,
evo
,
protomotive
,
rct
,
rturbo
,
ruf
,
sale
,
suspension
,
testbericht
,
turbo