Can anyone tell me about these wheels?

10-11-2018, 07:36 PM
Addict
Rennlist Member
Join Date: Aug 2006
Posts: 79

Can anyone tell me about these wheels?
---
Found this random image and I'd love to procure a set of these wheels. I gather they are Techart Magnesiums, but beyond that the trail goes cold. Anyone have experience with these, or any idea where I might locate a set?

10-12-2018, 12:25 AM

10-12-2018, 01:02 AM

---
"Find that wheel" - my favorite game!
It was made for Techart by OZ. The model is "Magnesio", just specially inscribed with Techart's logo.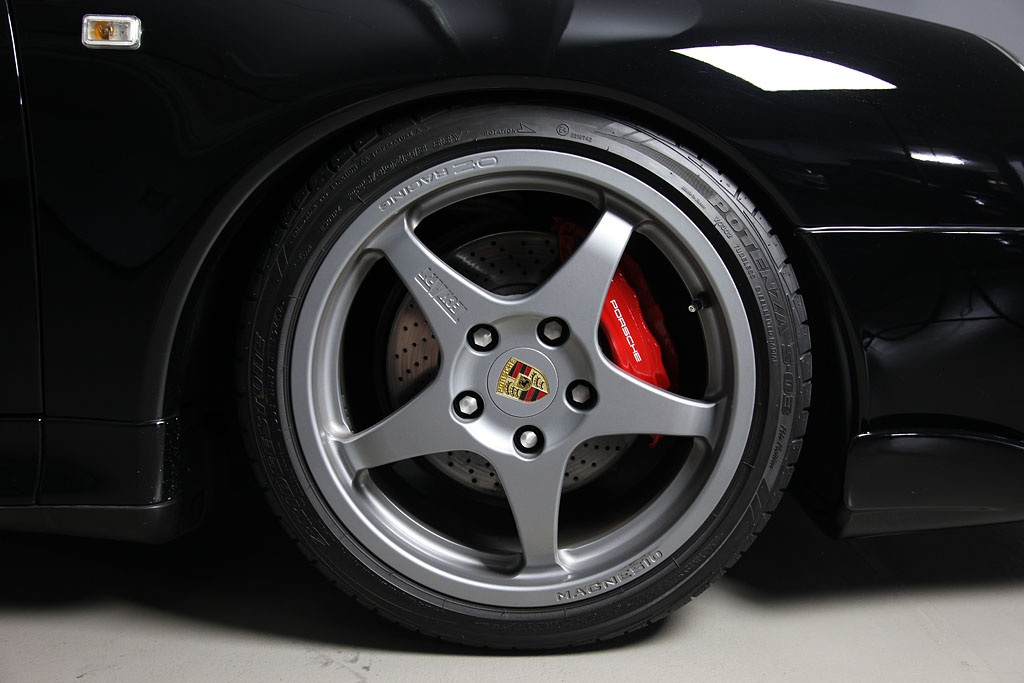 I imagine they are pretty rare.
Lotus "Esprit" version: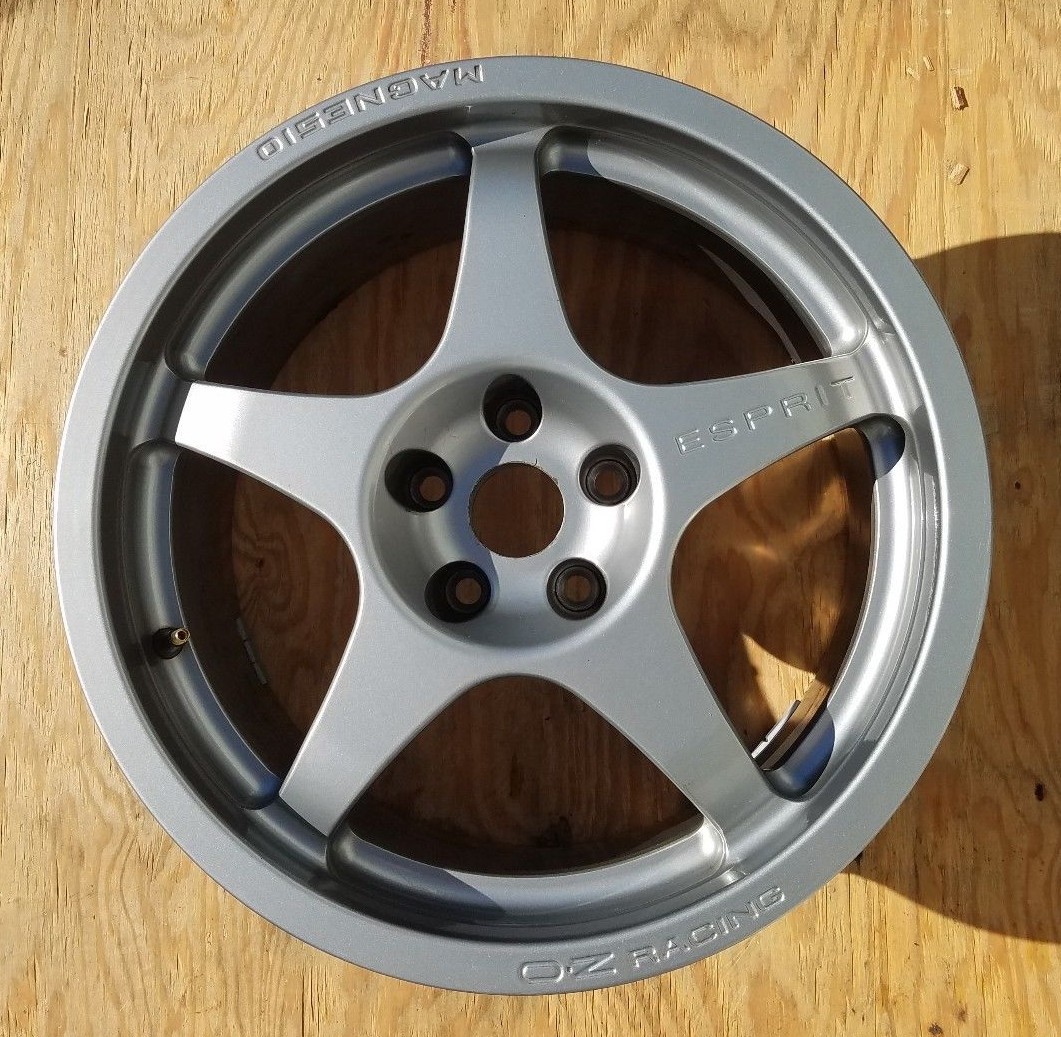 It was somewhat popular in the 90s and 00s with prototype racers. Not uncommon in centerlock.
_
The OZ Crono is very similar. I imagine it is not magnesium.
_
The similar Enkei RC5 (hollow spoke) is also rare.
_
Admittedly, you would be better off sourcing a similarly-looking new wheel from a reputable brand. Unless you are set on the OZ. Not to mention IMO a used magnesium wheel is a little sketchy because of the characteristics of the metal.
The basic star-shaped five spoke is fairly easy to find, helped by its newfound appreciation. The way the spokes return inward to the rim is somewhat uncommon. That spoke treatment is most known on the Rays/Volks wheels.
For similar wheels, see the HRE
C105
, Champion
RS184
, CCW
SP500
and
SP550
, Speedline Corse
Type 2110
, Forgeline
SO3
.
The Crono III is the only of the Crono series still made by OZ, and doesn't look much the same.
---
Last edited by FrenchToast; 10-12-2018 at

01:49 AM

.