Increase 993 chassis stability and enhance shifter feel and accuracy

12-07-2013, 10:55 PM
Super User
Join Date: Nov 2006
Location: Clifton, NJ
Posts: 12,769

---


See mount with big horizontal bolt. Remove bolt

Easier than my above instructions:

On the crossmember, there are 6 vertical bolts. Remove.

Add insert. Slide crossmember up, put bolt through the mount and lightly tighten.

lightly tighten 6 crossmember bolts.

torque all to spec.

This is very very simple on the awd cars.

12-08-2013, 11:34 AM
Super User
Join Date: Nov 2006
Location: Clifton, NJ
Posts: 12,769

12-08-2013, 07:25 PM

---
I have a 911 993 C2... I went with the what looks like nylon solid insert. No issues (just had to file a small relief to accommodate the aluminum casting) feels tight. My Light Weight Flywheel does transmit some gear clash noise when in neutral, but that's Ok.

12-13-2013, 05:07 PM
Super User
Join Date: Nov 2006
Location: Clifton, NJ
Posts: 12,769

---
Ok gang, just installed this thing.
Very straightforward:
1. lift car, remove tranny tray (3 screws per side, 2 10mm plastic nuts per side), use a small jack to support transmission
2. loosen center bolt (17mm bolt/nut) but leave in.
3. remove 6 17mm bolts on tranny crossmember
4. Remove center bolt and remove c-member
5. Remove 3 15mm nuts from mount and slide mount off tranny (awd)
6. Slide insert into mount. Mine went in with no force or lubrication.
7. Reinstall mount.
NOTE: WHEN PUTTING THE MOUNT BACK ON THE TRANNY, THERE WAS INTERFERENCE BETWEEN THE INSERT AND A RIB ON THE TRANNY. I NEEDED TO PUT IN A V-SHAPED SLOT.
8. With slot cut, install mount, tighten 3 nuts. Torque to spec.
9. Position crossmember and slide center bolt through mount/cmember. Then rotate cmember up into position. put nut back on center bolt but leave loose.
10. reinstall 6 c-member mounting bolts...torque to spec
11. tighten center bolt, torque to spec.
12. reinstall tray.
13. lower car, done.
I used 50nm for all bolts.
I have not driven the car yet, but will do so later this afternoon.
Here are some pics:
Crap picture, but here is the interference: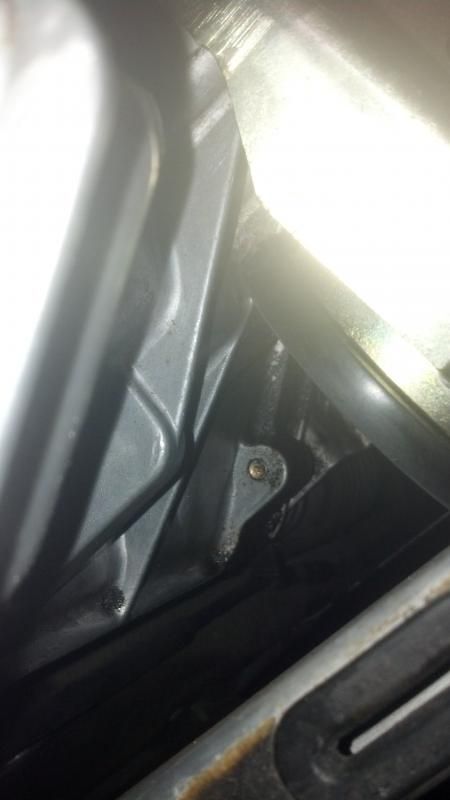 Here is the v-slot to clear rib: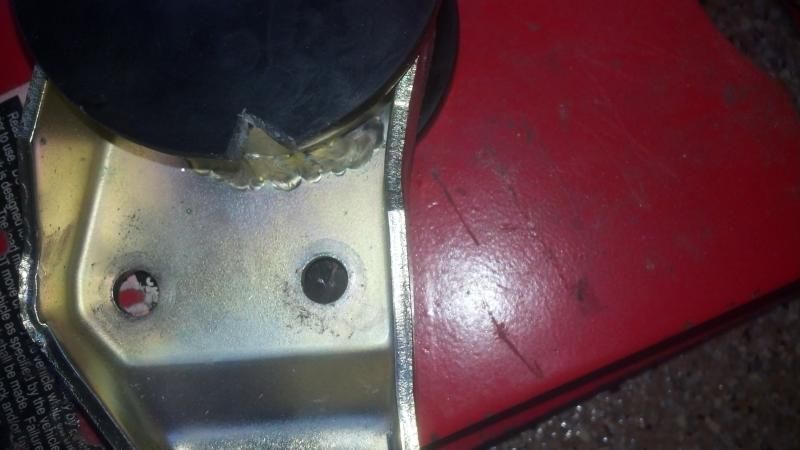 Installed: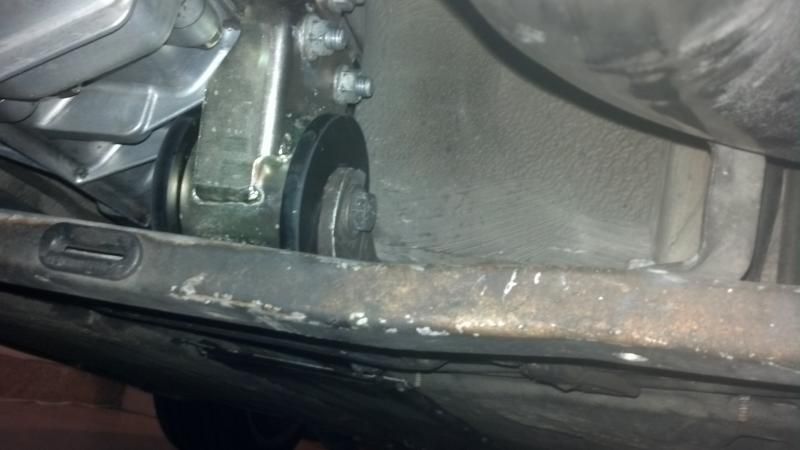 12-13-2013, 11:32 PM
Super User
Join Date: Nov 2006
Location: Clifton, NJ
Posts: 12,769

---
Ok driving impressions:

Now I didn't go out and beat the nuts off of it cause of the temp and salting, but the car shifts very nicely. The shifting seems more precise and direct, but it will take more driving to be sure.

No noticeable additional NVH.

Based on my car, which has wevo mounts, golden rod, and short shifter, its a nice difference but it is not life altering. Its a pretty subtle effect, albeit a positive one.

Really want to get more time with it before deciding on the extent to its effect, but i've certainly spent $130 on worse things.

My opinion, give it a shot, I noticed no real downside.

12-14-2013, 08:13 PM

---
In regards to the interference with the transmission housing, I have updated the design of the Inserts for the AWD models. I will incorporate this change going forward so that the Insert is truly "plug and play."
A big thanks to Quadcammer for bringing this to my attention and taking the pictures to help remedy this issue!
For those that have already ordered their Inserts, I apologize in advance. You can (carefully) use a razor blade to cut and remove the unneeded material that is interfering with the trans housing - please refer to the pictures of the updated design below. Removing this material will in no way inhibit the effectiveness or durability of the Inserts.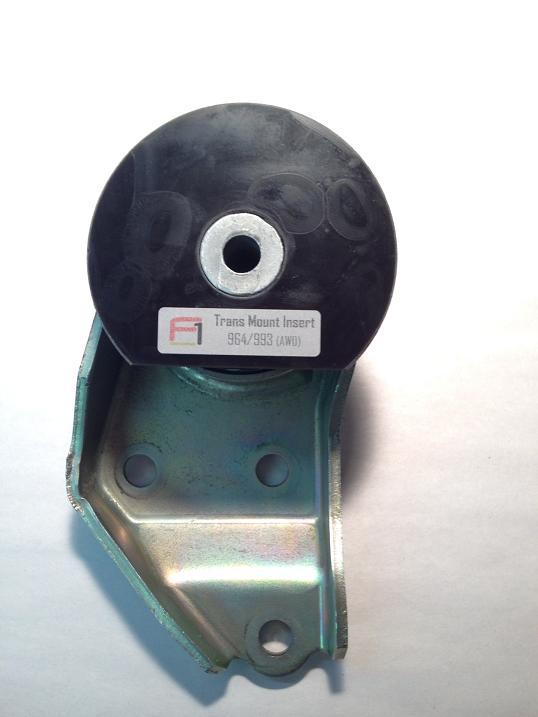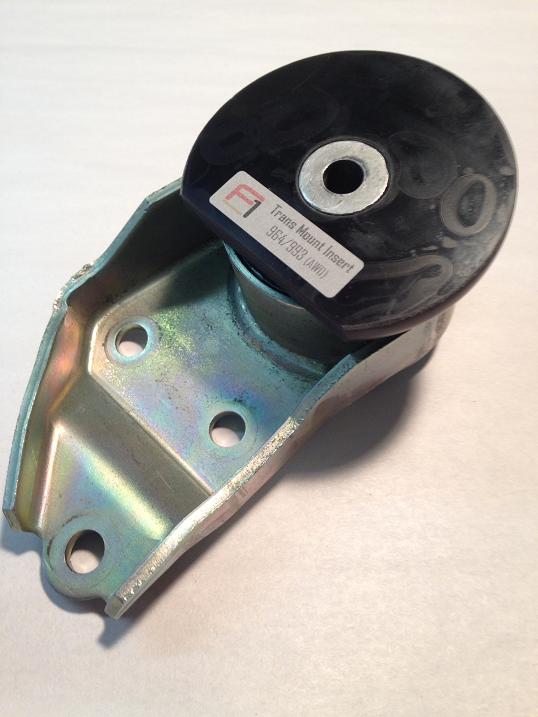 .