2020 NEXT GENERATION 992 SPY PICS & RELEASE

01-08-2018, 05:51 PM
User
Join Date: Jun 2017
Location: CT
Posts: 646

01-08-2018, 05:55 PM

---
Originally Posted by 911seeker
That means "extended" shelf life to the MY2018 ones till 2019? Because in the US you will not be able to drive a 992 in October 2018, right?
That's what I would assume .. like the GT cars.

01-08-2018, 06:33 PM

---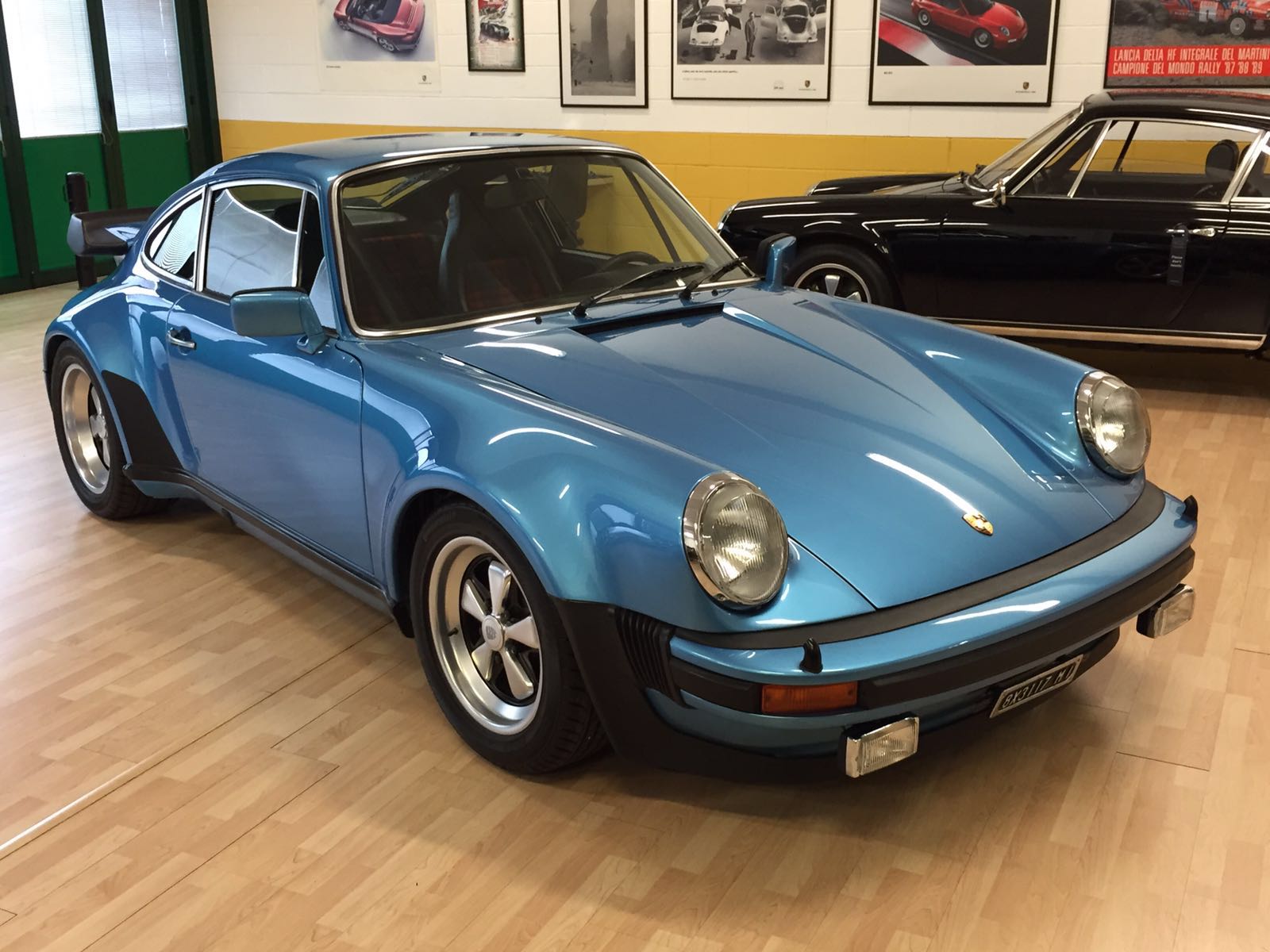 01-08-2018, 07:01 PM

---
Originally Posted by
Hurricane
I think it is there to visually fool the viewer into thinking that the cut lines for the fender/frunk will be similar to the 991, which they will not be. The same reason they hide the taillights, etc. or add on fake air scoops on the sides on other mules. To deceive the viewer of what it will truly look like until the official release.

Of course in this case, we can see the actual cut lines for the front.




I would love to work for these guys. They read these forums and are laughing their a$$s off.

01-08-2018, 07:02 PM
Banned
Join Date: Aug 2017
Posts: 646

---
Sorry, didn't mean to say stolen from the vette or any other car. Flared fenders are certainly nothing new.

The 992 front end pic is what I was referencing to with that c6/c7 front angle pic. The small fender flares look closer to that.

01-15-2018, 02:57 AM

---
Man, that hood shutlne is HARSH. Hopefully it looks more finished on the production spec.

Am I seeing a subtle air scoop at the rear c pillar (after the window)? They need all the cooling they can get for the turbos, but it's kind of a big design change that hasn't been noticed (I saw just one article previously muse over it).

01-15-2018, 03:13 AM

---
Come on guys...
It's got the hood and (integrated) fender flares of a GT3RS (sans vents/grills).
And you get to have the hips of the GT3RS (again sans vents).
You get the design previously exclusively reserved for an upper echelon (best of best) model... what's not to like!?