just got back, let's discuss value of porsches

02-22-2019, 12:51 PM

02-23-2019, 01:55 AM
GT3 player par excellence
Lifetime Rennlist
Member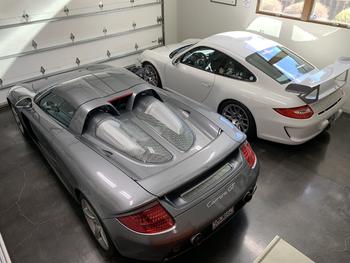 ---
doc wife says elevate the hand, so I used steering wheel to prop it up. I always follow medical advice
power steering helps
u know it
not many know the difference bn Coca Cola and real Coca Cola... then there's ****.... errhh I mean Pepsi

02-23-2019, 02:29 AM
GT3 player par excellence
Lifetime Rennlist
Member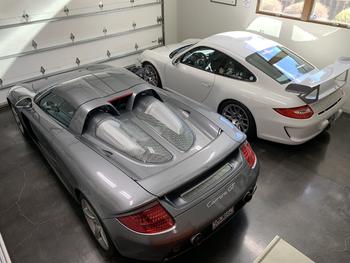 02-23-2019, 02:51 AM

---
Originally Posted by mooty
doc wife says elevate the hand, so I used steering wheel to prop it up. I always follow medical advice
power steering helps
u know it
not many know the difference bn Coca Cola and real Coca Cola... then there's ****.... errhh I mean Pepsi
Amen to that. Real Coke is the only way, can the Pisspi

02-23-2019, 03:35 AM

---
Ouch... Sorry to see this happen; get well soon!

Worst thing with a broken hand, which I went through a year ago and nearly lost my finger and profession, you lose your routine. On the bright side, you find certain joy in things to be done with a broken hand you would otherwise not do or think of.

02-23-2019, 03:43 AM
GT3 player par excellence
Lifetime Rennlist
Member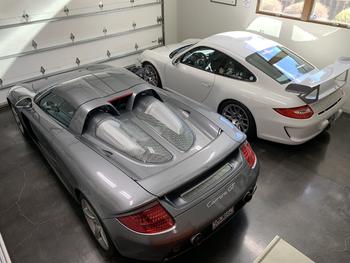 ---
lol iím still searching for that joy
that said I enjoyed last two days of slower pace. anyone hurried some I just raised my brown hand to them and they STFU
im gonna milk it

02-23-2019, 03:50 AM

---
lol... do try to milk it!
I may be wrong, but you seem like a type A guy, taking things slow could be a good break.