just got back, let's discuss value of porsches

08-26-2018, 11:05 PM
GT3 player par excellence
Lifetime Rennlist
Member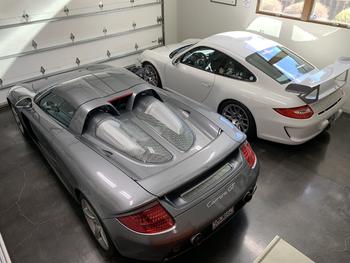 ---
did u PTS your garbage can to match car?
spyerX, next trip you drive 89 up and swap with spyder. we can take two old POS out and have brunch at alice.

08-26-2018, 11:34 PM

08-27-2018, 02:18 PM

08-28-2018, 12:17 AM

---
nah - put in garage under cover after full PPF and ceramic coating. Don't bring to curb unless necessary (keep low miles).
Sure to go up in value especially since its the last manual (push) garbage can. Future versions may all be electric, and PTS cost will triple!!
after all .... this is a VALUE thread!!!

08-28-2018, 02:08 AM
GT3 player par excellence
Lifetime Rennlist
Member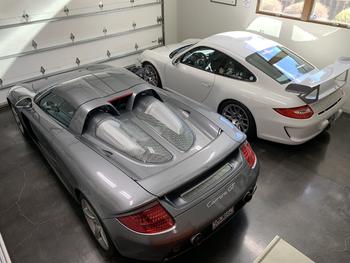 ---
i have done demo in past and also skaggs is in my back yard. but i have not ridden MTB for 20 years. when i rode, it was marzocchi bombers and rockshox SID (when i was LWT lmao) 63mm travel
ok, i did have a maverick. that was my last one. so you know i am rusty now.

08-28-2018, 03:23 PM

08-29-2018, 12:34 AM
GT3 player par excellence
Lifetime Rennlist
Member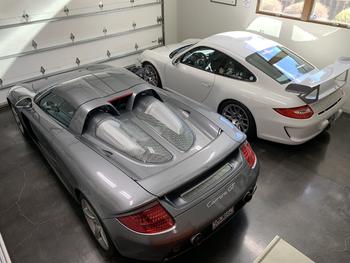 ---
well, it got on blocks afterward to have it cleaned.
but i am working very haard to stop doing that. i want to stop cleaning the underside going forward. getting a bit too old for that.
i know. but i have a VITAMIX

08-29-2018, 04:39 PM

---
admitting you have a problem is the first step on the road to recovery.
plus, you are probably devaluing the car by washing the undercoating off!!!