has anyone removed the "porsche" from the back?

03-01-2015, 06:05 PM

has anyone removed the "porsche" from the back?
---
i really dislike it... on my cayenne/macan/991 i only had "porsche" and left the rest off because i hate the whole "bragging" s or non s routine..
on the gt3, i like the fact it's a gt3 and thinking of removing the "porsche" but the back is so large that i feel it might feel naked and empty unlike my 997 which had a larger "Gt3" and fit nicely.
anyone done it? pics?
this looked good..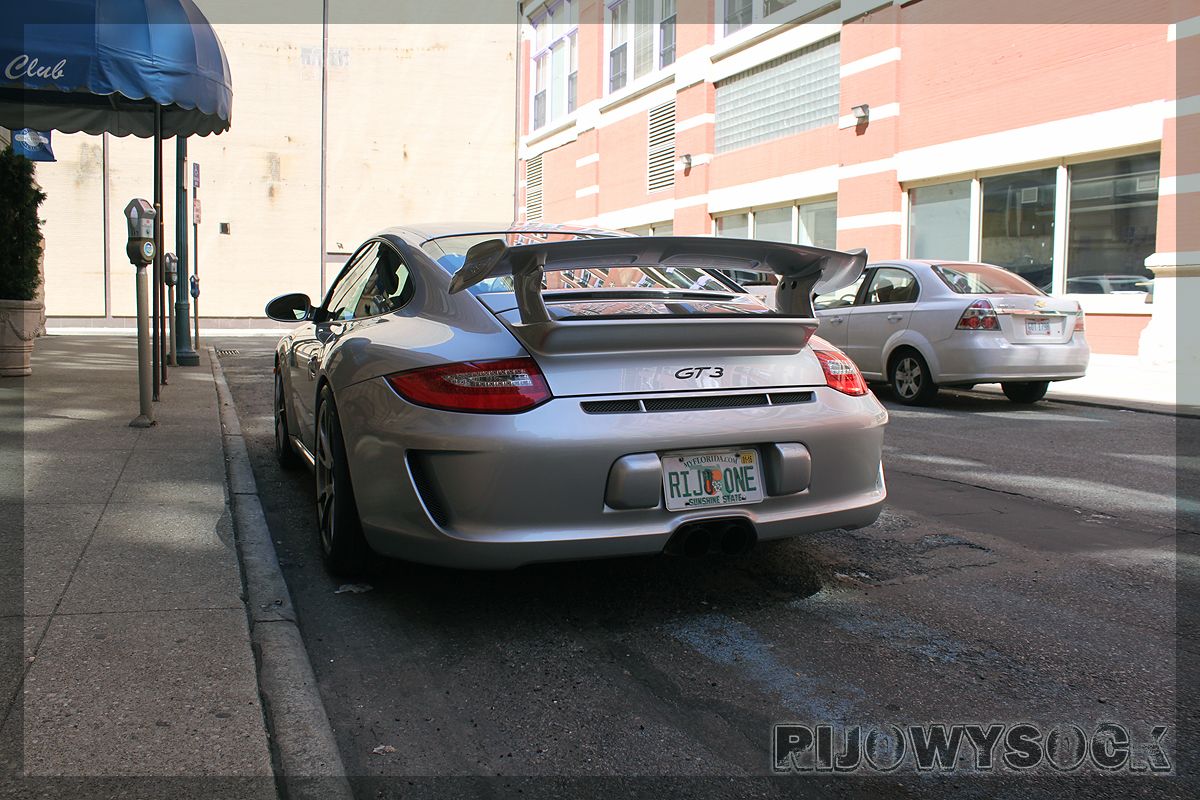 but... will this?

03-01-2015, 06:15 PM

---

03-01-2015, 06:21 PM

03-01-2015, 06:24 PM

---
I bought one from Suncoast before taking delivery with intention of replacing but never did. I guess still on fence. Stored in box with center muffler etc and parts still for half a year. Not sure if I will actually use it. Although looking at the pics again I might come spring

03-01-2015, 06:29 PM

---
I've seen photos on here of a de-badged GT3 (both the porsche and the gt3 were removed) and my thoughts were the same as yours - it looked naked and needed something. Sorry I can't remember who posted the pics?

03-01-2015, 07:26 PM

---
I think the small GT3 logo would look better if if you put a Porsche crest similar to the front his crest, just above the GT3.

I like that the 458 has a Ferrari crest on the back of the car, (but could do without the crests on the sides of the 458)
---
Last edited by Drifting; 03-01-2015 at

07:36 PM

. Reason: .

03-01-2015, 07:34 PM

---

03-01-2015, 07:47 PM

---
There s a few of us on here who have done it and all really happy. Its the larger 997 GT3 badge and it isnt cheap. Heres a few from different angles...IMO its WAY too busy with the Porsche lettering which is a retro touch I really don't like on the new Porsches...