[Review] JCR // Titanium Valved Side Silencer + Silenced Centre Bypass + Bolt-On Tips

03-04-2019, 02:21 AM

[Review] JCR // Titanium Valved Side Silencer + Silenced Centre Bypass + Bolt-On Tips
---
My review is solely focused on my impressions on the build quality, materials quality, finish of JCR Titanium masterpieces since I have opted not to fit these. This differs from the other threads that mostly focus on the improved exhaust tones, drive-by and cabin sounds along with driving feedback.
Porsche already utilize relatively good quality materials on their GT models. As a RS owner, it makes no sense to me to go backwards to choosing anything less than Titanium or Inconel when it comes to exhaust improvements. Before JCR came along, the market was mostly saturated with limited options and Titanium or Inconel was really limited to 2 - 3 European tuners.
The biggest advantage of JCR "modular" Titanium series is the flexibility and fresh approach to providing many options to "pick and choose" what you like for your desired setup.
Materials are truly lightweight (my mate's stainless cat bypass pipes for his .2 GTS were smaller but weighed just as much), well constructed with accurate robotic welds, smooth perfect finishes with no rough or serrated edges and polished to presentation.
I also observed superior engineering where JCR has put alot of thought in where bends are made, dimensions of openings are cut and how sections are put together to provide exhaust components which forms a modular system far superior + lifting the standards of what the Porsche aftermarket world has to offer beyond the 2 - 3 European tuners.
Until someone else comes along to "reinvent the wheel", JCR has my vote of confidence and recommendation when it comes to their great service and well engineered products. In this business where reputation and service drives confidence and popularity, having the best products with no service means nothing.
My every interaction with JCR has been professional, accommodating, patient and most importantly, aimed to delight with world class post-sales support to truly look after their customers long after they have stopped remembering.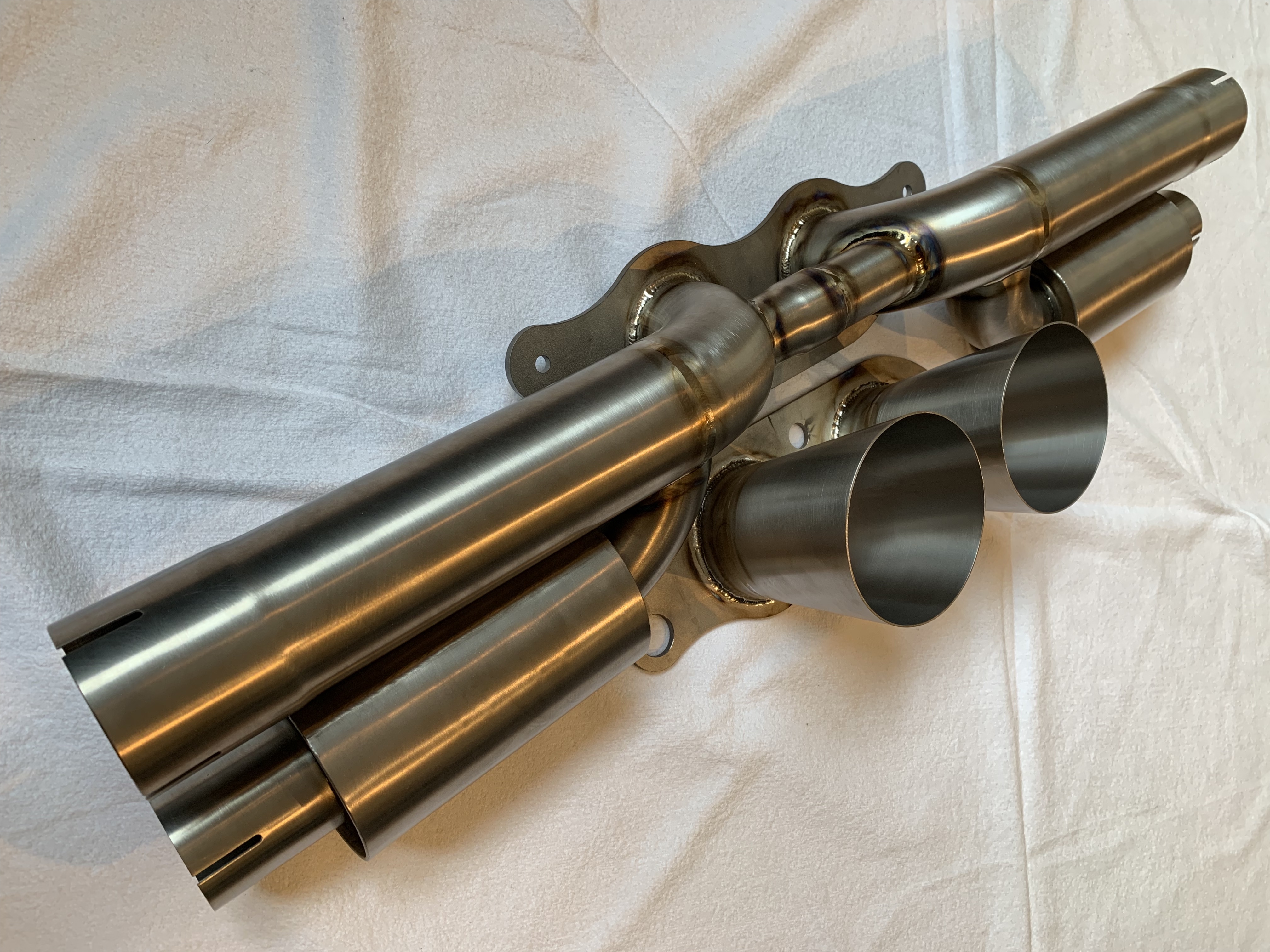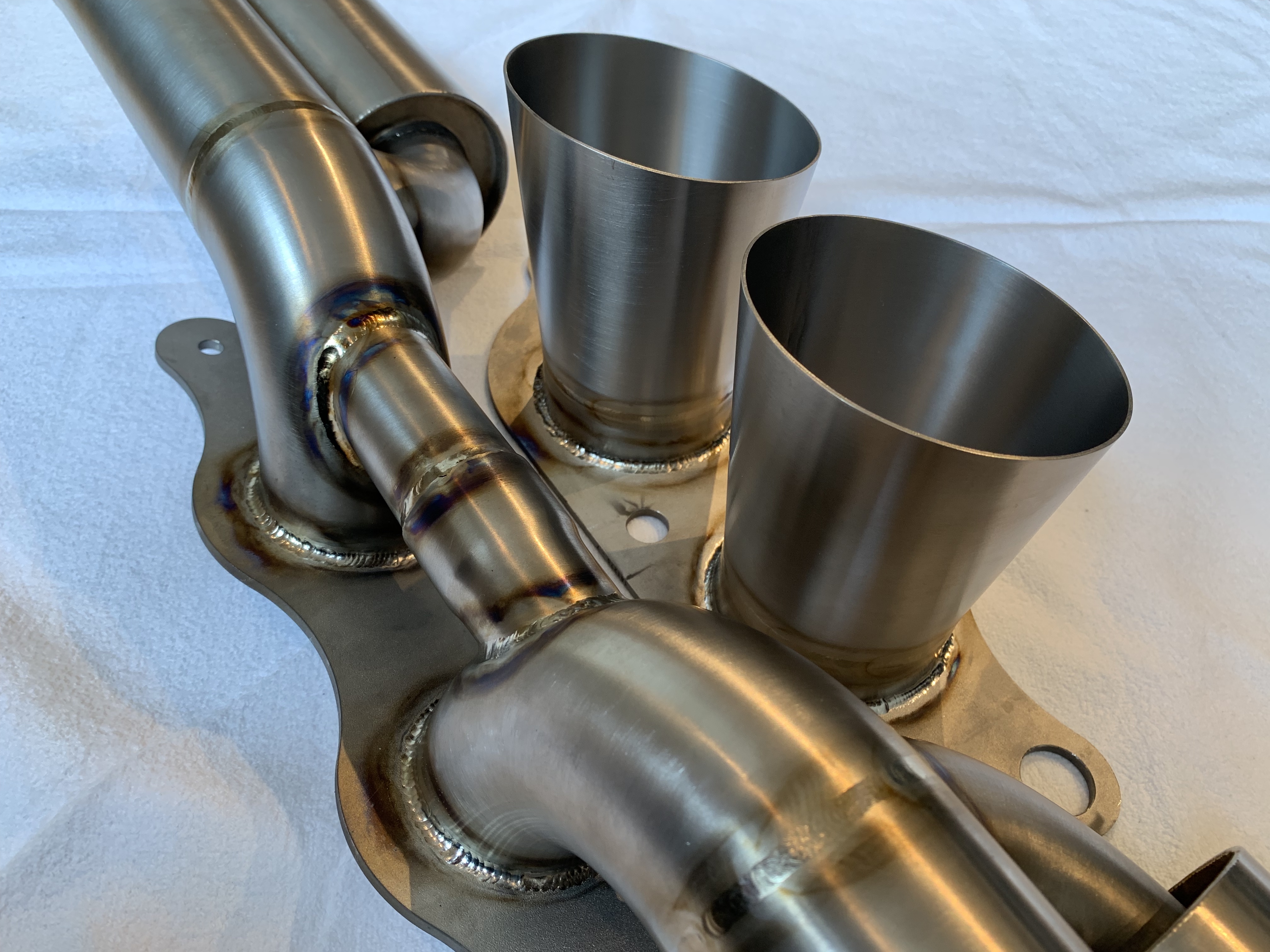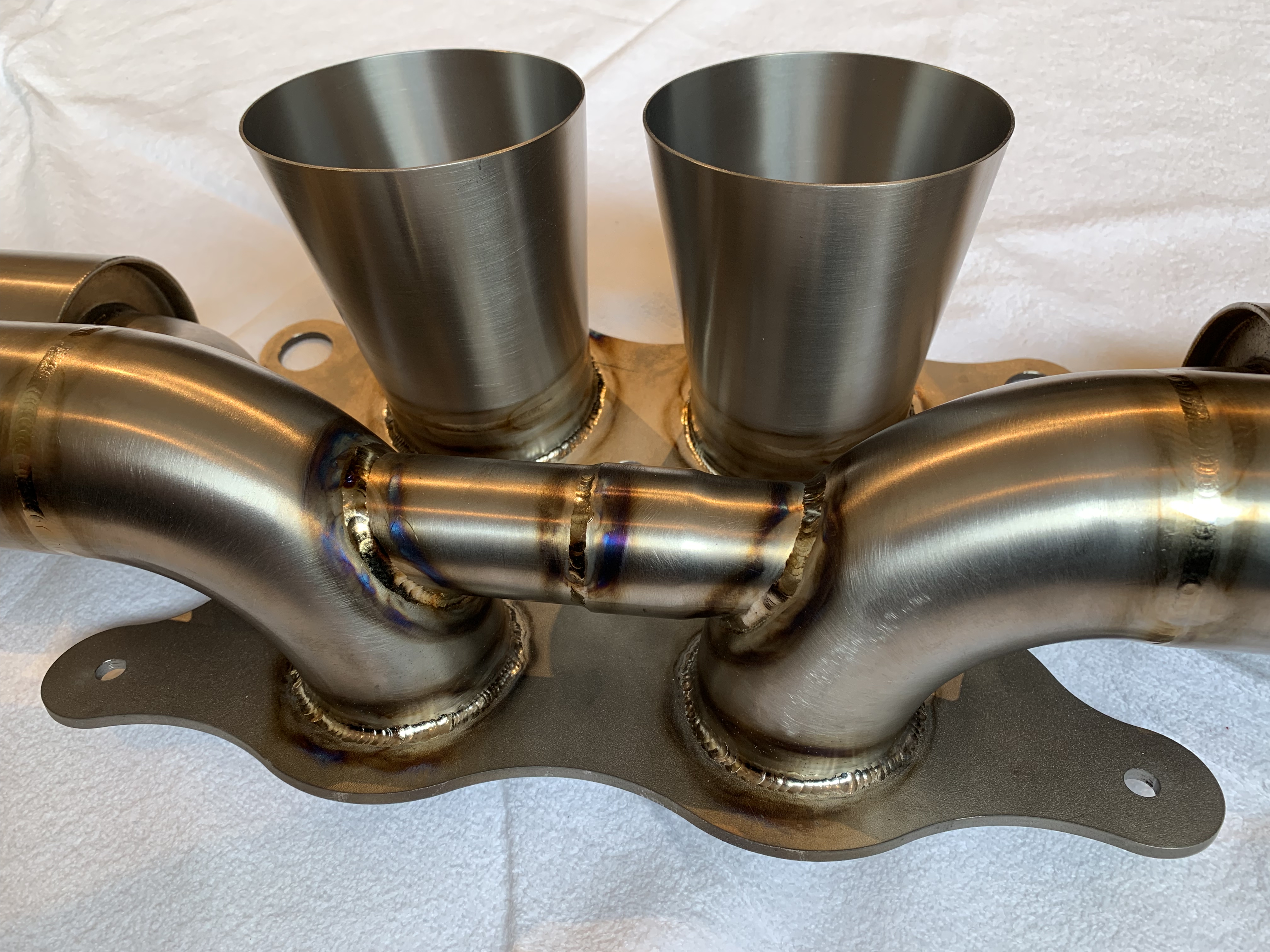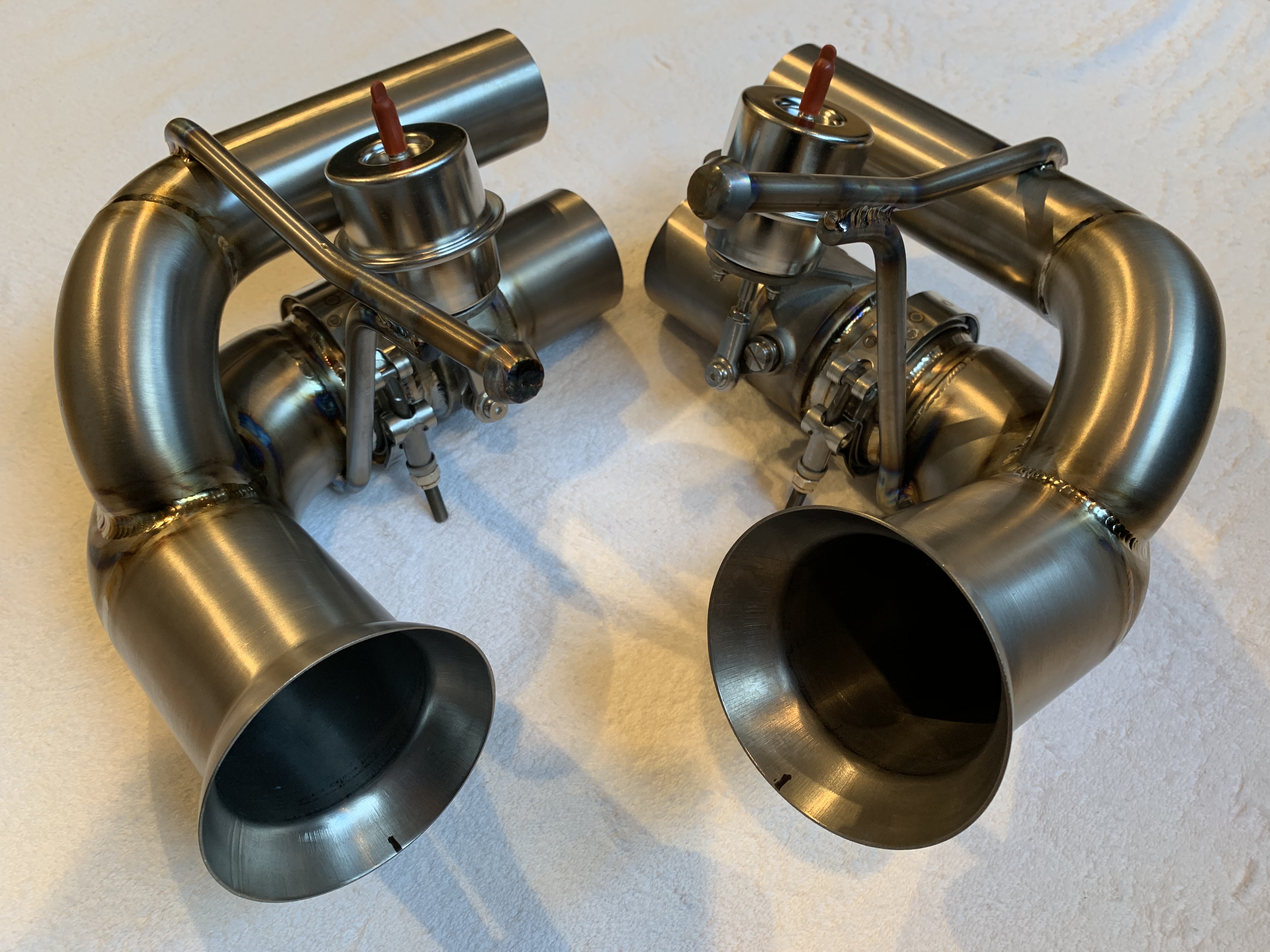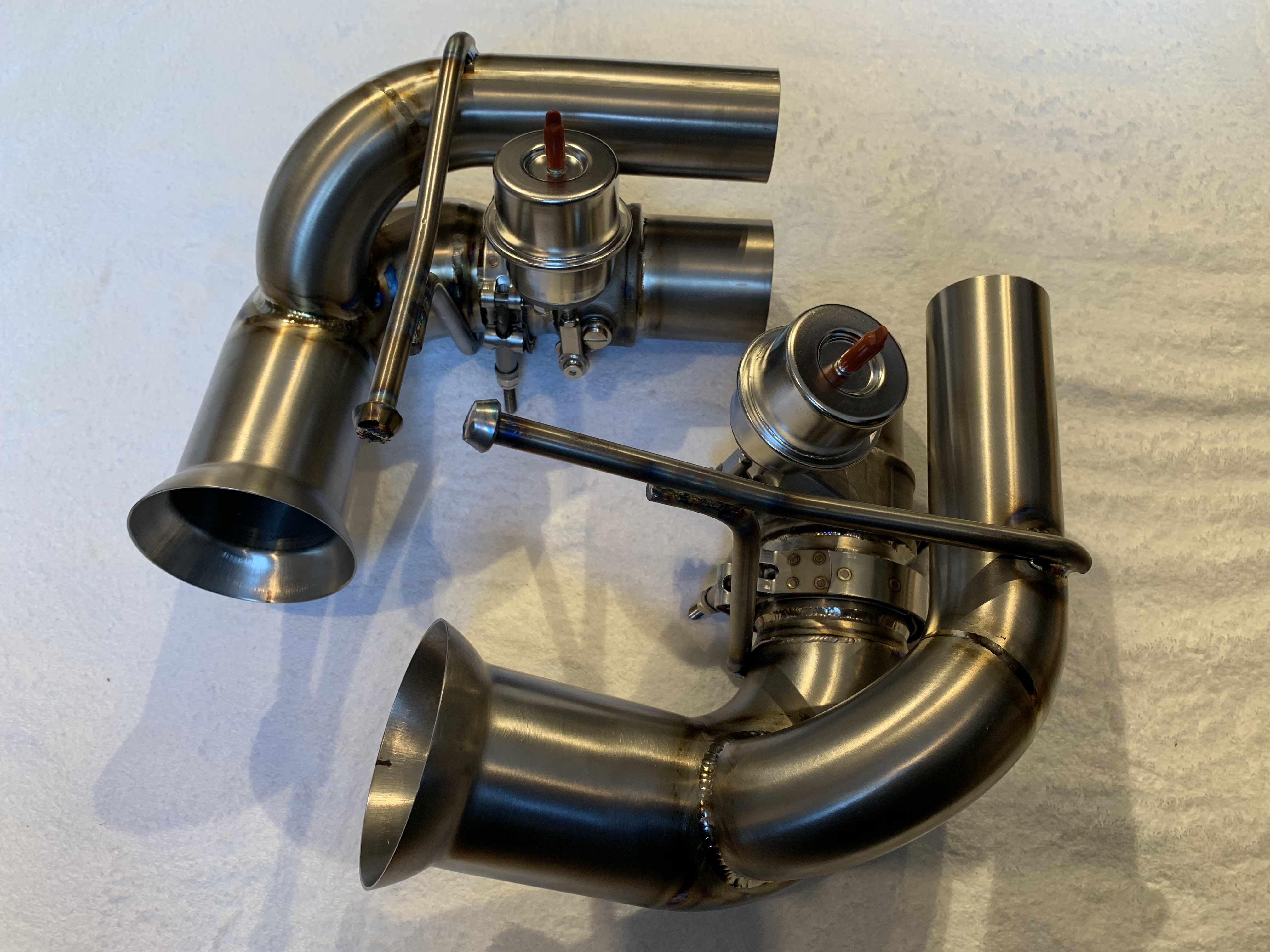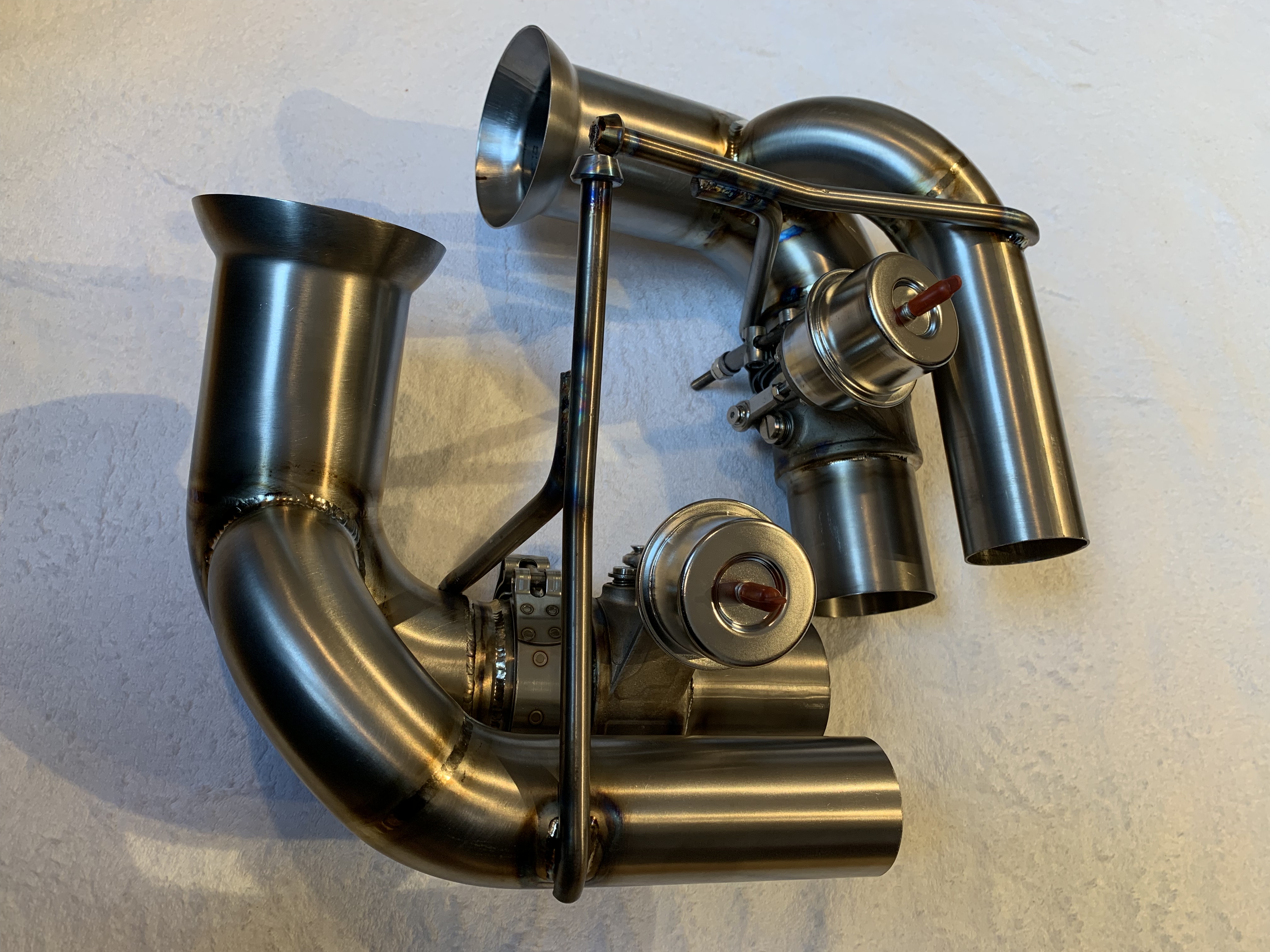 03-04-2019, 05:41 AM

---
Appreciate the kind words and honest review, thanks again!

JC