Meet Punky ...

Yesterday, 01:19 PM

---
A few no filter pics in the sunlight ... and then I promise I'll ease up with the pics.

As I was expecting and had hoped, the aurum wheels, although still a focal point, are more muted than they appear in indoor lighting.
They pop in direct sunlight and are almost white gold in indirect sunlight and dusk.
I honestly could not had hoped for this car to turn out any better for my taste.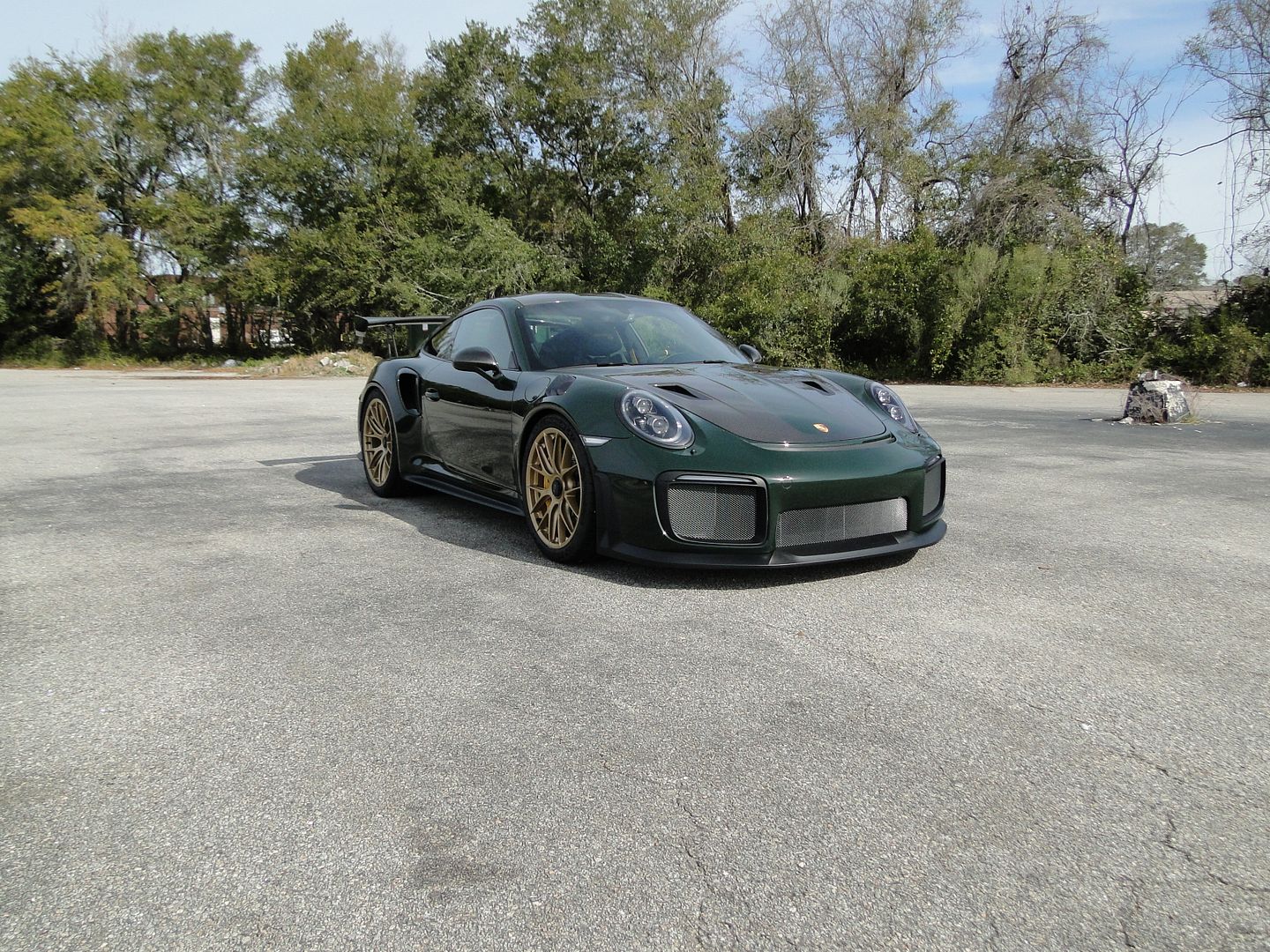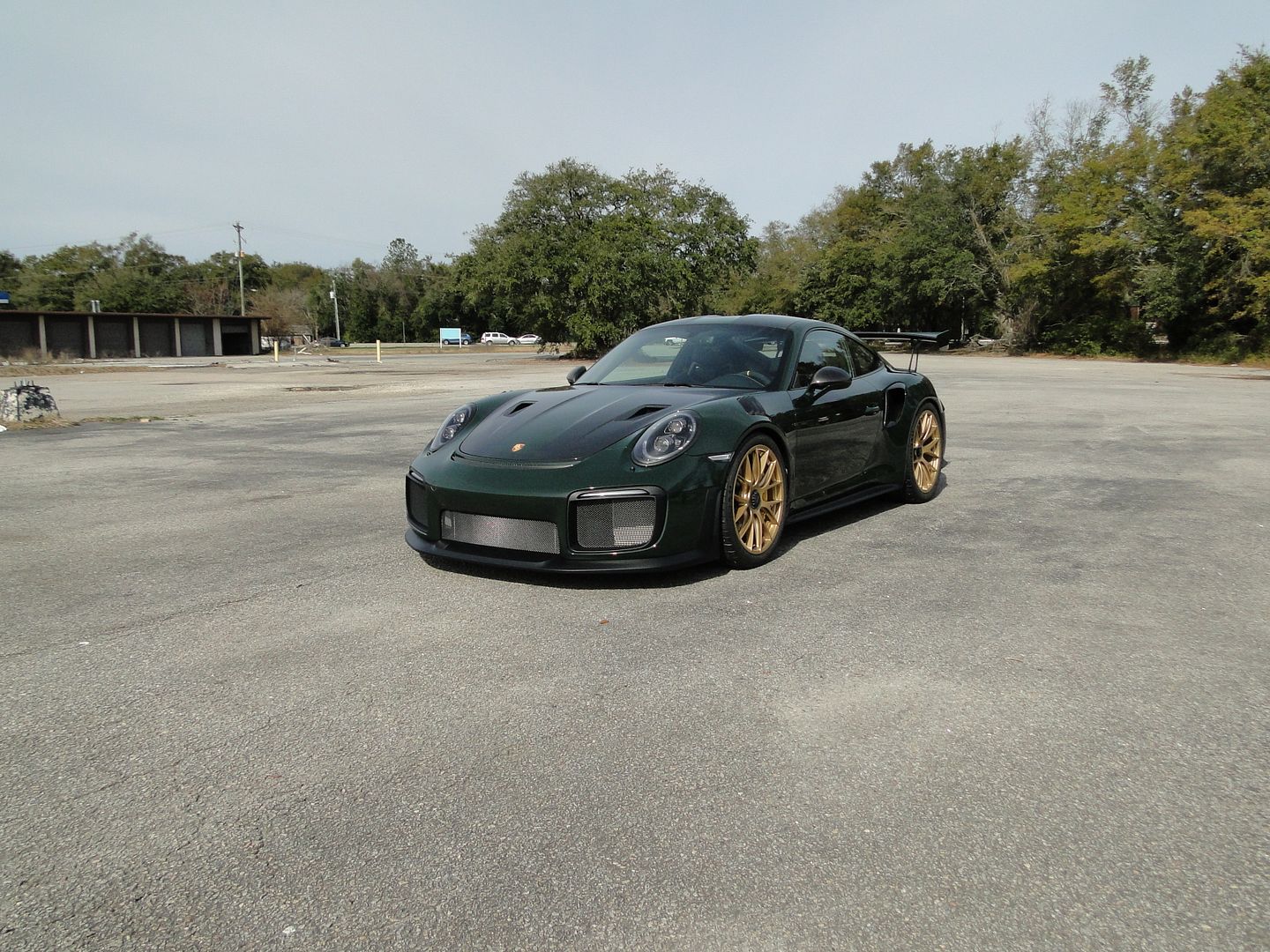 Also a few inside pics ... nothing too outlandish, a lot of yellow stitching and yellow backlit sill plates as a little extra touch.