New Chalk 991.2 3RS in town

01-18-2019, 02:54 AM
Addict
Rennlist Member

---
Was this the car? I was there last Saturday as well and if this is the car it's sold. Very lightly optioned.

01-19-2019, 12:32 AM
GT3 player par excellence
Lifetime Rennlist
Member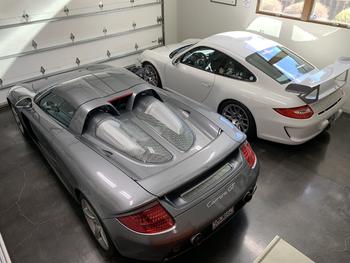 01-19-2019, 11:49 AM

---
Spectra PhotoSync Nano window film done. Clear film with heat rejection properties that outperform all others. Next up - ClearGuard Nano paint protection film! Kirbster getting his car back soon unless he decides to do Satin Guard.

01-20-2019, 01:36 PM
Addict
Rennlist Member

---
oh? soon? Can't wait now that the rain is passing.
Thank you sir!