So many pdk GT3s for sale

08-21-2018, 08:59 PM
Addict
Rennlist Member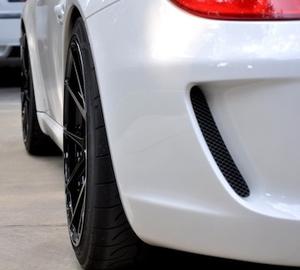 Join Date: Jul 2009
Location: Tejas
Posts: 987
Likes: 0

---
All of these bloated, drive by wire modern Porsche's are for the meek regardless of transmission. If you want to prove your "car enthusiastism" drive a classic Porsche, that'll put hair on your chest.

08-21-2018, 09:07 PM
GT3 player par excellence
Lifetime Rennlist
Member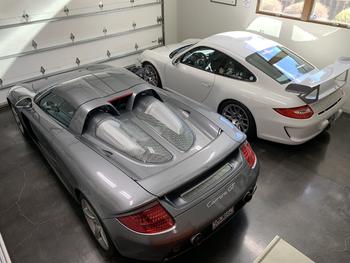 Join Date: Apr 2002
Location: san francisco
Posts: 38,780
Likes: 0

08-21-2018, 09:11 PM

08-21-2018, 09:21 PM
Super User
Join Date: Nov 2014
Location: FL
Posts: 13,541
Likes: 0

---
Originally Posted by GT3
Youĺll go bankrupt with insurance premiums. There are better ways to attract them and not let them drive.

Mooty does the driving if you know what I mean .. faster shifts

08-21-2018, 10:00 PM
Super User
Join Date: Mar 2014
Location: Midwest
Posts: 9,221
Likes: 0

---
[QUOTE=neanicu;15233480]Autotrader shows 36 2018 GT3s for sale with pdk transmission. I thought this is the transmission to get in the new GT3. I wonder why are people selling them...hmmm. Are they flippers or are they moving to the new RS?[/QUOTE
This is funny


08-21-2018, 10:18 PM
Super User

---
+1,
and not limited production.
I will bet that the actual sum totals (when they finish) will astound many here in how many they cranked out.
Get one and keep it, depreciation occurs and The Smart Money has already moved on after taking profits

08-21-2018, 10:20 PM

---

08-21-2018, 10:25 PM
Super User
Join Date: Mar 2014
Location: Midwest
Posts: 9,221
Likes: 0

08-21-2018, 10:30 PM
User
Join Date: Jun 2016
Posts: 322
Likes: 0
Received 0 Likes on 0 Posts

---