flippers are coming!

02-14-2018, 03:44 PM
GT3 player par excellence
Lifetime Rennlist
Member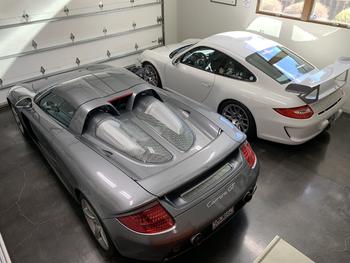 ---
it's self regulated. if you dont like flippers, dont buy from them.
same thing whey i never understood police try to get drug dealers... you dont buy, they disappear.
you buy, no matter how many cops out there, someone will sell drugs....

02-14-2018, 07:39 PM

---
Originally Posted by
Perimeter
It's a big price to pay with all of the options that were selected. I think if the price add been below $200k it might have already sold. It's more of a mental hurdle for some to pay over $200k for a GT3.

02-16-2018, 12:05 PM

---