Matador red leather

02-15-2018, 02:19 PM

02-15-2018, 09:45 PM

02-15-2018, 10:36 PM
Addict
Lifetime Rennlist
Member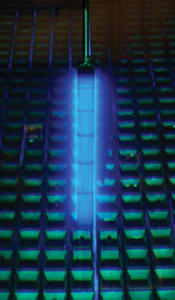 Join Date: May 2001
Location: Hotlanta - NE of the Perimeter
Posts: 11,225

---
Looking at those photos, that color reminds me a lot of the special Audi Red used in today's RS series cars. My local upholsterer has nearly a whole hide of that left over after a special job for an Atlanta Falcon who needed a complete seat rebuild.

02-16-2018, 11:35 AM

---
His car looks much nicer then mine but something to shoot for.
My car has similar mileage. he says the interior is all original so it shows you what a difference proper care can make.

02-16-2018, 09:19 PM

---
No way that gear shift **** is original. But it sure is a pretty car.

07-07-2018, 12:56 PM
Addict
Rennlist Member
Join Date: Nov 2013
Posts: 28