Excellent VIN decoder

09-11-2018, 11:41 AM

09-11-2018, 01:12 PM
Super User

---
Exact details no, Emanuel knows though. Cost was north of $150K for parts. I see that this car sold back in 2012 for $72K at the Amelia Island auction. Somebody got a deal there, so it will be north of there now.

09-11-2018, 02:38 PM
Addict
Lifetime Rennlist
Member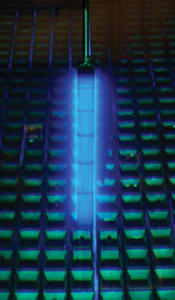 Join Date: May 2001
Location: Hotlanta - NE of the Perimeter
Posts: 11,249

---
+2
FWIW - I came across this parts list a few years ago. You can try to run them through the typical webstores and will find that they just.don't.exist. anymore.

09-11-2018, 04:50 PM

09-28-2018, 11:51 AM

---
PS820195
Looks like a black/black coupe. This is the most popular color and combo on the coupe.
3 factory options,
LT partial leather in black,
249 Tiptronic transmission
437 full power 8 way driver's seat
I have not seen the car before.
Jeff