968 Hood Questions...(aka calling all 968 Turbo owner's for info)

05-22-2019, 12:01 PM
Addict
Lifetime Rennlist
Member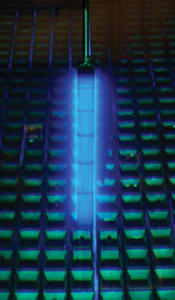 ---
For the man that really wants something special for his 968.
Note the pics for placement...
https://www.ebay.com/itm/28312468645....N36.S1.R1.TR5
No affiliation.

05-22-2019, 05:35 PM
Addict
Rennlist Member

---
Jay that is from FSH in Germany. They do high quality parts. I wish I knew they made these parts when I was into that. Would have been much easier.

Great that you highlighted this.

/Peder

05-26-2019, 02:30 PM
Addict
Rennlist Member
Join Date: Jan 2018
Posts: 394
Likes: 0

---
Peder,
What other 968 parts are available in Europe and either NLA here, or stupid money?
-Yogii
AKA 968 Novice

05-26-2019, 03:59 PM
Addict
Rennlist Member

---
Hi.
Both FSH in Germany and Club autosport in the UK have great quality parts. Also Tielecar, ZŘrich Sports ars and some others got 968 parts. Search and you will find. Shipping to the US sounds expensive though.
/Peder

05-26-2019, 04:02 PM
Addict
Rennlist Member

---
OH forgot!

Gilbert with the 968 turbo RS replica on this forum (Flipos car original ly)
The parts on his car was made by a French supplier. He also makes carbone dashes. Great parts but cant remember the name. Check with Gilbert.

/Peder