Does anyone know this 964?

11-06-2014, 07:51 PM
User
Join Date: May 2014
Posts: 15

Does anyone know this 964?
---

11-06-2014, 11:31 PM

---
Originally Posted by
Pcarforlife
PASS! It was listed before
http://www.ebay.com/itm/1994-Porsche...p2047675.l2557
same seller "turbotwo" and same VIN#
WP0AB2968RS420429
Something is fishy with that car... While in the new listing the seller had them aligned (hood still not completely right), if you look closely at the old auction, you can clearly see that both the hood and engine lid don't align properly. They are way off as seen here.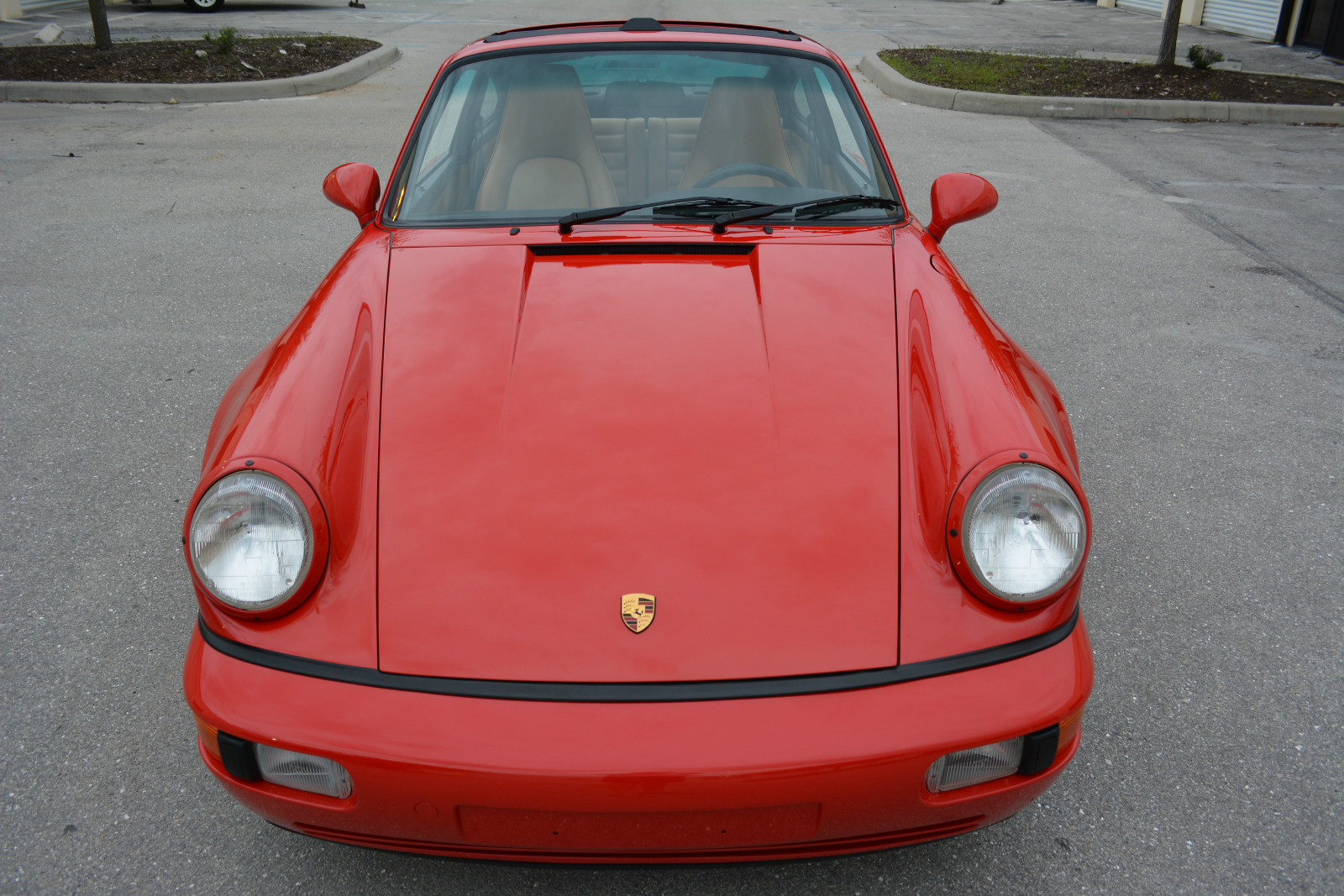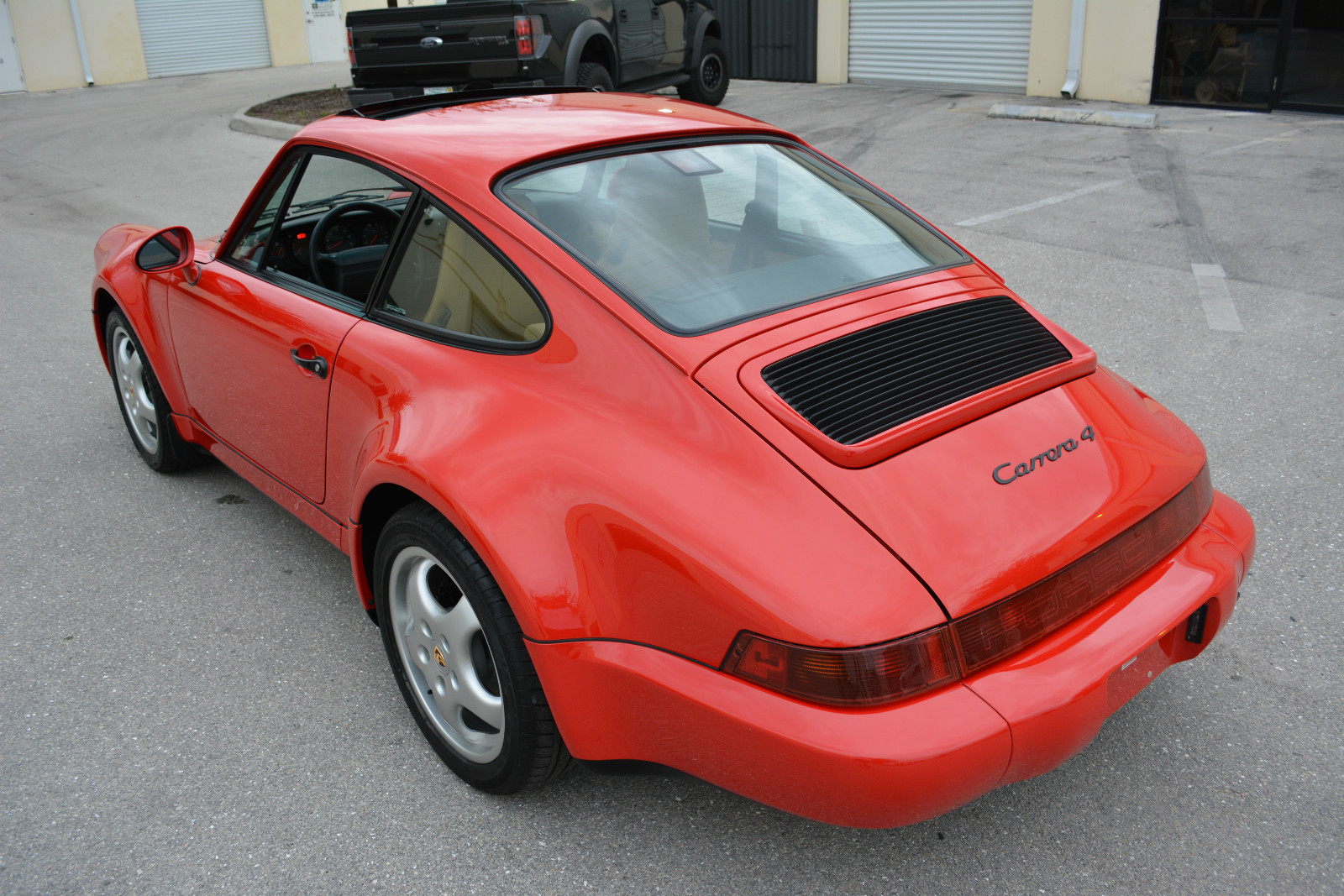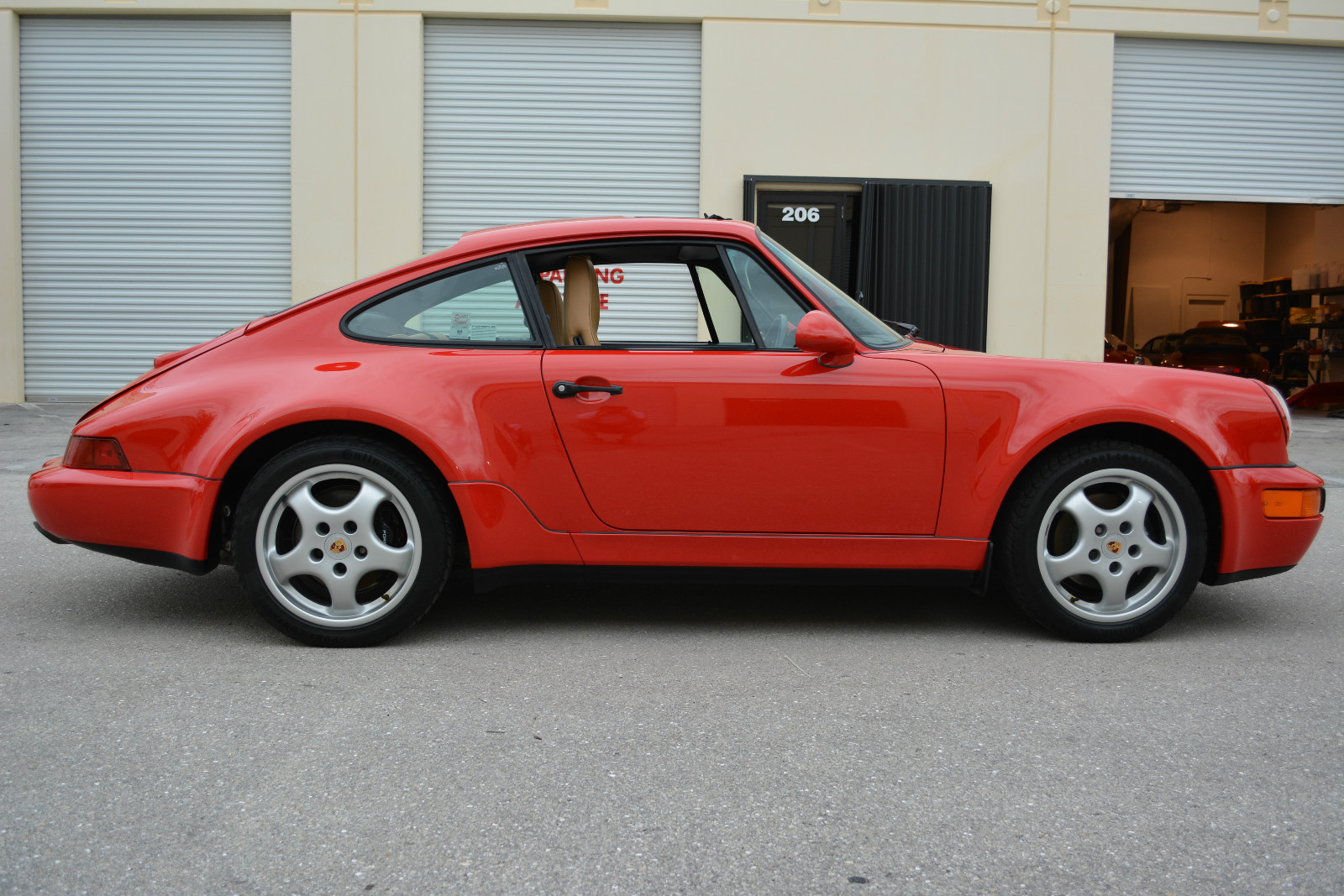 Also, the color overspray on the underbody suggests that the car has been repainted, it should be grey with no body color.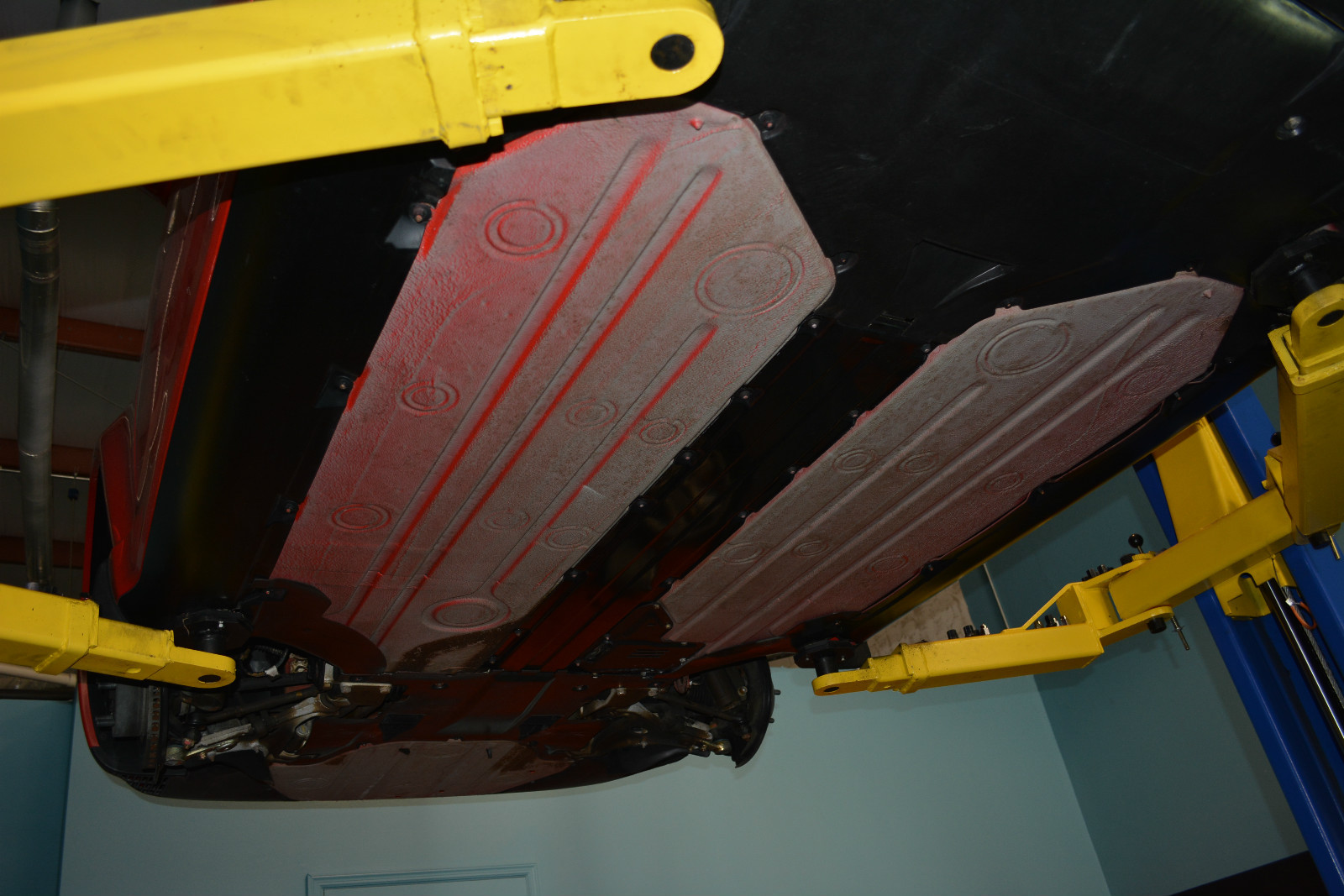 04-24-2016, 10:30 AM

04-25-2016, 11:40 PM
User
Join Date: Jun 2012
Posts: 1,855

---
Interesting that there were 767 RSA's between MY93-94 but only 720 total C2 coupes (MT and Tip) for the same time period. Figure if 60% were MT's, that means approx 450 C2 coupes vs 720 RSA's. One reason why many believe the price differential is out of whack, even for a "limited edition" model.

04-26-2016, 09:34 AM

---
We really have to stop using this chart the numbers are not correct. If you want accurate 964 widebody info visit Norbert's site.
http://turbo-look.com/
There were actually 267 C4 widebodies made and as far as the rest subtract 60 units for all MY vins. Adrian counted the first 60 vin numbers which were test mules and never sold. So vins all start at 0061 not 0001. There were also only 335 US spec 94 turbos and there were a total of 460 both C2 and C4's manual and tip made for 1993 and only 140 C2's in 1994 although rumor has it some of the 94's were M718 coded which would make that number less. So far fewer C2's built in 93 and 94 than all the RSA's if you subtract the number of 93 C4's made. The RSA registry claims only 620ish RSA were made but assuming none were M718 coded the number should be closer to 648 however I believe about 20 or so of the 94's had the 718 code.
I found also that only red 964's seem to have a hint of color to them when painted from the factory. Also the widebodies for some reason seem to come with a black coating in the wheel wells from the factory. Not sure why they do but not the narrow body cars.

05-02-2016, 04:47 PM
User
Join Date: May 2014
Posts: 15

---
The turbo look checked out perfect! The mis-alignment at the hood and trunk lid was not closed fully while taking pictures. I took it to the local Porsche specialist and paint metered every body panel, all factory paint, all original. (even the tires are original).

05-02-2016, 07:18 PM

---