CLOSEOUT - 40% off 5spd - FUNCTION-FIRST Classic Shift Knobs

12-11-2018, 11:14 PM

CLOSEOUT - 40% off 5spd - FUNCTION-FIRST Classic Shift *****
---
Year-End closeout on all 5spd Classic Shift *****
40% OFF
Very limited selection of 5spd shift ***** are currently available -- see below picture for configuration options.
All non-painted patterns from the selection can be painted to order in black, white, red, yellow, or silver.
Shafts available in Standard or Extended and Black or Silver.
Inventory available as of right now...
12x Silver Aluminum
1x Black Aluminum
3x Black Delrin
3x White Delrin
First come, first serve!
Please order via the product page:
http://www.function-first.com/produc...sic-shift-****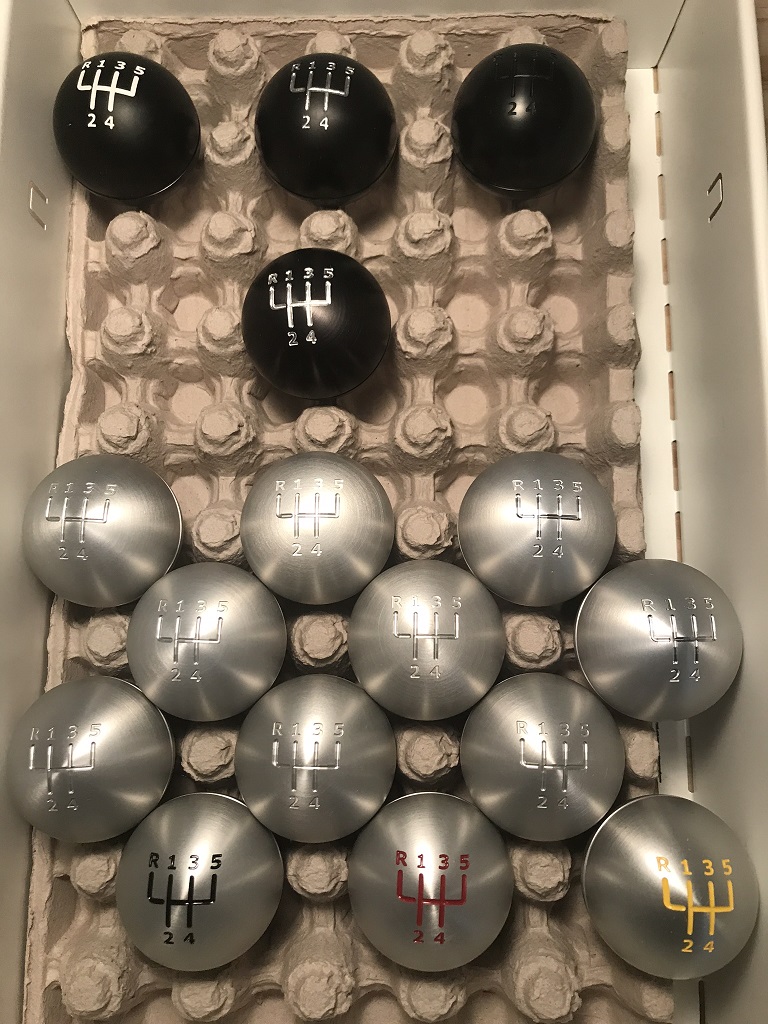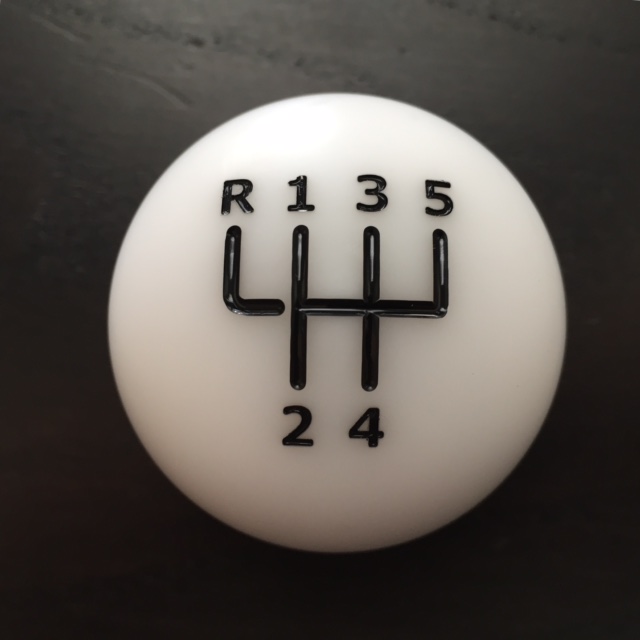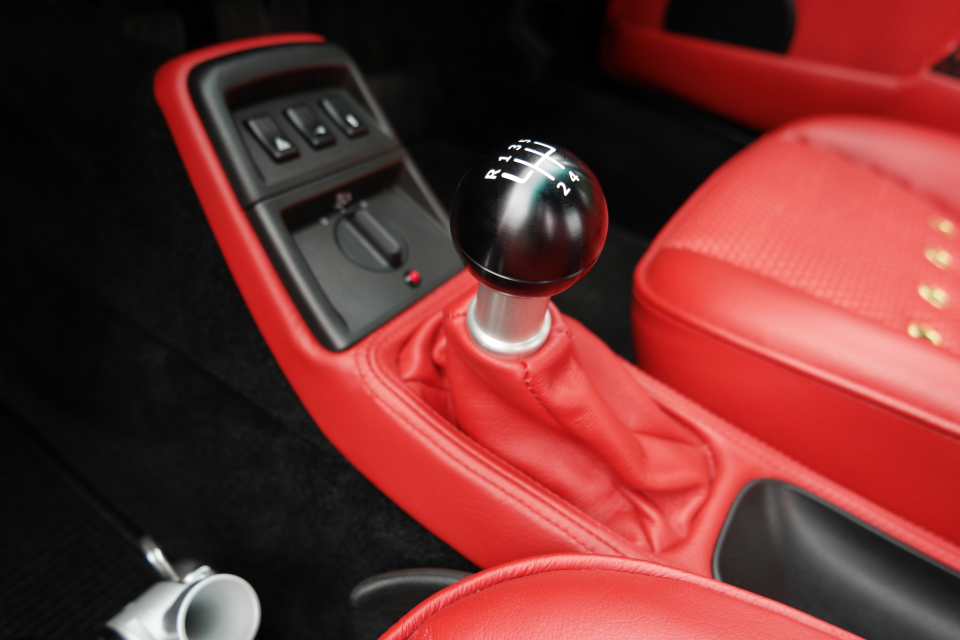 __________________
.

aftermarket | porsche | performance | solutions

12-12-2018, 05:23 PM

---
UPDATE...

The last remaining black aluminum **** is now SOLD.

Black Delrin looks almost identical - available with white, silver, or your choice pattern paint fill.

Plenty of silver aluminum left!

2 White Delrin ***** left.

12-13-2018, 10:58 AM

---
Is your slotted aluminum **** threaded onto the shaft (2-piece), or is it the original 1-piece design?
If itĺs the 2-piece, then you can just buy a spare **** - the thread pattern is identical.