Project 951 young man's first Porsche

05-06-2010, 10:31 AM

---
Perhaps i am a "picholic". I like read threads with pictures, so that's why i also try to use them myself.
Did some 968 service for a friend today; nice car !
Today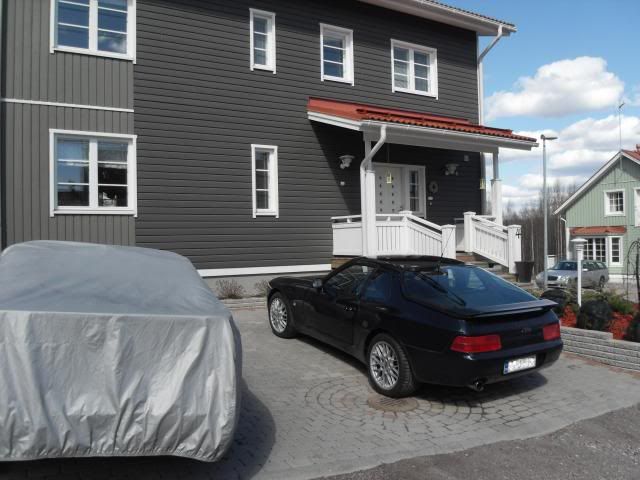 The same spot last summer with Pete's fine 996 (pete95zhn here on RL)
Notice our gravel road, have lived 3 ½ years in that house and our city has not finished our road. Sometimes it's not good to build house fast; total build up time was two months

when others are still more or less finishing their houses.
Gustaf, does it look a little bit different than some years ago when i showed you this place ?

05-06-2010, 10:38 AM

05-20-2010, 09:14 AM

---
Some progress today. Since it was 27C today, it was a perfect day some fresh paint. A friend of mine did a quality job, we could have sanded it better....
We are pleased of the result, after all it's an engine room.
Some masking
Paint we used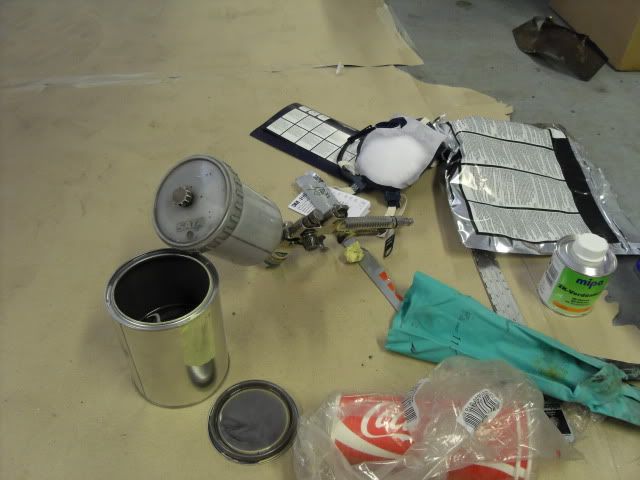 My friend in action
Owner of 951 looks everything goes as planned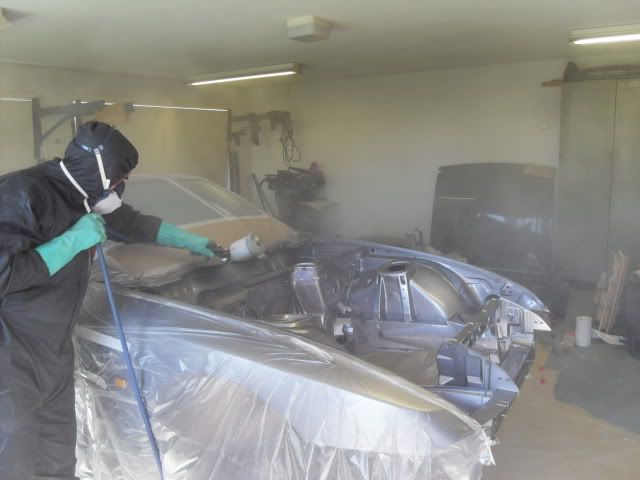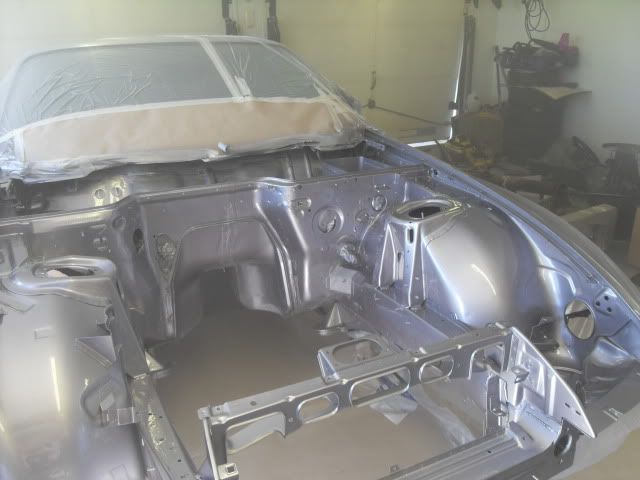 After 4 coats of Audi-Blue it's time for some clearcoat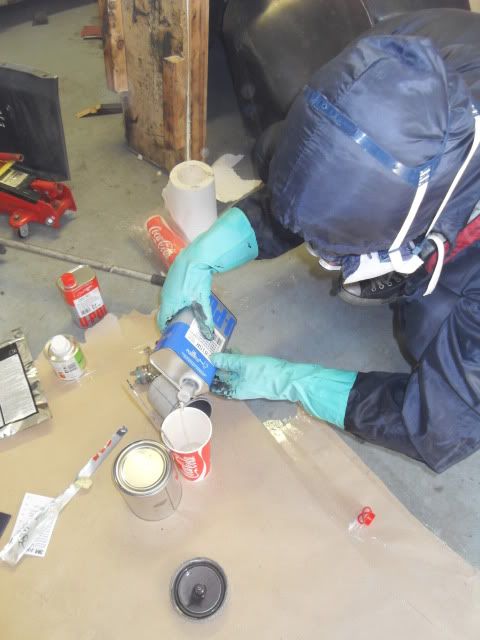 After 3 coats of clear lacquer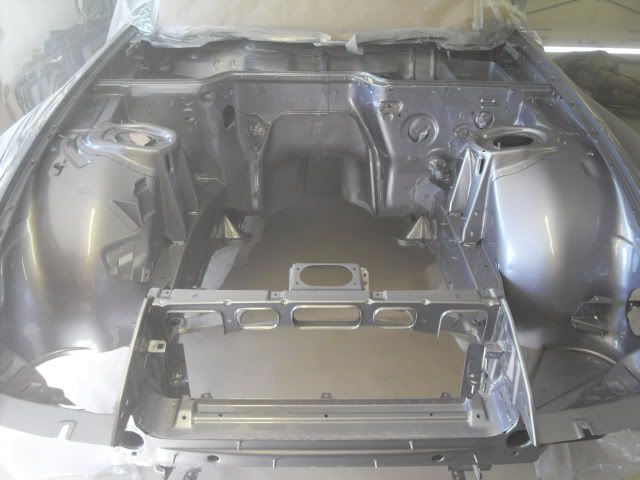 Painter's daily driver

05-21-2010, 02:49 AM

---
It's nice to put some background stuff to these threads as well. My Chevy was a '57 Bel Air 4dr. It was made in Antwerb Belgium... Did you know beside USA, Classic Chevys were assembled in Canada, Belgium and Sweden ! One of my friends owned a '55 Bel Air which was made in Stockholm Sweden.
Painters daily driver is a '41 Lincoln Zephyr. Check out the project story from here:
http://www.herstiautoshop.com/galleria_lincoln.htm
This is painters wife's daily driver
---
Last edited by Olli Snellman; 05-21-2010 at

06:53 AM

.

05-26-2010, 02:43 AM

---
We have spent some time to locate parts we need for the project. Also some clean up has been done. Most of the undercarriage parts will be either yellow passived or powder coated back to their original condition.
Some rear axle parts (bolts, nuts, washer etc.) in citric acid bath
Parts after citric acid treatment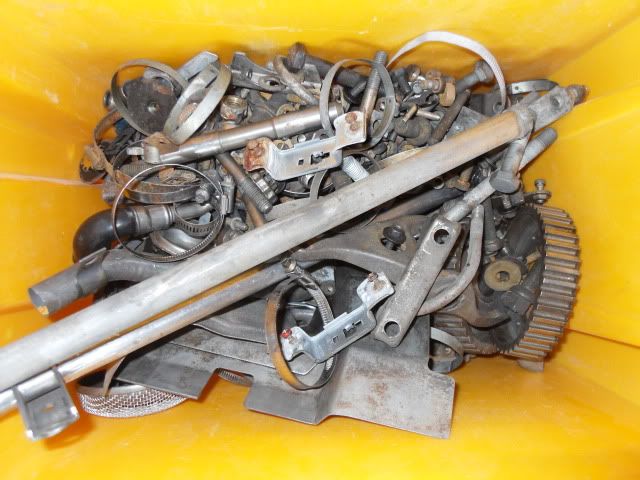 Parts will look like this after new yellow passive (ZNC) tratment