951 vs 968 brake cooling deflector

01-22-2011, 12:53 AM

---

Decided to dig up this old thread since it's a mod I am about to do. Techo Duck, if your still around, do you have some approximate measurements for your bracket? Also the bracket in the top pic looks different then the lower one, or is it just my imagination? Also what size was the nut you used to hold the bracket on (I know it's the same size as the one holding on the sway bar, but I don't have alot of hardware lying around, so it would be easier to know so I can just go buy them)?

01-22-2011, 07:39 PM

---
They are pretty simple to make, here are some rough measurements and pictures for reference. And yes the brackets in the two pictures are the same ones. The brackets in needed to be tweaked a little to fit around the control arm so you may want to make some adjustments on your own so they fit better. That cut piece of plumbers strap you see on there was to give the scoop a little more angle on the leading edge.
Nut size is a M10 if i remember right.
You can see they took a hell of a beating being in that spot

. I had only used these when i ran them on my n/a, a previous owner of my 951 had put on factory new control arms and they had the tab and mounting boss for the cooling scoops already on them.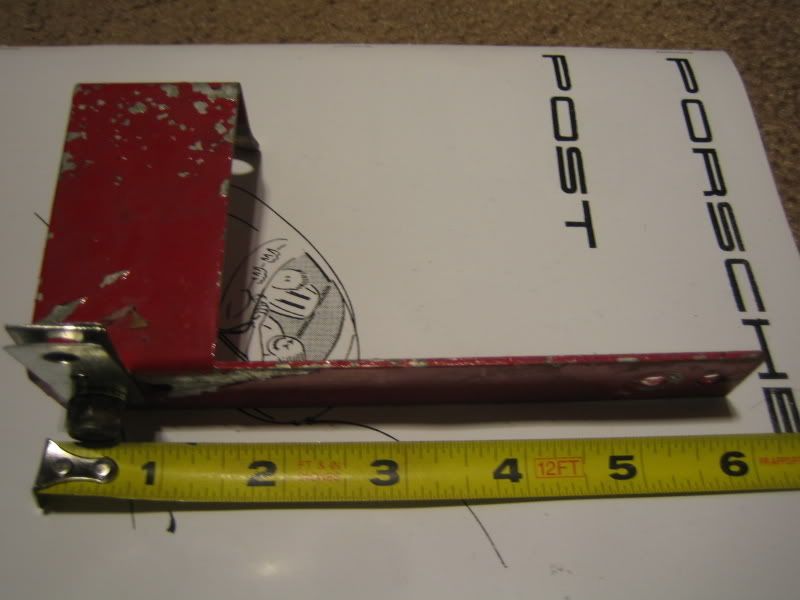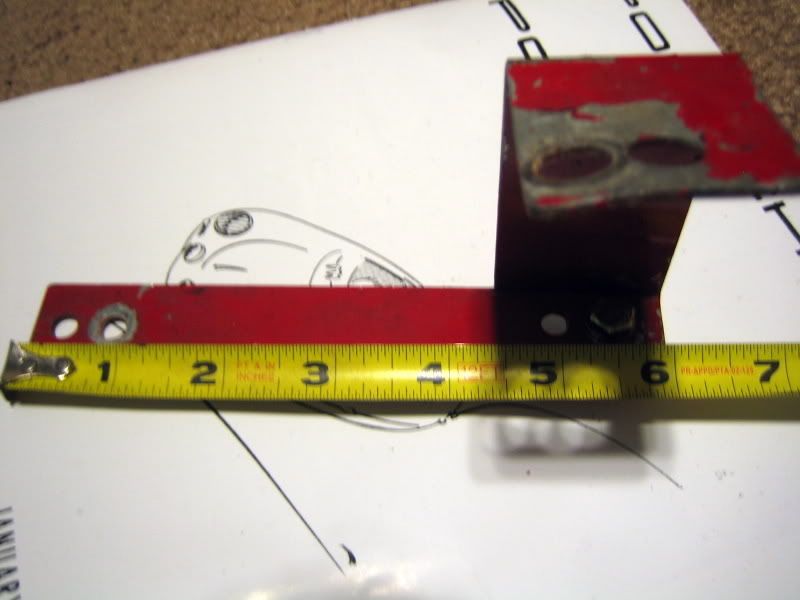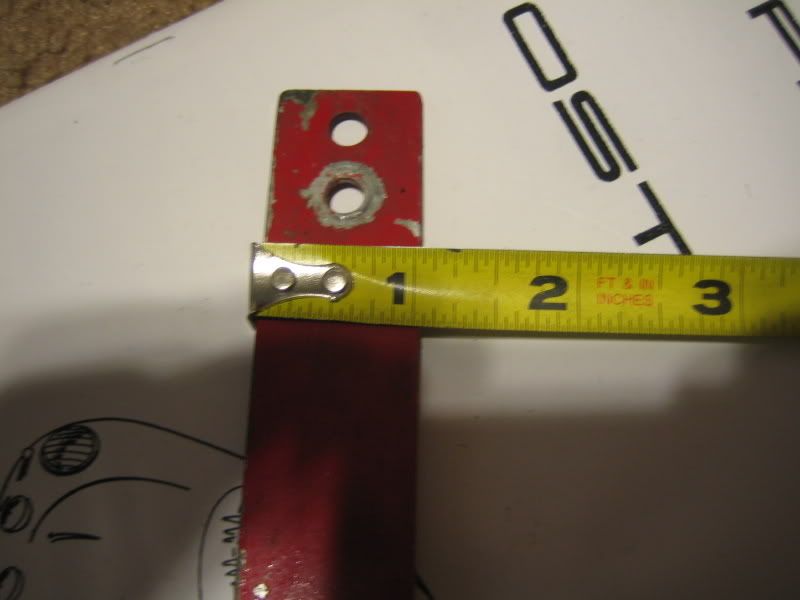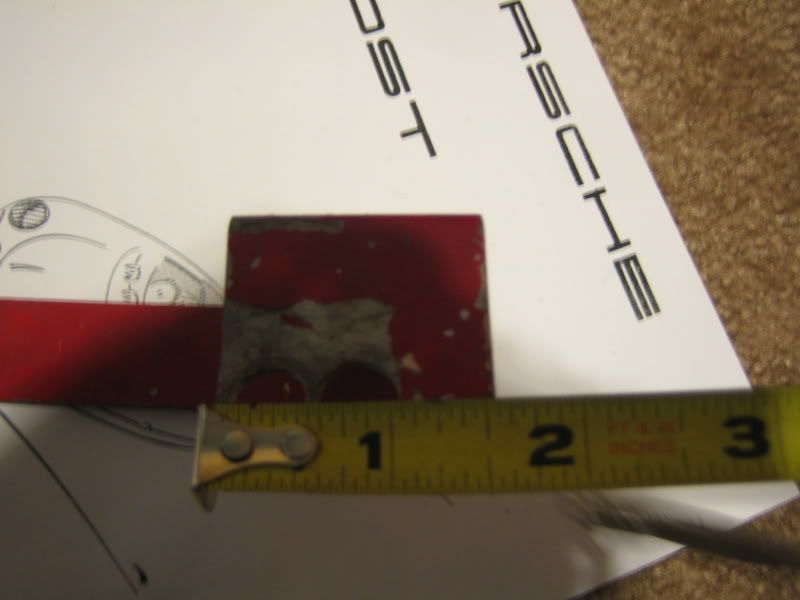 01-25-2011, 10:14 PM

I have a used set
---
I have a used set for sale, although for the new price they are not worth fooling with as used. As others have said, its a cheap and simple upgrade. As always Porsche produced a very elegant and effective design, and for once its cheap.
I switched to Motons that don't have the attachment points, so I switched over to ducted cooling.
Email me at
[email protected]

02-06-2018, 05:43 PM

---
Huh, wellll i bought Ducks old setup a while back and its still in action on my S2, it was a very nice improvement during spirited driving just with the bottom scoops, looks like im ordering the top section now as i didn't know about that part. I haven't been able to get the the porterfield r4-s's smoking since i put the lower flaps on