928 "S"ixpots

01-18-2014, 12:44 PM

928 "S"ixpots
---
Fine tuning a set of adapters to mount the 6-pot Intergras to the 928-S. They clear the steering knuckle with the Cayenne 330mm rotors...
I've put them on a local 951 track car and a few 948 LS1's... The trackers are using the inexpensive ATE 330 rotors and the Integras outperform the Big Blacks/Reds by a long shot....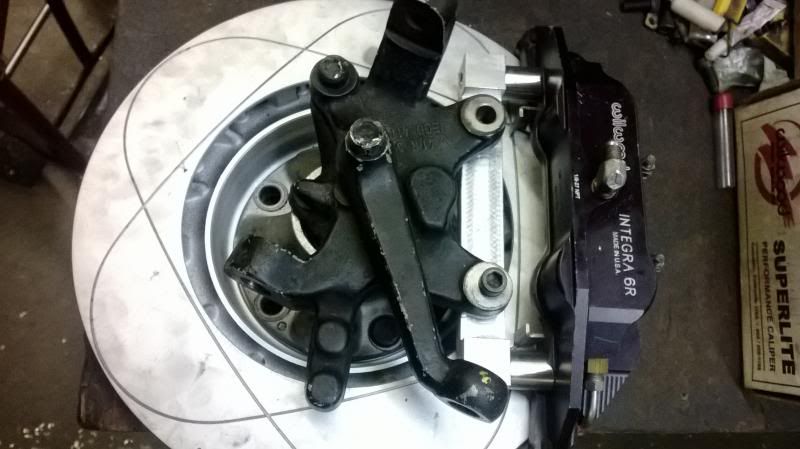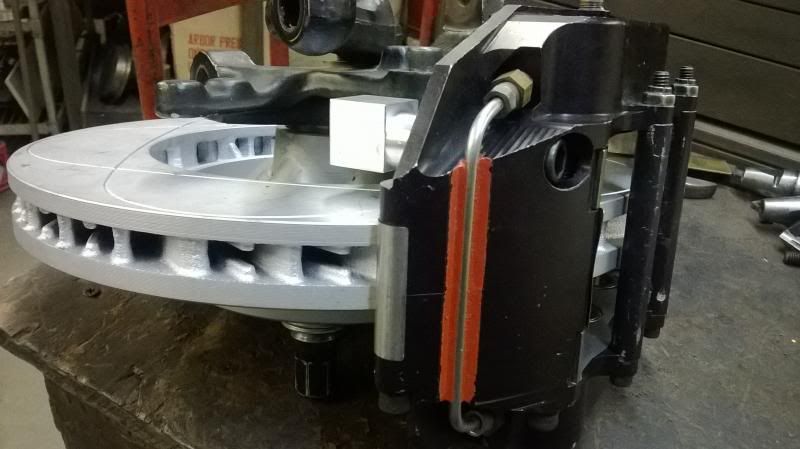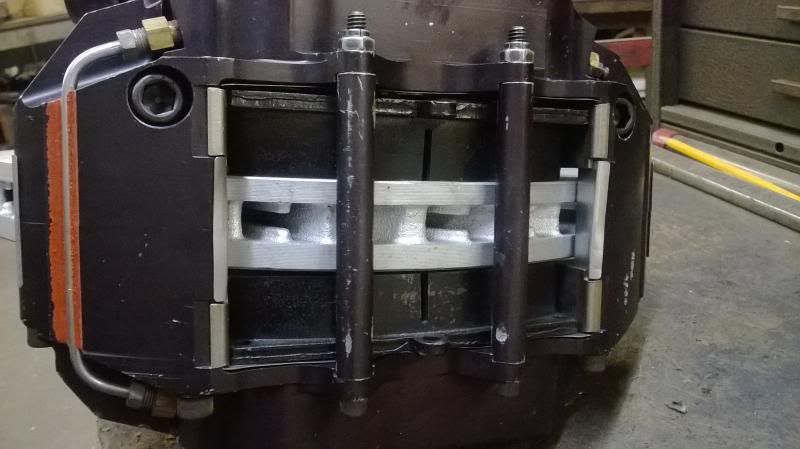 Getting the deeper Integra pads perfectly on sweep....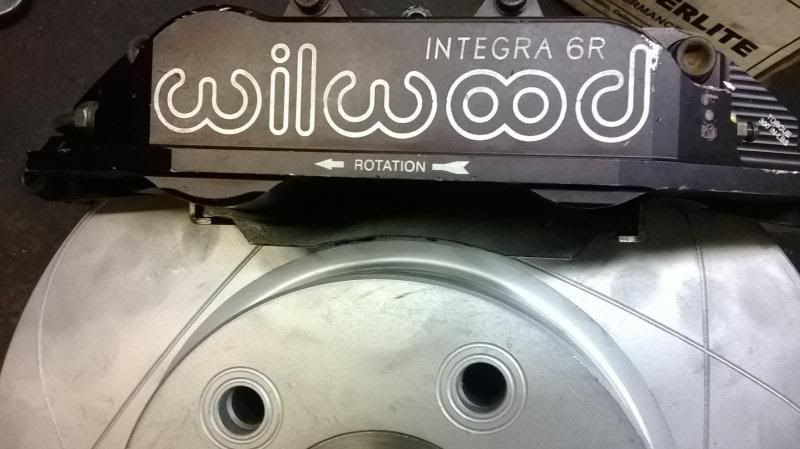 ---
Last edited by xschop; 01-22-2014 at

12:53 PM

.

01-29-2014, 01:45 PM

---
Post the s4 spindle mounting dimensions and compare against Integra mounting dims. IMO as long as there is 0.625" material between the different radial mount points, then an adapter can be churned out.

These are 180mm C2C wheras the S4's are 130mm C2C so there wouldn't be a bolt interference issue.

01-29-2014, 02:42 PM
Super Moderator - Cracklin' Rosie
Lifetime Rennlist
Member

---
I wasn't paying attention and didn't realize these were for the S spindles.

I have everything in boxes to convert my 81 to S4 brakes, I would much rather go this route......

Is this just a big tease or will we be able to purchase these adapters?

01-29-2014, 02:50 PM

---
Im working on multiple sets tonight. I will have a 1-off kit soon with a set of new Wilwood dynapros and adapters to match and will make more of those adapters too. I will be tapping the axial mount points to M12 x 1.5 although these are much thicker than the S caliper attachment points.