78 Euro #579 OB Blog

02-13-2012, 09:04 PM
Addict
Rennlist Member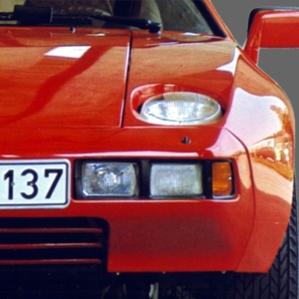 02-13-2012, 11:59 PM

---
BTW, I have the same intermittant problem with the door lock on my pass side as well.

Mine seems to be related to temperature. When it's warm out (like 70 plus) it works normallly and slaves off the driver's lock. (open and lock) When it's cold out (40's or below) it turns just a bit, but not enough to lock or unlock the door.

02-26-2012, 10:22 AM
Addict
Rennlist Member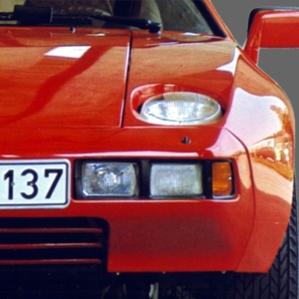 Vinyl repair
---
Very impressed I was yesterday at a local auto repair specialist. This guy really works magic, and does PDR, paint repair, interior repair, etc. Kindof a jack-of-all-trades, with a work van to match.
He fixed the driver seat bolster and 5 other small tears/rips, here or there. You'd be hard-pressed to find them. Def. will be using him again!
After watching how he did it and the equipment used, this is something to be left to the pros.
Cleaned a few bit while waiting. Almost finished prepping the center console for reassembly.

02-26-2012, 12:19 PM

---
Jim,
They did a fantastic job on the side bolster!!

I had the same type of company fix my pod on the GTS. (You cant tell there's been any repair) I have the same side bolster tear (damn PO!!), and plan to have the same company do the identical repair you had done.

Keep up the great work on her!!!

02-26-2012, 03:09 PM

---
Chuck,
Did you have a different OB than Silver Bullit or is that one gone from your collection???
I have a Silver Bullit coming... '78 #295 (Euro of course), Jim will see it and have it all looking and running good (though it already runs pretty good!) before I get it here to TX!

02-27-2012, 01:08 AM

03-10-2012, 10:33 PM
Addict
Rennlist Member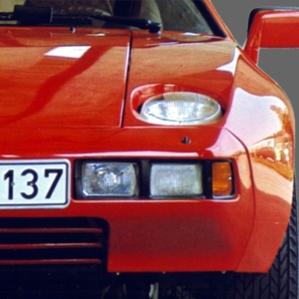 progress report
---
We made some good progress today!

Kevin focused on the flushing the coolant, and tearing down the water bridge and oil filler.
I focused on instrument cluster R&R, and gutting out some rusty coolant bridge bolts.
Notables would be the early 78 speedo gear is not servicable (?)!
And looks like we got a timing belt change in our future (sprockets look good, however).
It was a good day, getting dirty.

Thanks for you help Kevin!