All 928 Colors Thread- post a pic plus description of color

04-14-2011, 11:58 PM

---
Can anyone identify this car?
It mostly looks silver, But, it changes with lighting conditions. It sometimes looks silver, other times even white, and very often "pink", it depends on lighting and cloud cover.
I have seen some "amethyst" cars that are "more pink" than this car, but, I have never seen a Porsche that was "actually amethyst"! They are usually more toward purple.
And, is this one Guards Red, or just red?

04-15-2011, 12:07 AM
Not the sharpest tool in the shed
Rennlist Member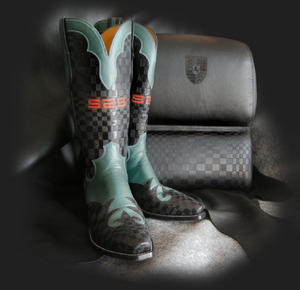 Join Date: Dec 2008
Location: Chandler, AZ, USA, Earth, Milky Way Galaxy
Posts: 7,584

---

04-15-2011, 12:12 AM

04-15-2011, 08:14 AM
Slayer of Economic Optimism

Rennlist Member
Join Date: Oct 2009
Location: one thousand, five hundred miles north of Ft. Lauderdale for the summer.
Posts: 27,367

---
while i think the 968 in question is close to Zyclamrot, i don't think it's that color. seems to me like it's closer to somewhere between Zyclamrot and some other dark grape color.

04-15-2011, 10:10 AM
Been selling Twinkies on Ebay,
have some extra cash right now.
Rennlist Member
Join Date: Jan 2010
Location: Working the local street corner for $$$
Posts: 6,020

---
Originally Posted by
depami
Toyota Supra.
Be careful not to get banned!