All 928 Colors Thread- post a pic plus description of color

04-18-2011, 03:02 PM

---
I was going to post a pic of my car (81H), but you guys beat me to it... thanks!

Wonder how many Coral Reds there are... anyone know? I see one other '91 on the Registry, #0218, with a grey interior... interesting combo.

04-18-2011, 03:53 PM
Not the sharpest tool in the shed
Rennlist Member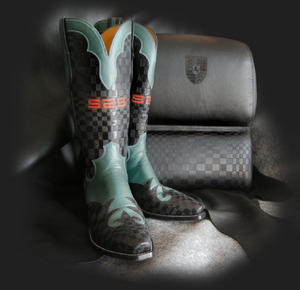 Join Date: Dec 2008
Location: Chandler, AZ, USA, Earth, Milky Way Galaxy
Posts: 7,620

---
George, the thread is about posting your car when its color is called. Post pics. I really really really like your car.
Dan

04-18-2011, 04:12 PM

---

04-18-2011, 07:35 PM

---
No prob... I consider it quite a compliment that you guys are posting the pics.

Jim - Actually, of all the pics I have of my car, that rear quarter view pic you took on the way to Frenzy last year is my favorite shot, so credit where it's deserved.

04-18-2011, 07:51 PM

04-18-2011, 09:05 PM
Addict
Rennlist Member

Join Date: Apr 2002
Location: Portland, Oregon
Posts: 2,801

---
This was my wife's driver for 9 years. Great car. Dean Fuller told me Roger has it now. I lost track of it a while back when it left the Northwest. Kiln red with competition package and no rub strips!


04-18-2011, 10:09 PM

---
I agree, those unusual reds are stunning! Great thread showing off some beautiful cars.

It's surely Tuesday somewhere, so I'll post up some of my Black/Black 84 Euro S 5-speed, bone stock, 37k miles.

Photo credit to Ernest (ew928) for the 1st 3 pics from the tech session at Dave Tassinari's last fall.