A guide to engine oil capacities and dipsticks, 78-84

02-17-2019, 02:16 PM
Addict
Rennlist Member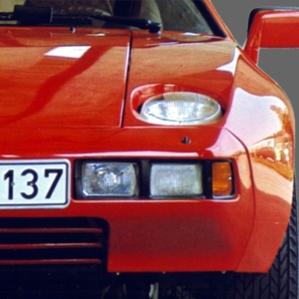 A guide to engine oil capacities and dipsticks, 78-84
---
The following guide is the result of research used to answer an important question;
what is the correct engine oil capacity for an early 928?
Seemingly simple question, however the answer was surprisingly more complex. See, from 1978 to 1983, Porsche
specified 3 different oil capacities and offered 3 unique dipsticks!
The purpose of this guide is to condense specifications gathered from various Porsche publications, suggest a singular practical engine oil capacity, and identify dipsticks.
The scope of this guide is Porsche 928 from 1978 thru 1984. Engine oil capacity remained unchanged thru later years.
Click here to read more

02-23-2019, 12:03 AM
Addict
Rennlist Member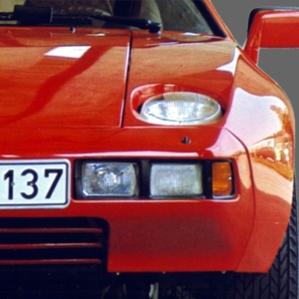 ---
I'm glad you found this info useful.
This started with the wrong combination of oil capacity and dipstick, which led to an over-oiling situation.
Lots of blue smoke, and an 'oh sh#%' moment, easily rectified once the situation was understood.

05-05-2019, 07:03 PM
Addict
Rennlist Member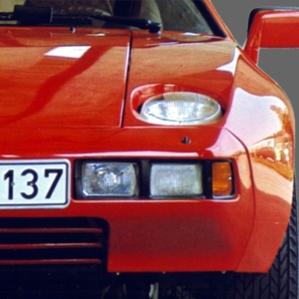 ---
Resource updated to reflect Porsche is no longer offering any workable dipstick solution for 78-84. All NLA.
http://928classics.com/resources/a-g...ipsticks-78-84
Also, before and after this resource, I continue to be astounded by the disparity in oil capacities people are using for their 928!
---
Last edited by Jadz928; 05-05-2019 at

07:20 PM

.