944 - VW Swap

11-14-2014, 03:47 PM

944 - VW Swap
---
Greetings Gents
I wanted to share my project with the group here. Some of you may have seen it over on the bird but for those who haven't, here it is.
I'm working on an early 944 that my brother gifted to me after abandoning as his own project. It has been apart for a decade… was either this or scrap. The long story short is he bought it from the wrecker in Connecticut who stated it needed a head gasket. When it showed up, it was obvious the engine was toast with cracks in jugs, smashed pistons and foreign object damage to the head. He picked up a parts car and engine and then quit so it sat for ~9yrs.
I'm not a fan of the stock 944 engines so that wasn't an option. We tooled around with the LS swap idea but ultimately decided to go with something we're more familiar with and in the blood lines of the 944. We're going to adapt a VW/Audi engine. More specifically, the AEB 20v from B5 Passat/Audi A4 lineage is what we're using. I truly wanted to drop one in with limited fiddling but I couldn't help myself when I found a lip on the jugs… so we built it out. Enough words, here's the pictures through present day:
Commence picture waterfall timeline... starting in October 2013.
Block giving lip...was originally hoping to clean things up and drop in without any engine build. Little loose is okay but this was out pretty far.
VTGTI transmission donation:
G60 & 944 bell housings:
I'm a hack.
There are alignment dowels that make the 944 look taller... they're actually only 1/4" difference.

11-14-2014, 03:50 PM

---
Quick mock of the adapter for G60 to 944 torque tube:
Bore-ing...
Hybrid disc. G60 with 944 spline - guys at Clutchnet are great to do business with.
Block back from machine shop, hand-fit the rings.
Monica Lewinsky reference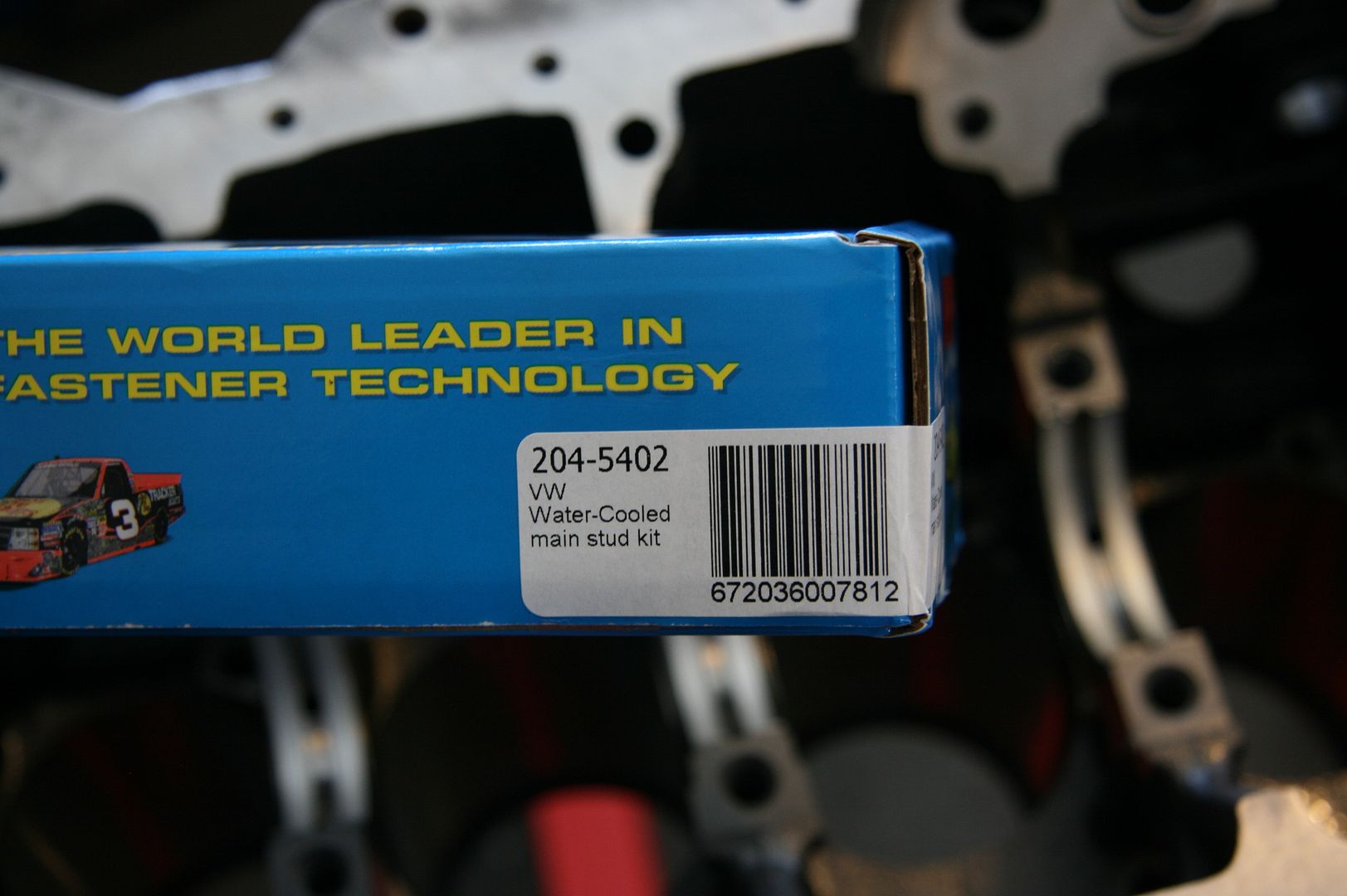 Fresh polishing:
Trying to hack less...
Started cleaning up the combustion chamber and found the exhaust valves were really loose. After putting that work into the block it would be plain stupid to put tired valves above it just waiting for an opportunity to lose their heads and get acquainted.
One of those $20 tools worth their weight:

11-14-2014, 03:53 PM

---
Head work completed:
-Clean and prep
-Deck .007
-New OEM guides; hand bored to fit
-Intake valve blast and grind
-Grind all seats
-Hand lap all valves/new Supertech stainless exhaust valves installed
-Install valves/springs / new CatCams Gold heavy duty springs installed
-Install viton stem seals
Transport
Tore the stock fuel system out and drained the pickled gas:

11-14-2014, 03:53 PM

---
Oil filter housing needs to change to ABA otherwise it's stuffed into the firewall.
Intake manifold needs to be trimmed to a taper plenum to clear brake booster.
Waterneck on the back of the head will need a solution... either a super tight elbow or cap and relocate.
Decided at this point to switch to a different bell housing moving the starter to the engine side of the clutch. Have a ME friend who is going to help with scanning/forging our own design. We're getting ready to start working again as the car sat all summer; the best time to build is during the winter when cabin fever sets in. Thanks for reading – more to come over the winter.

11-14-2014, 07:44 PM

---
nice work.
i debated you about doing this but the more i thought about it, the more i liked it.
that head is a cool design...and that engine is tiny! you could fit two more dogs under the hood.

11-15-2014, 12:06 AM

---
Kudos for going outside the box. Very nice build/project! I always wanted to see a vr6 944 - I may end up doing one with my brother who is a VW guy.

And yeah, that engine is tiny! You could call it a mid-front engined car now, as most of the engine is behind the front axle.

11-16-2014, 12:55 PM

---
You can put a TDI block/crank under the head to go up to 159mm rod. That bumps you to 2.2L with some custom work. Not sure on the largest displacement out there but on turbo application the rate of return is diminishing.