Some small Junkyard Scores Jessup,MD

12-03-2011, 03:43 PM
User
Join Date: Aug 2011
Location: Urbana ,MD
Posts: 550
Likes: 0
Received 0 Likes on 0 Posts

Some small Junkyard Scores Jessup,MD
---
I went to Crazy Rays in Jessup, MD yesterday and got some small scores. There is an 85.5+ 944 there. Before I got to it somebody took all of the important electronics and pretty much everything of value. I was able to get a jumper fuel line and a barely worn at all shifter thing. I plan on having somebody replace the hose on the jumper while still using the factory ends.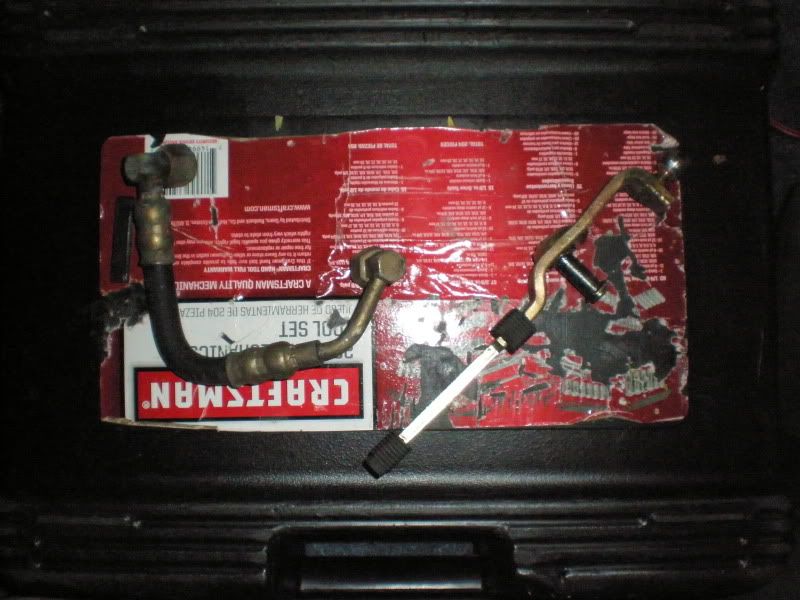 12-03-2011, 04:00 PM
User
Join Date: Aug 2011
Location: Urbana ,MD
Posts: 550
Likes: 0
Received 0 Likes on 0 Posts

---
The interior was very worn but it was camel colored. I don't know how to distinguish the S model but the motor was complete except for the intake tube, cap, rotor, plug wires. Its an 8v model. The rear control arms were 951 part numbers, sachs struts, N/A brakes. I didn't check to see if it had a rear sway bar because the rear of the car was sitting in mud.

12-05-2011, 03:51 PM
User
Join Date: Aug 2011
Location: Urbana ,MD
Posts: 550
Likes: 0
Received 0 Likes on 0 Posts

---