Porsche 914 - 8 GTT The Build Begins

09-27-2013, 08:33 PM

---
New cnc machined T6 aluminum dry sump oil pan, outboard scavenge pump, and about +9" more ground clearence. Perfect to lower the cg of this engine.

09-27-2013, 08:47 PM

---
Another engine view from the bottom of the new cnc oil pan. Oil scavenge pump off to the side, and new 60 tooth ecu trigger ring for Haltech engine management.

10-03-2013, 11:36 AM

---
What a great idea!
I just got a 914 that looks like yours and want to just drive it, I hope this all doesn't rub off on me.

Is that a RT DASH2 you're using?

10-03-2013, 10:01 PM

---
Mike, the dash we decided on is the Haltec model# IQ 3 dash with data logger and SD card . It operates via the Haltec # PS 2000 ecu (platinum series). The oe Cayenne ecu could probably be tuned for our needs, but the Haltec will be a lot easier for trackside tuning.
MarTY

10-04-2013, 08:12 AM

---
Why is the trigger wheel mounted up front? It looks like it's attached to the movable part of a damper, is it?

10-05-2013, 05:06 AM

---
Mike...the engine builder uses this method for the 60 T trigger ring(front of engine rather than rear) as there is inadequate space aft in the bellhousing. The oe Cayenne has a large + bulky trigger ring attached to a flex plate, which is not being reused with the gt-2 transaxle. The front dampner is not a stock part, I can investigate it some more when the engine arrives back in Glendale .

10-05-2013, 03:10 PM

---
subscribed, coming over from the cayenne forum.....I wonder how easy it would be to just put the same engine in my cayenne

....

10-11-2013, 11:21 PM
User
Join Date: Sep 2012
Posts: 30

10-13-2013, 01:39 PM
Rennlist Hoonigan
which cost no drachmas
Lifetime Rennlist
Member

Rennlist
Site Sponsor

---
Any photos of the chassis work?

10-13-2013, 02:11 PM

---
Been watching this one. Interested to see how you plan on integrating the Haltech unit into the dash.

10-25-2013, 03:55 AM
User
Join Date: Sep 2012
Posts: 30

---
Here is a BIG update that we're very happy to share with you all. This has been several months in the works, and have finally arrived. Forgeline Motorsports set us up with a set of their GT Style Centerlock Long Nose adapters. They are Carrera GT inspired, red per the driver side, blue per the passenger side.
For your reference: (apologies for the grainy cell phone picks)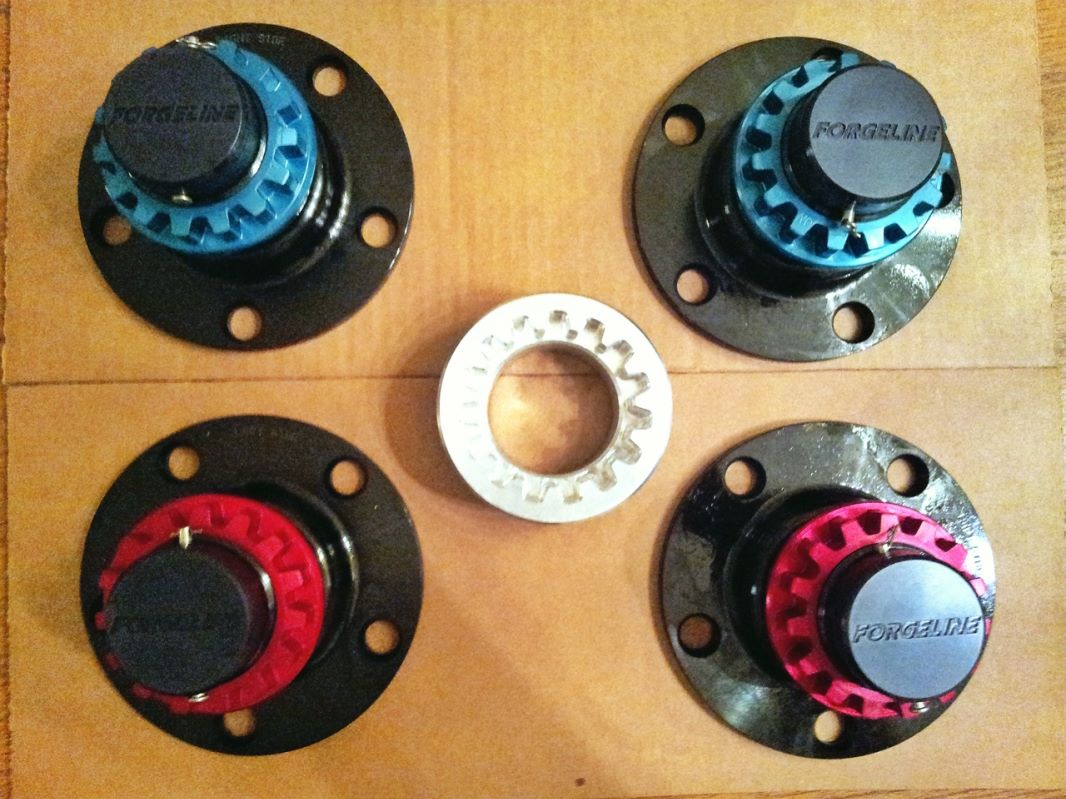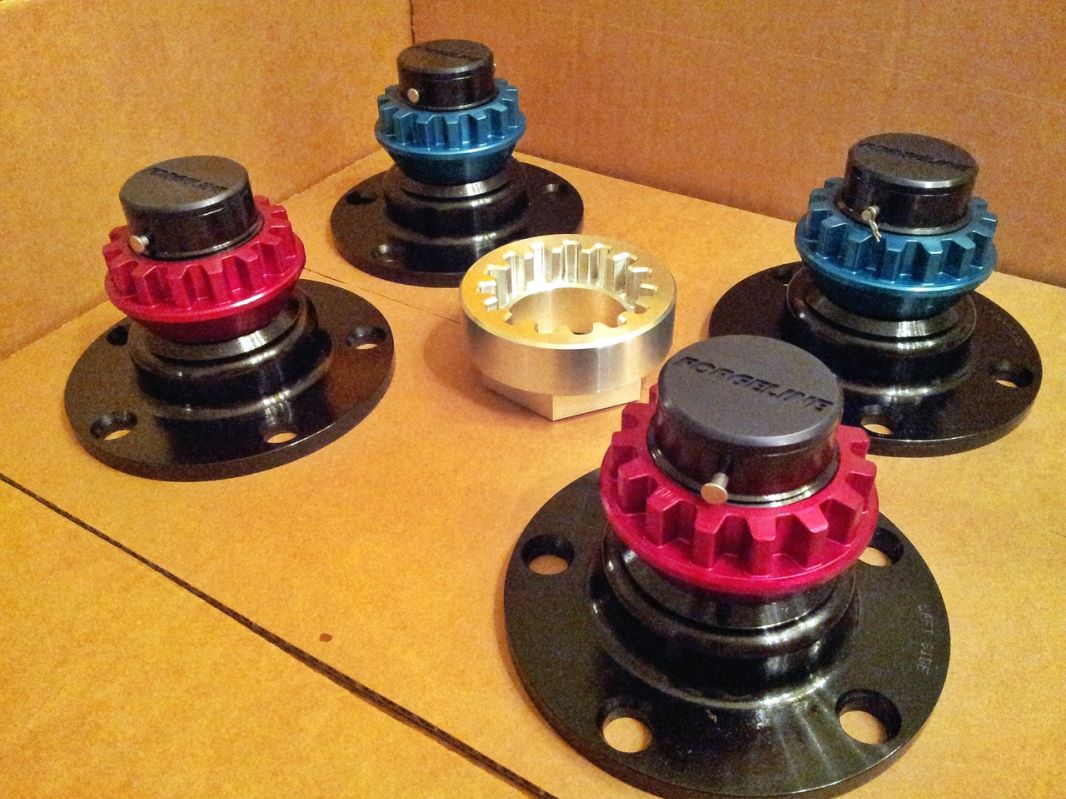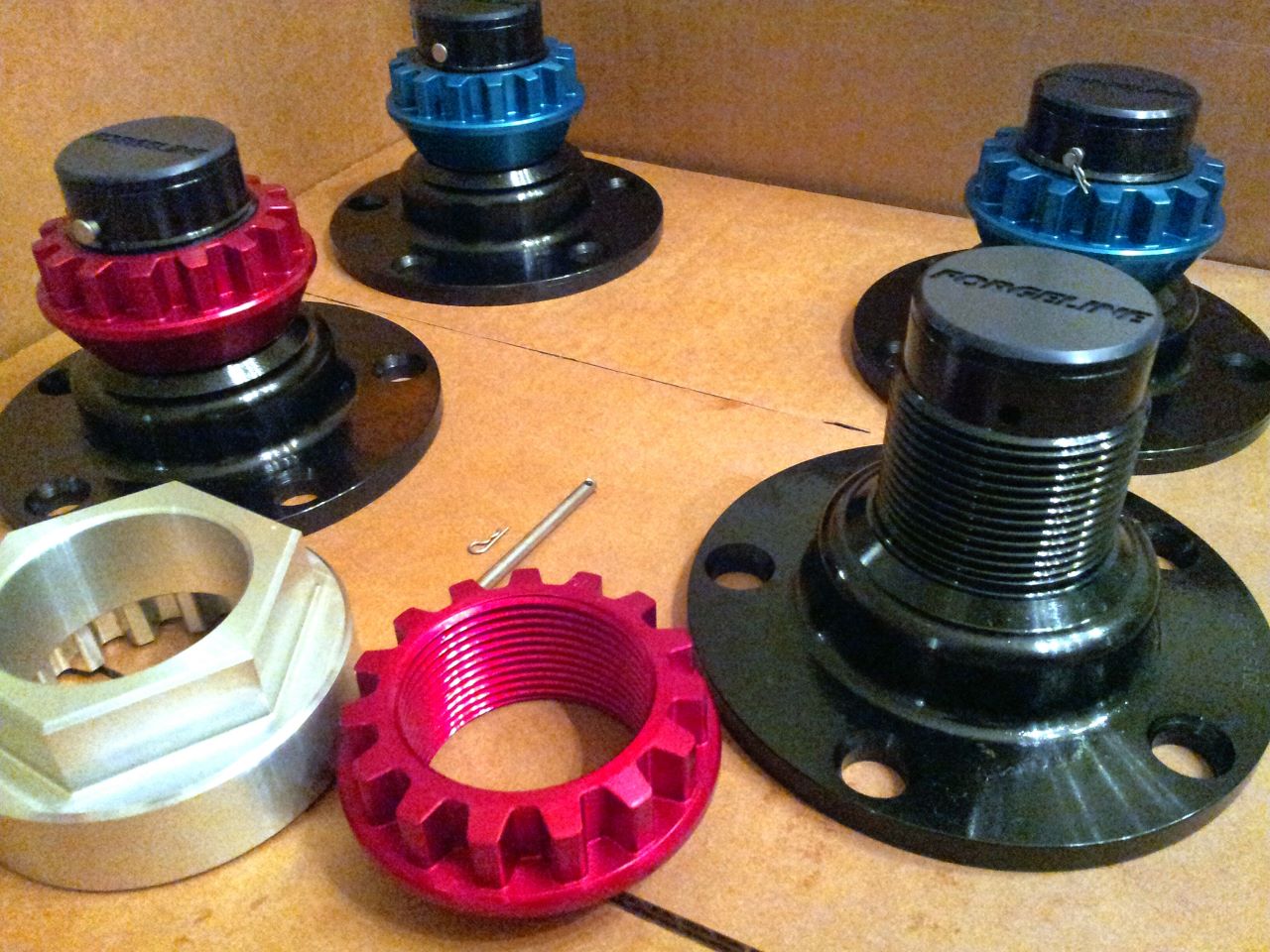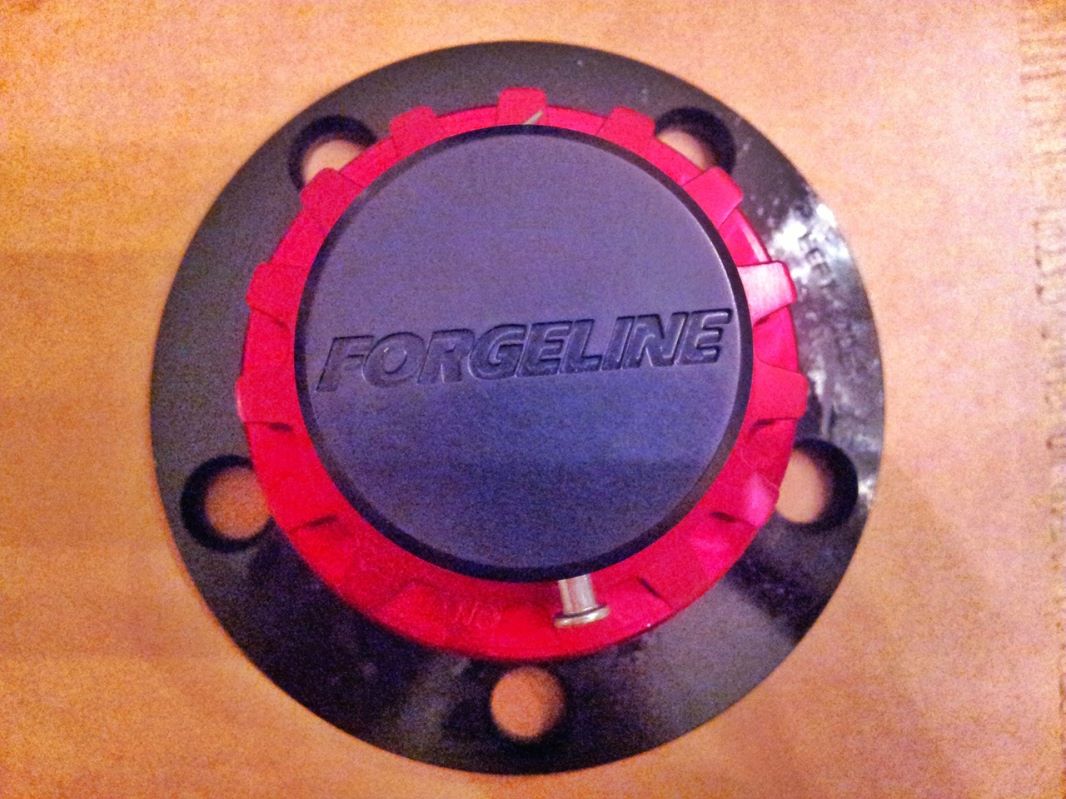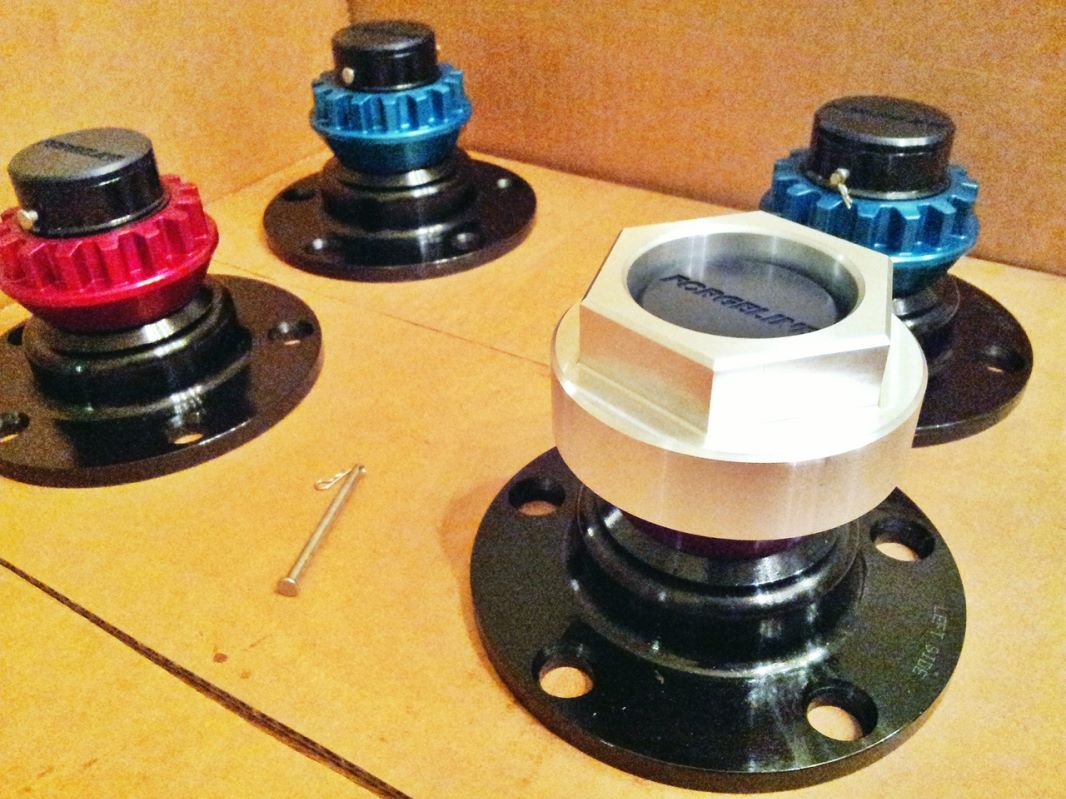 11-01-2013, 05:18 PM
Addict
Rennlist Member
Join Date: Jun 2012
Posts: 596

---
Subscribed! Very interested in seeing how this turns out.

11-01-2013, 10:38 PM
Official Wednesday AM Red Bull F1 test driver
Rennlist Member
Join Date: Apr 2003
Location: Iowa 1/2, North Scottsdale 1/2
Posts: 7,170

---
Centerlocks on a 914??

Gotta admit I look the looks on my GT3, but I can change wheels a lot faster on the 914 with plain old studs and wheel bolts…and the classic Fuchs.

11-01-2013, 11:38 PM

---
I can build the HID lights ... let me know if you are interested.


11-02-2013, 03:10 AM
User
Join Date: Sep 2012
Posts: 30
Thread
Thread Starter
Forum
Replies
Last Post

Posting Rules
You may not post new threads
You may not post replies
You may not post attachments
You may not edit your posts
---
HTML code is Off
---