Porsche 914 - 8 GTT The Build Begins

10-03-2013, 10:01 PM

---
Mike, the dash we decided on is the Haltec model# IQ 3 dash with data logger and SD card . It operates via the Haltec # PS 2000 ecu (platinum series). The oe Cayenne ecu could probably be tuned for our needs, but the Haltec will be a lot easier for trackside tuning.
MarTY

10-05-2013, 05:06 AM

---
Mike...the engine builder uses this method for the 60 T trigger ring(front of engine rather than rear) as there is inadequate space aft in the bellhousing. The oe Cayenne has a large + bulky trigger ring attached to a flex plate, which is not being reused with the gt-2 transaxle. The front dampner is not a stock part, I can investigate it some more when the engine arrives back in Glendale .

10-11-2013, 11:21 PM
User
Join Date: Sep 2012
Posts: 32

10-25-2013, 03:55 AM
User
Join Date: Sep 2012
Posts: 32

---
Here is a BIG update that we're very happy to share with you all. This has been several months in the works, and have finally arrived. Forgeline Motorsports set us up with a set of their GT Style Centerlock Long Nose adapters. They are Carrera GT inspired, red per the driver side, blue per the passenger side.
For your reference: (apologies for the grainy cell phone picks)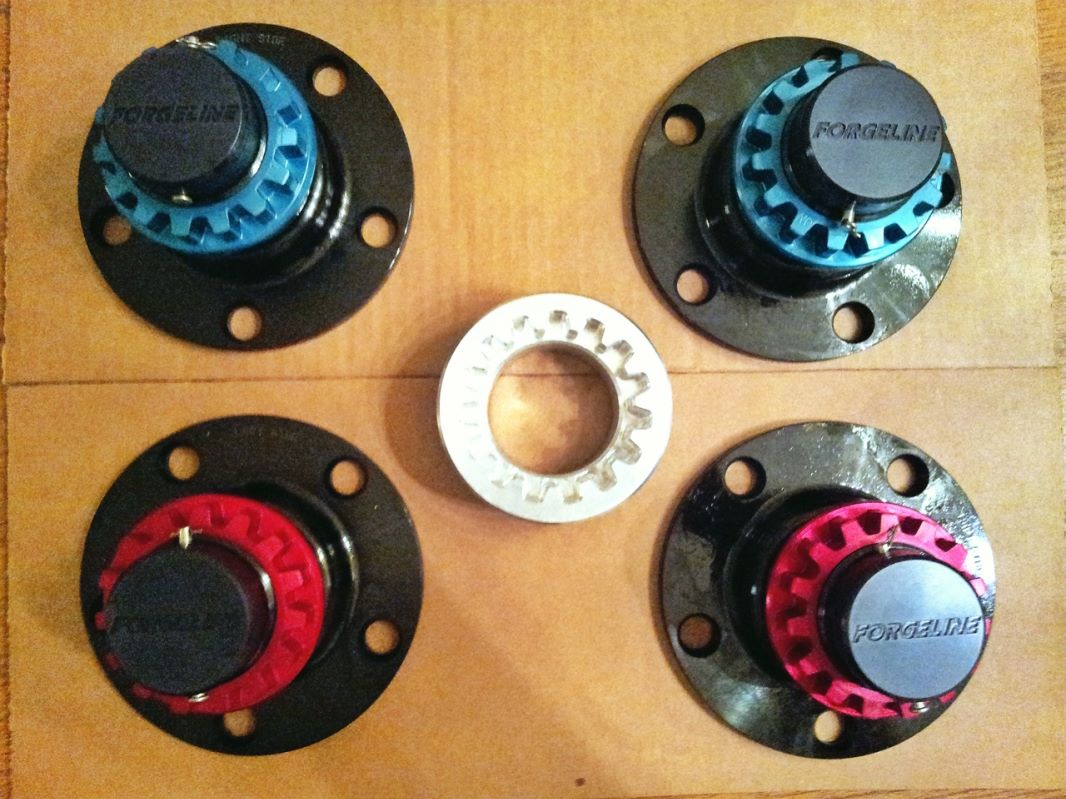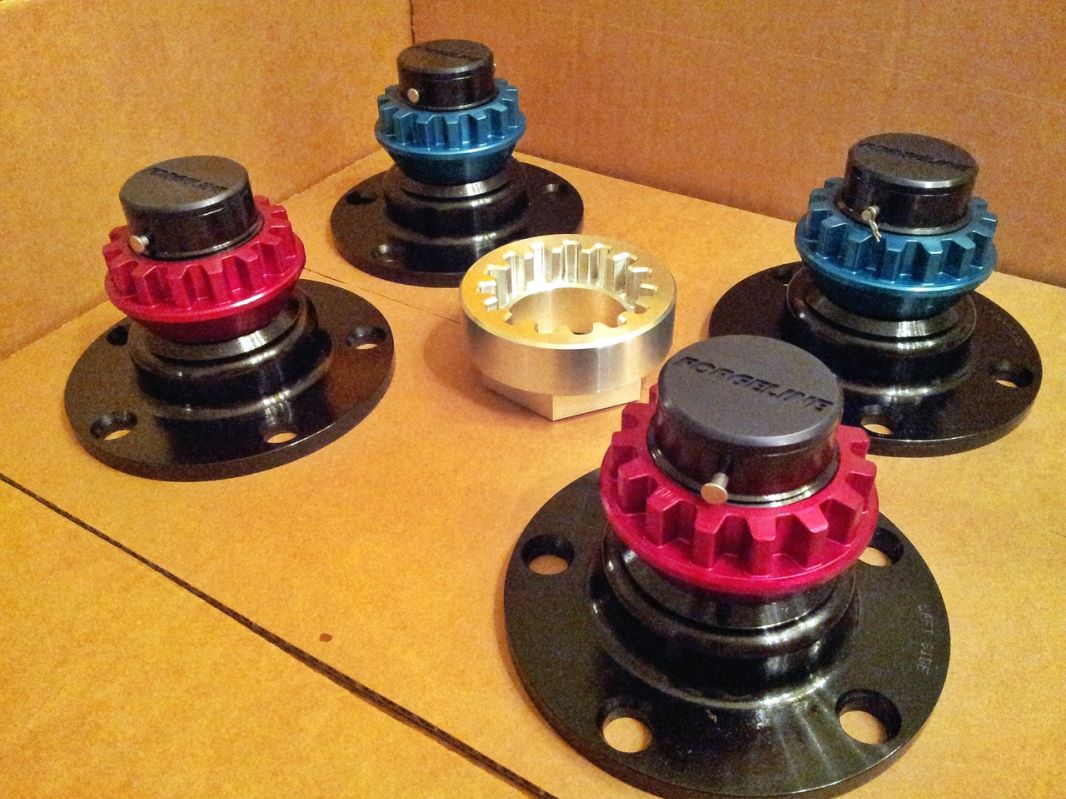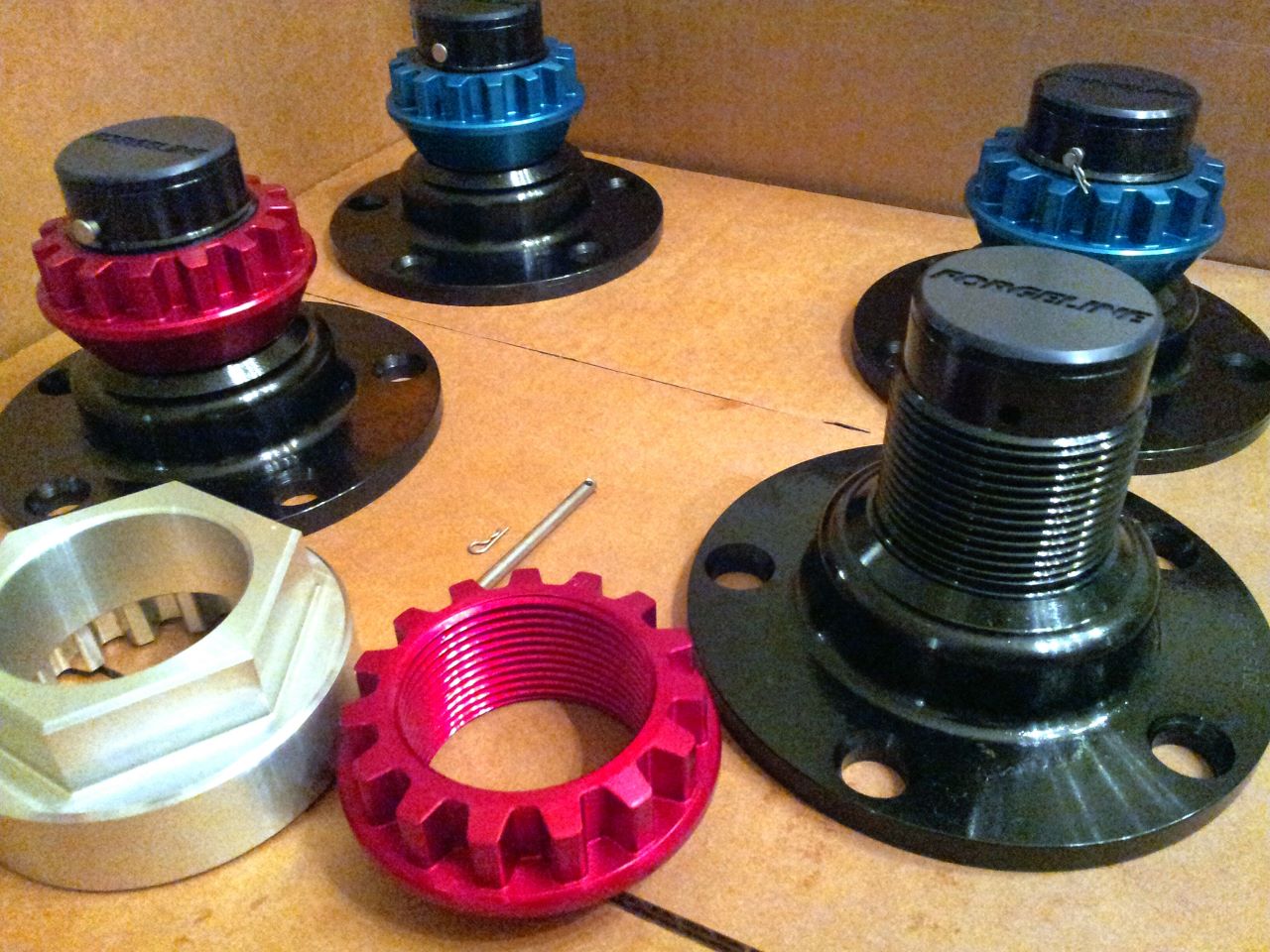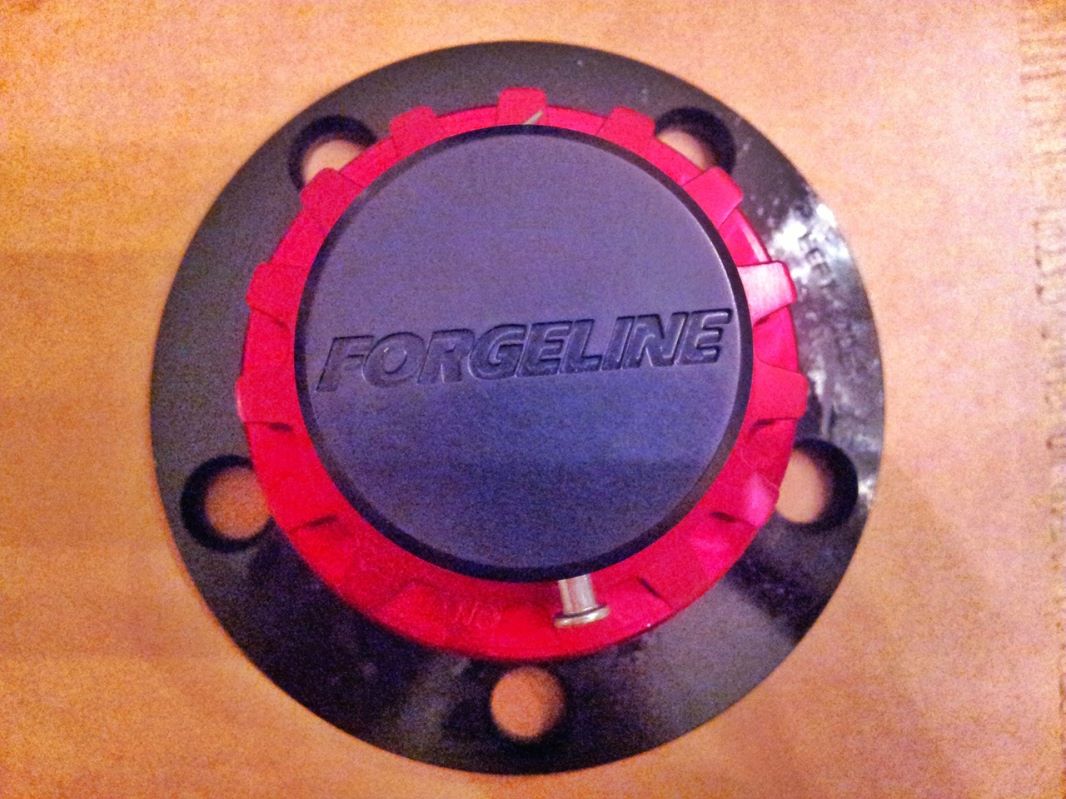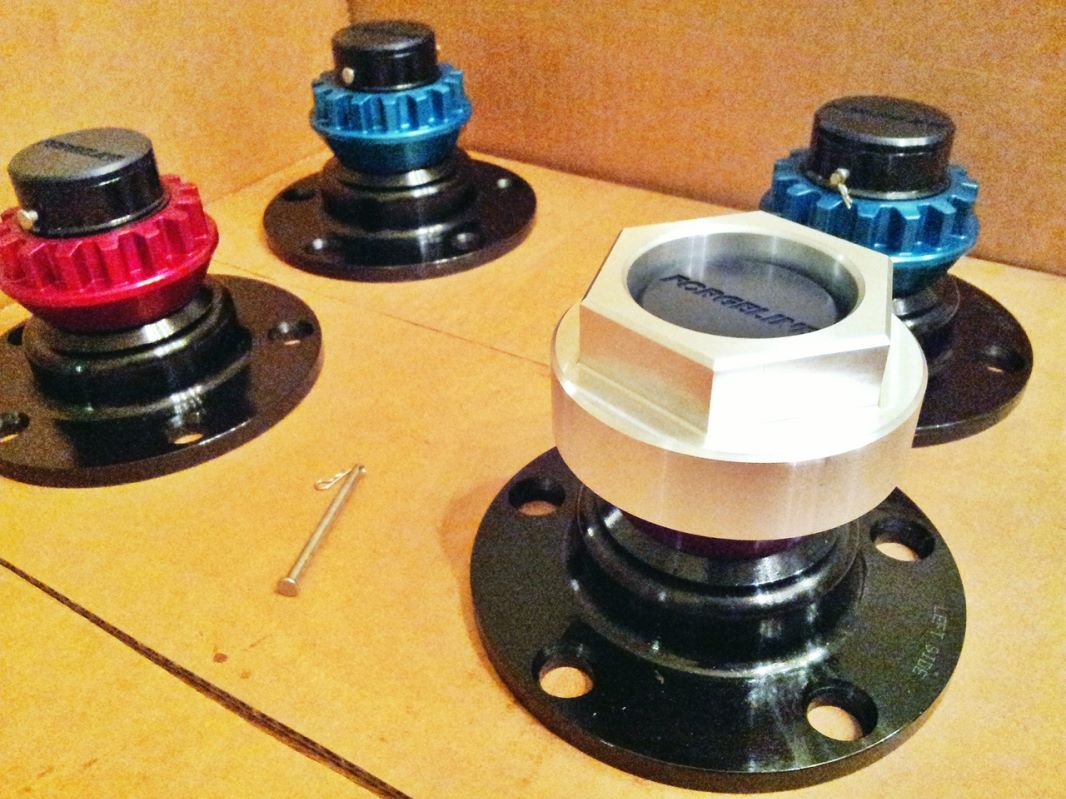 11-01-2013, 10:38 PM
Official Wednesday AM Red Bull F1 test driver
Rennlist Member
Join Date: Apr 2003
Location: North Scottsdale 3/4, Des Moines 1/4
Posts: 7,636

---
Centerlocks on a 914??

Gotta admit I look the looks on my GT3, but I can change wheels a lot faster on the 914 with plain old studs and wheel bolts…and the classic Fuchs.